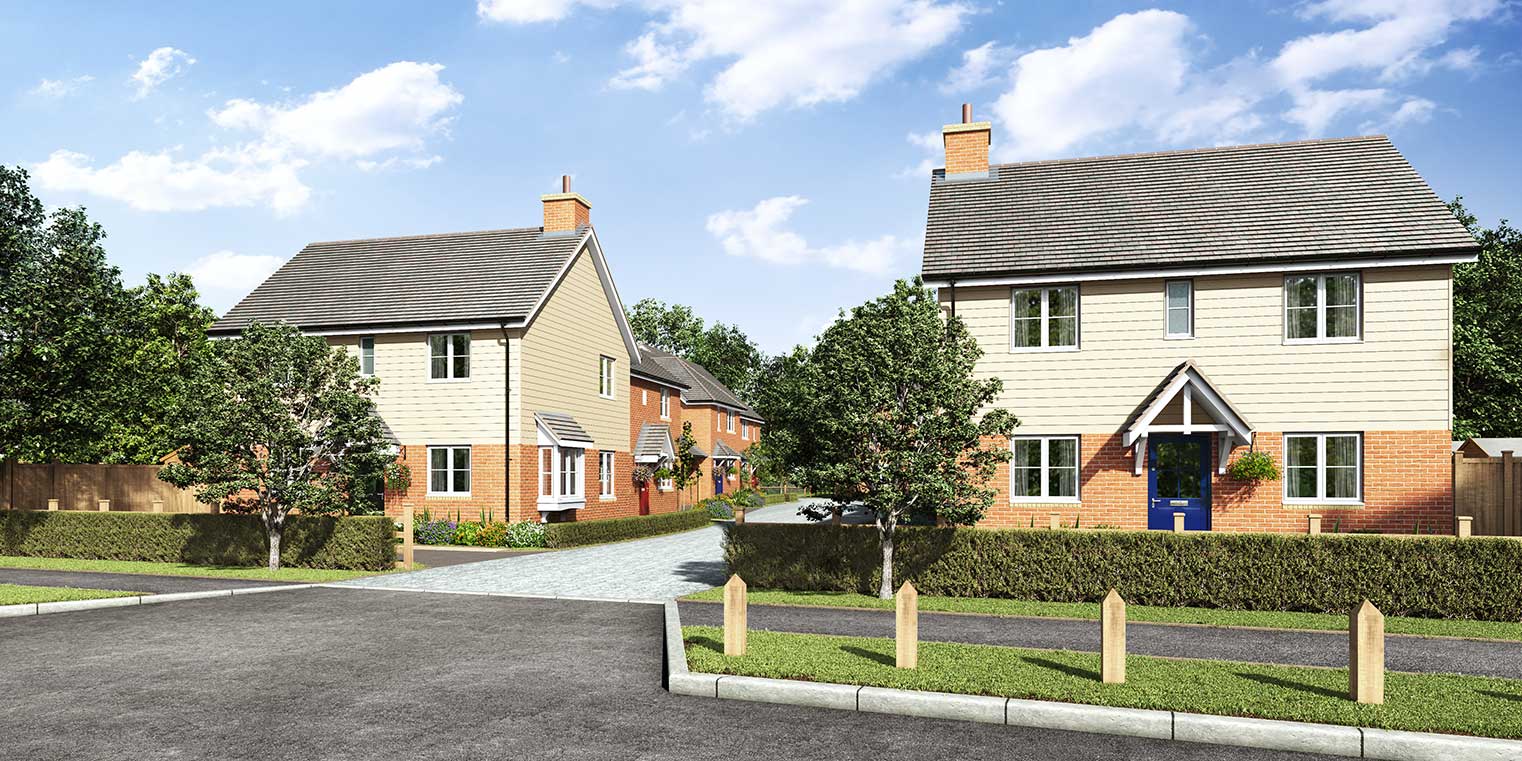 Making your visions
become a reality
3D Architectural visualisations
Get in Touch: 0161 641 9083
Making your visions
become a reality
3D Architectural visualisations
Get in Touch: 0161 641 9083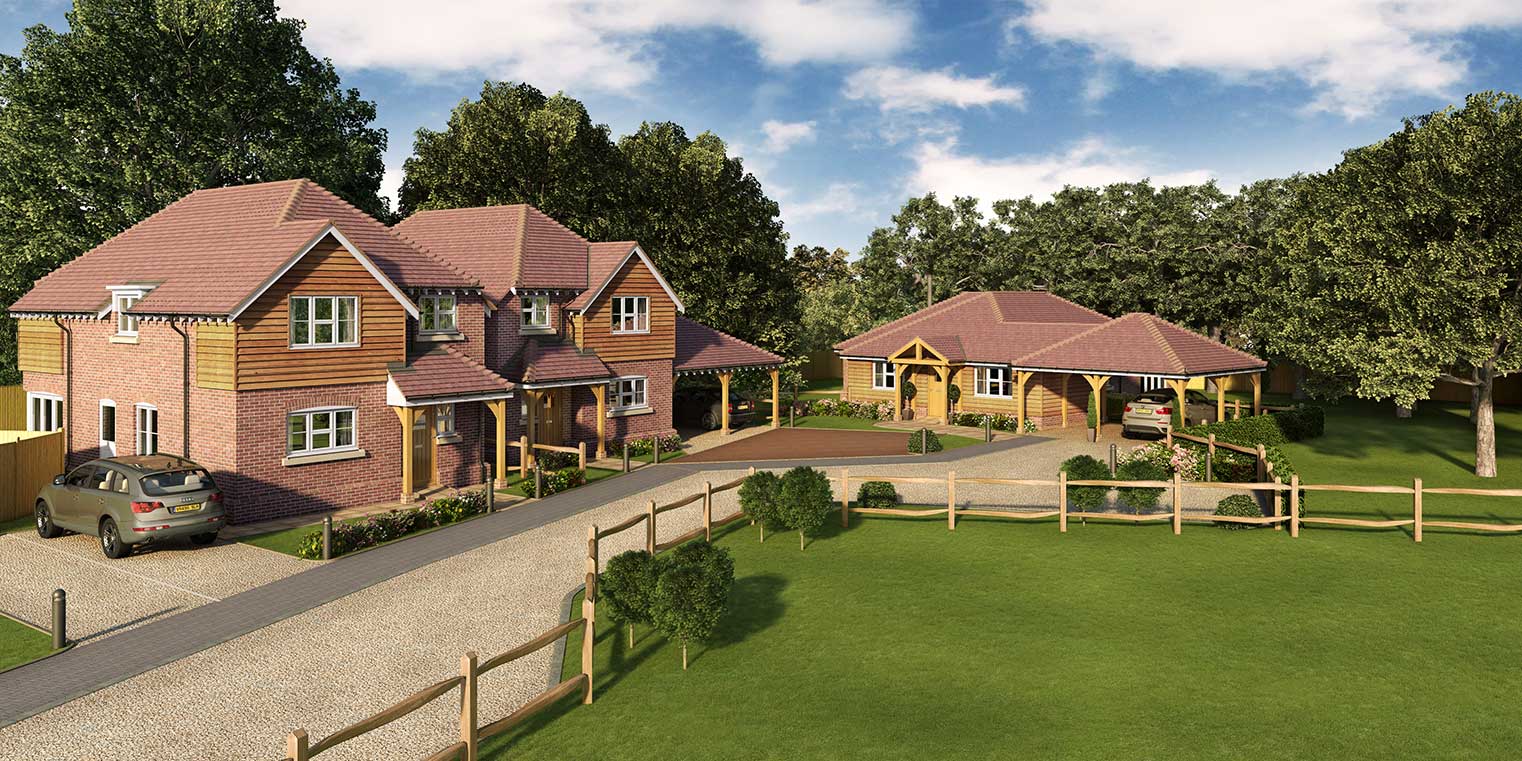 Making your visions
become a reality
3D Architectural visualisations
Get in Touch: 0161 641 9083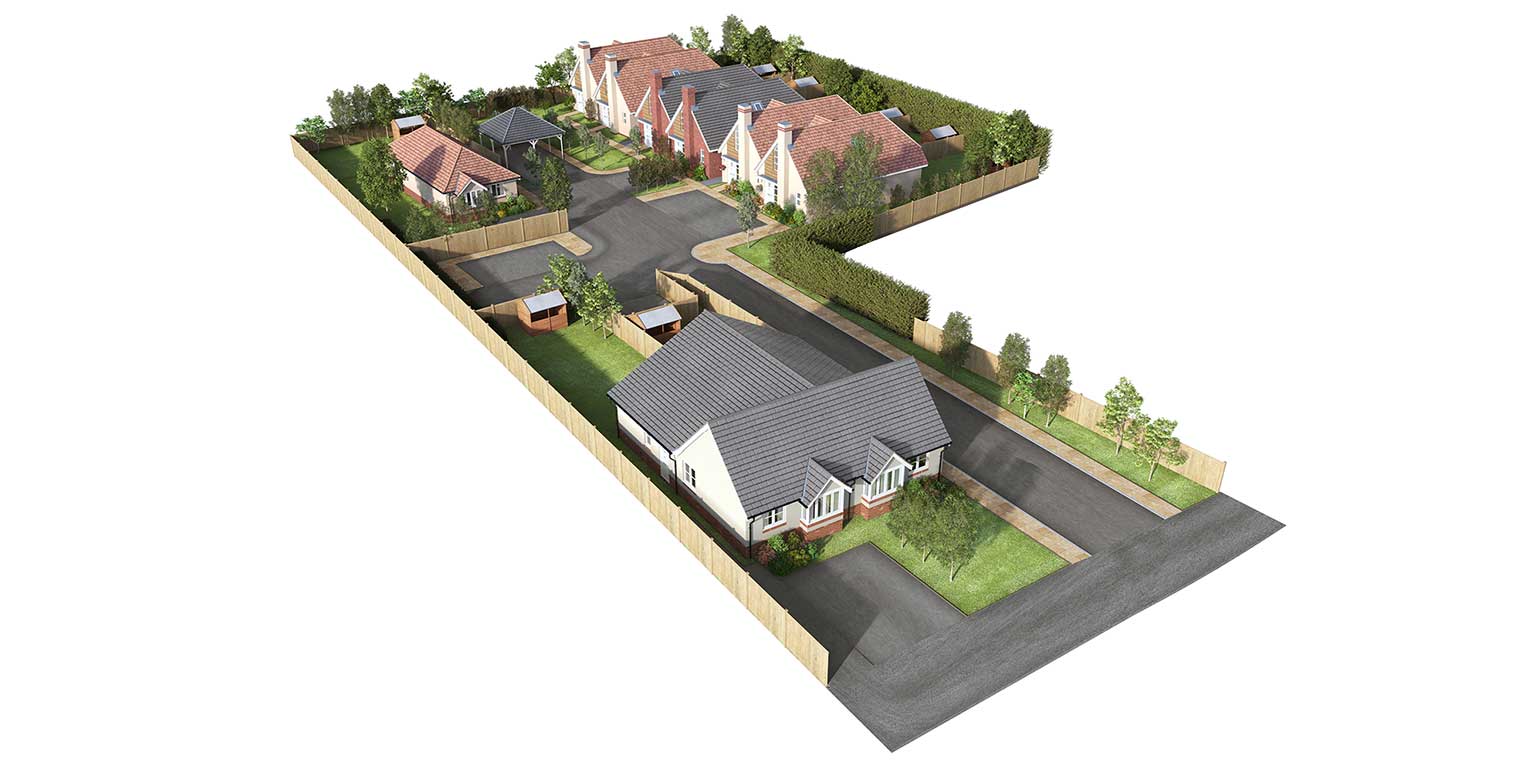 Making your visions
become a reality
3D Architectural visualisations
Get in Touch: 0161 641 9083
TESTIMONIALS
"We are absolutely delighted with the quality of the CGI and the service you and the team have provided. I look forward to working with you in the future."
Geoff Atterbury, Hawksmoor Homes
"Over the years we have used a number of different CGI agencies, but none have matched the speed, price, flexibility or professionalism of The Pixel Workshop. We have had some excellent feedback to our CGI's and we are delighted. They take on board your ideas and produce exactly what you are looking for. We would wholeheartedly recommend them."
Keith Law MD, Kalligraphic Design Ltd
"We have been working with Pixel Workshop for last 5 years. We must say that their quality of work is exceptional for the price and we couldn't be happier. The Pixel Workshop team has always been very helpful and will go out of their way to meet our deadlines. We would recommend Pixel Workshop to everybody."
Sam Heathorn, Company Director, Knightsgate UK Ltd
"As interior designers, we sometimes have difficulties in conveying our ideas to clients and it can be a costly mistake if the end result is not quite how the client envisaged it. We have recently used the Pixel Workshop to bring a project to life without moving a blade of grass, and the team have captured our vision perfectly and delivered a first class service throughout. They offer a service which is an invaluable tool for many businesses, and we would be happy to recommend them to anyone."
Keeley Harris, Director, Palmer & Harris Ltd
"Cesare & Co have been working with Pixel Workshop since 2006, producing all our New Homes artwork. Pixel Workshop has delivered a professional service for us time after time. I really appreciate how the team at Pixel goes that "extra mile" to accommodate our deadlines and create very realistic CGI's."
Dominic De Cesare, Principal, Cesare & Co. Tring, Hertfordshire
THOUSANDS OF ARCHITECTURAL VISUALISATIONS AND HUNDREDS OF HAPPY COMPANIES, INCLUDING
© 2016 The Pixel Workshop
VISIT
---
The Pixel Workshop
Mail Box 11
417 Chester Road
Woodford, Cheshire
SK7 1QP
email
---
info@thepixelworkshop.com
call
---
T +44 (0) 161 641 9083
VISIT
---
The Pixel Workshop
Mail Box 11
417 Chester Road
Woodford, Cheshire
SK7 1QP
email
---
info@thepixelworkshop.com
call
---
T +44 (0) 161 641 9083