ARCHITECTURAL RENDERINGS LEEDS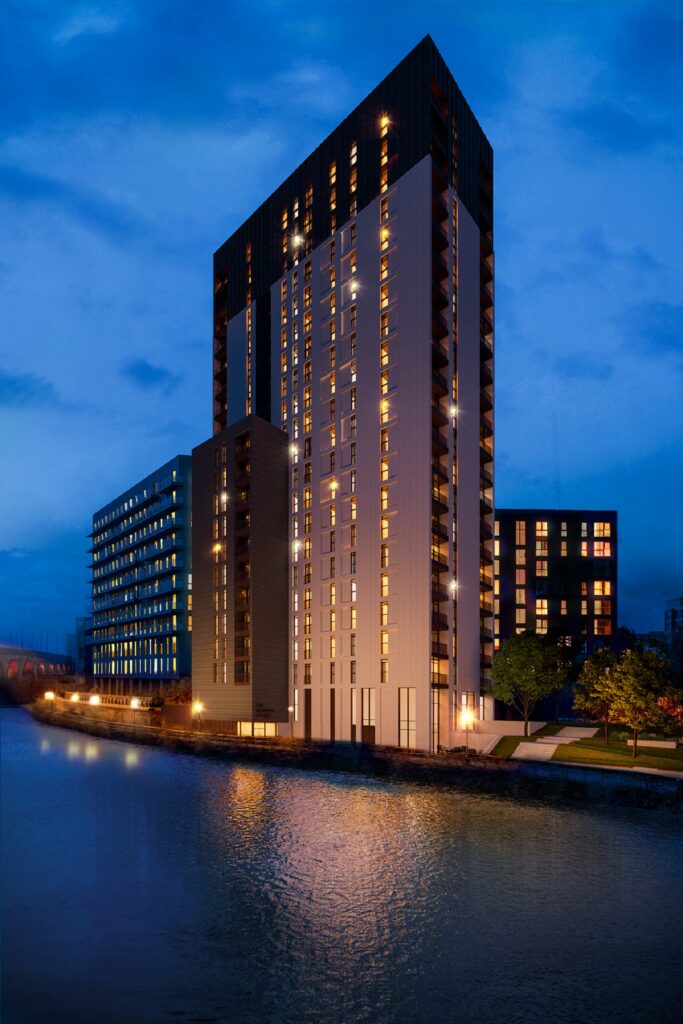 Architectural renderings, CGIs or 3D renders as they are also known can make the difference between selling your properties within the timeline you'd like and sitting there with empty units costing you money.

It's important to get the right combination of architectural renderings for the kind of property you're building, and that depends on a number of factors such as:

* Location (issues or benefits thereof)
* USPs
* Other developments in the area
*Target demographic
*Price-point
*Number of units
*How you're selling
*Which channels you're planning to sell through

Let us help you make sure that the CGI package you get will do the job you need it to do.

MARKETING IMAGERY TO MOVE YOU AHEAD OF YOUR COMPETITION
Once you've decided what content you need, avoid making the classic mistake of compromising on the quality of your content – it can be a costly false economy to buy into. Clients often come to us when poor quality images have failed to sell their properties in the past.

As a property developer or architect, you're juggling a lot of balls – our time-proven stress-free service guarantees you get the architectural renderings you need within your specified time frame. Customer service is very important to us: under-promising and over-delivering is the way we do business to give you the chance to focus on the next big thing.

So why not give us a call to chat about your next development? Our expert team can talk you through the options to make sure your target market is inspired into taking action. Every image matters to us, because every reservation matters to you.
WHAT OUR CLIENTS SAY ABOUT US

WE WOULD LIKE TO FIND OUT MORE ABOUT YOUR PROJECT
TO MAKE SURE YOU GET THE BEST MARKETING VISUALS.
PLEASE GIVE A US A CALL OR DROP US A MESSAGE.