HOUSE VISUALISATIONS MANCHESTER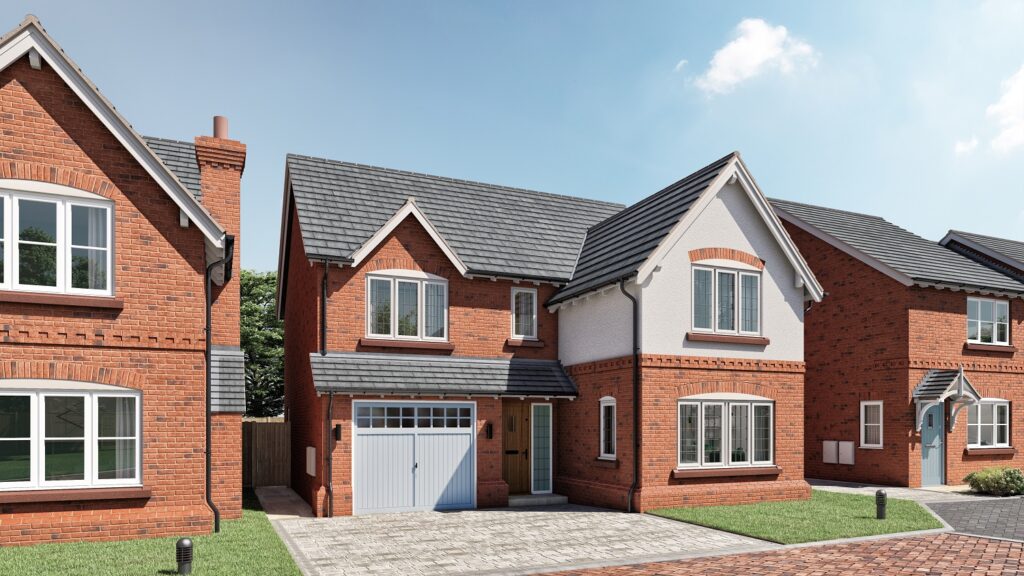 Obtaining high quality 3D house visualisations can be an easy way of boosting your sales and increasing turnover, provided you choose an experienced, professional supplier who can guarantee delivery when you need it.

Every house visualisation we create is designed to appeal to your core market, because every reservation matters.

On property portals such as Rightmove, house-hunters either engage with a listing on scroll onwards within 2 seconds. That's not long to impress, so it pays to make those images count.

Top quality house visualisations are a worthy investment when you want to sell your properties fast. Consider the location, other developments in the area, the number of units you have to sell, your target market and how you're planning to sell your properties before deciding which kinds of images to commission.

MARKETING IMAGERY TO MOVE YOU AHEAD OF YOUR COMPETITION
With the range of services available on the market today, it can be hard to decide what sort of content will be best placed to convert browsers' interest into sales.

Why not give our friendly professionals a call? A free fifteen minute consultation can make the difference between spending too much on your marketing imagery or not spending enough. We will always create marketing packages which will highlight all you USPs, appeal to your core market and suit your budget, meaning you don't have to compromise on quality.

During the fifteen years we've been in business, we've honed our systems to make sure our processes are highly efficient. Customer service is of major importance – it's what we build our livelihood, and reputation on. As a team of perfectionists we won't rest until we have produced the best possible house visualisations for you.

No need to leave your property sales to chance….We'd love to hear more about your development so we can create a package to put your properties in the spotlight.
WHAT OUR CLIENTS SAY ABOUT US

WE WOULD LIKE TO FIND OUT MORE ABOUT YOUR PROJECT
TO MAKE SURE YOU GET THE BEST MARKETING VISUALS.
PLEASE GIVE A US A CALL OR DROP US A MESSAGE.