The Pixel Workshop offers a range 3D Rendering Services like 3D Exterior Rendering, Architectural Rendering, Interior Rendering, Conceptual 3D Design, Walk-throughs, Furniture and Product Visualisation etc.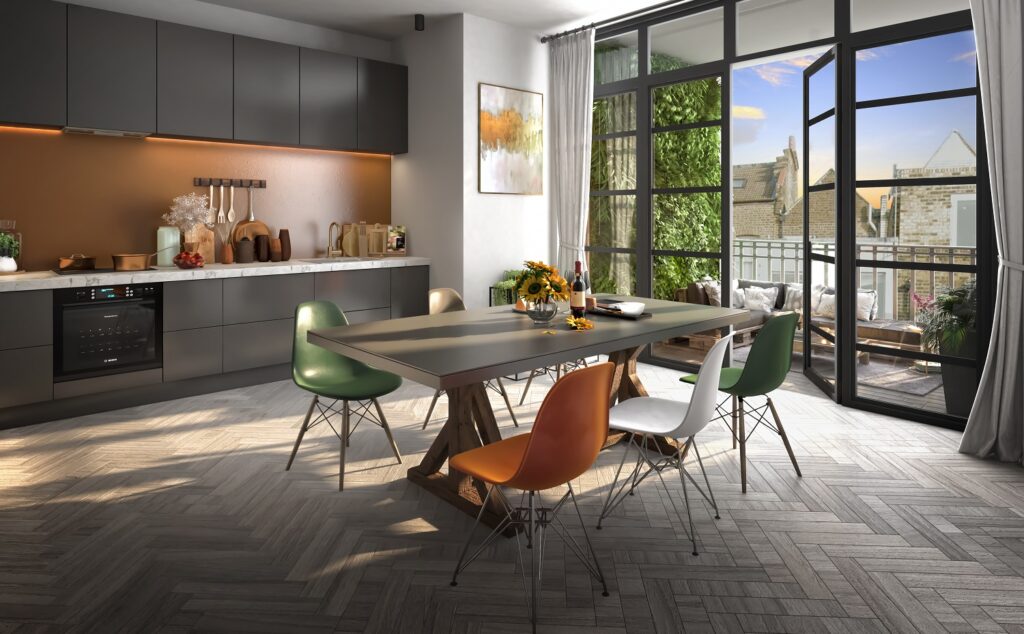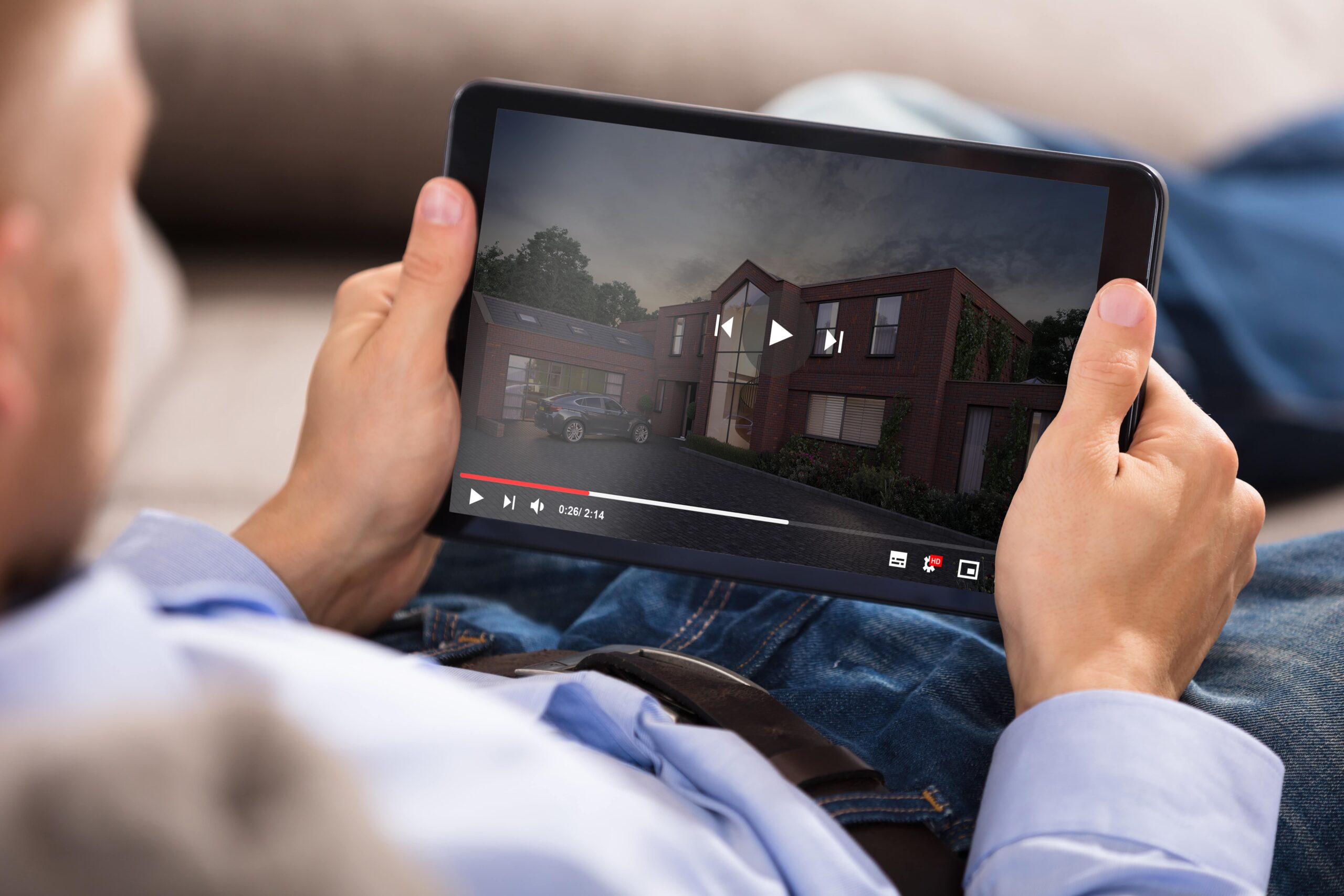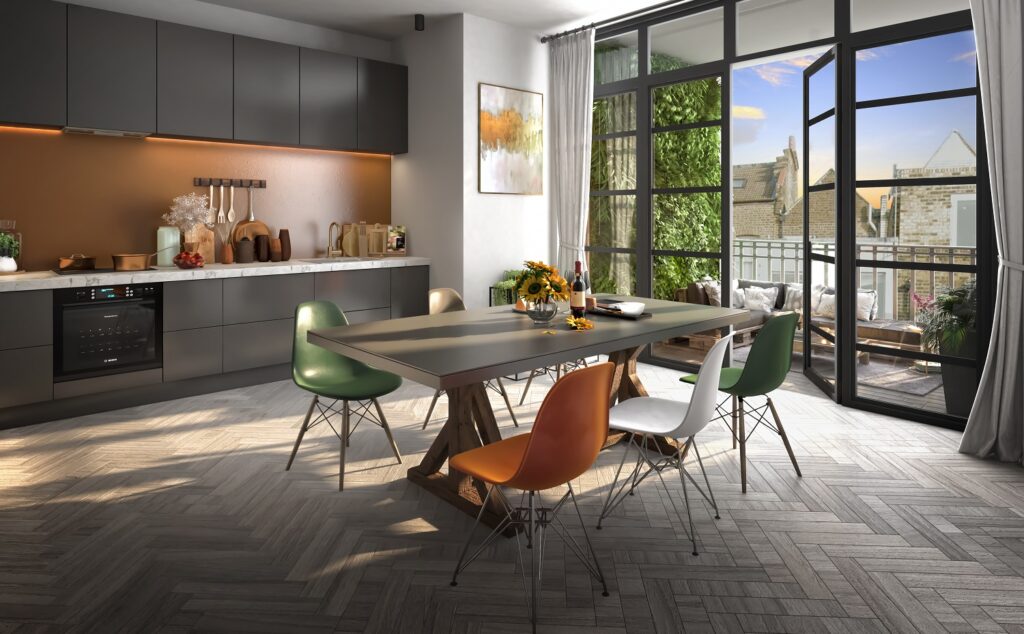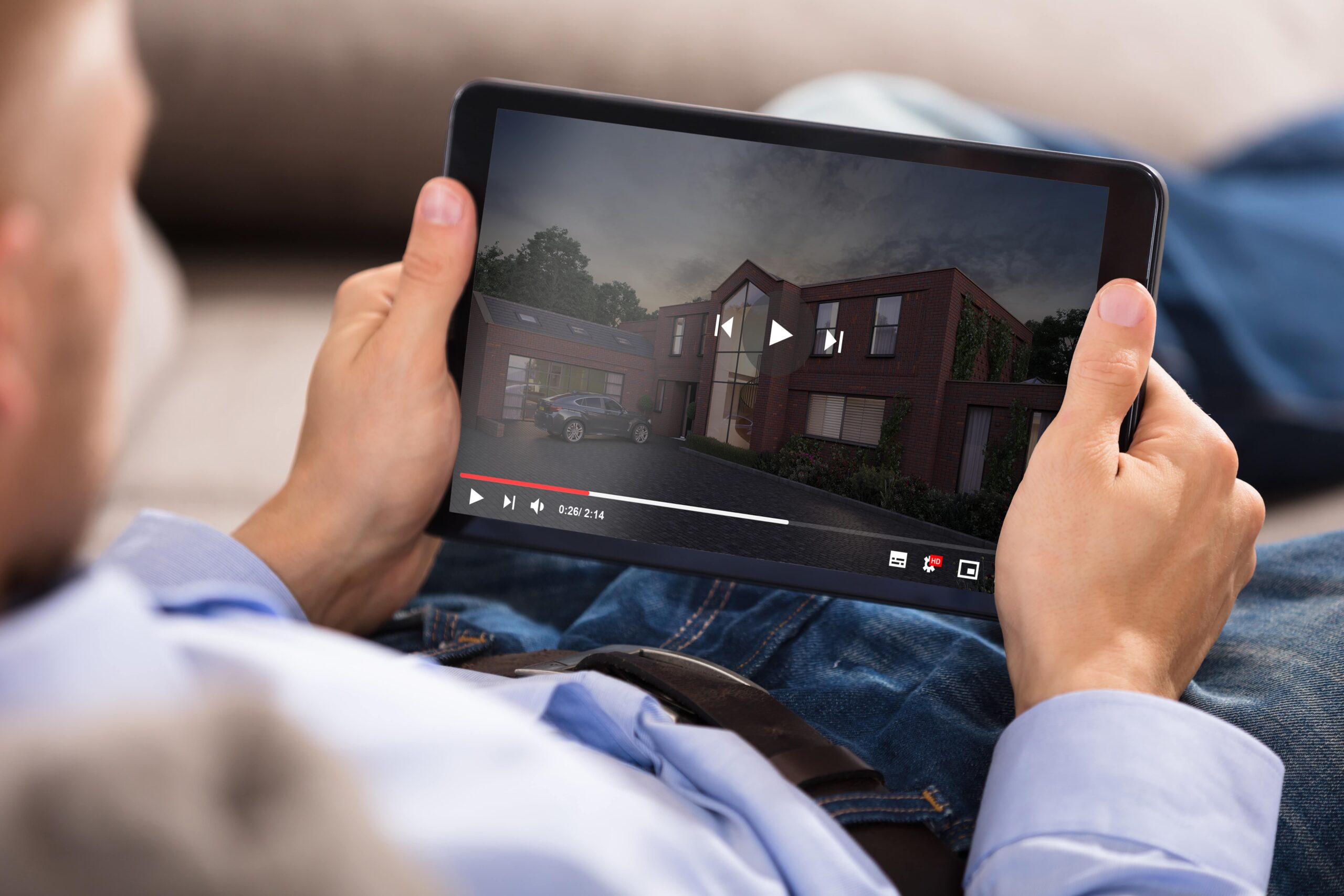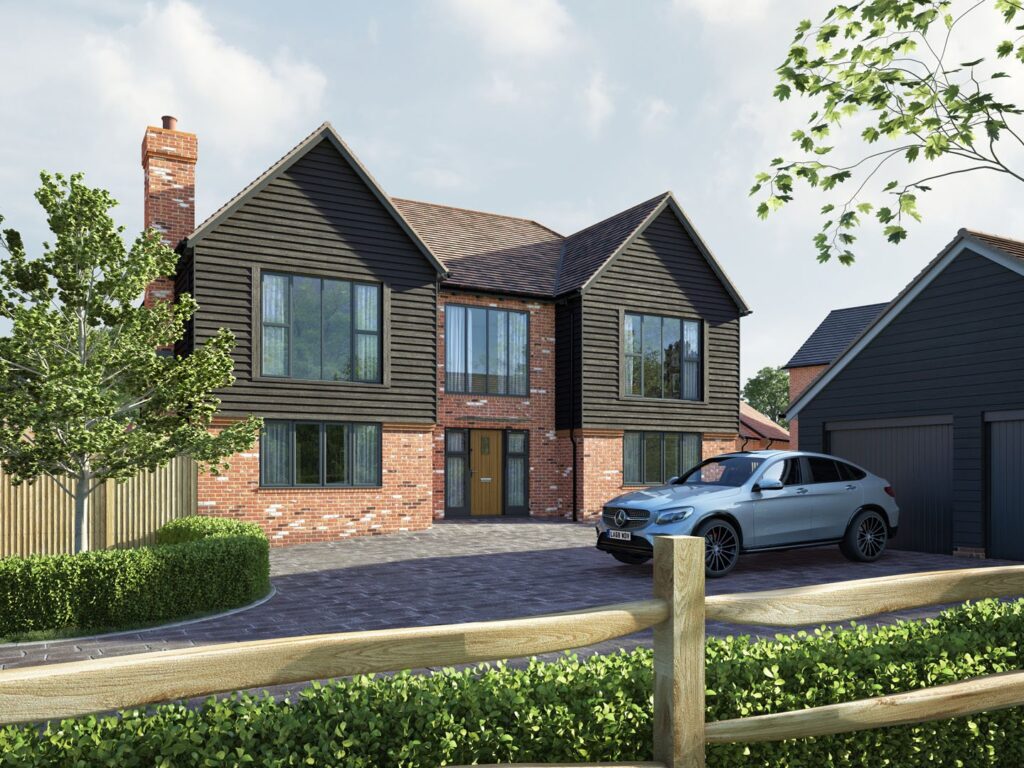 PROPERTY MARKETING CGI
Kick start your marketing campaign well before the completion of the development. Attract potential customers and sell off-plan with stunning CGIs
Kick Start Marketing
Sell Off-Plan
Increase Interest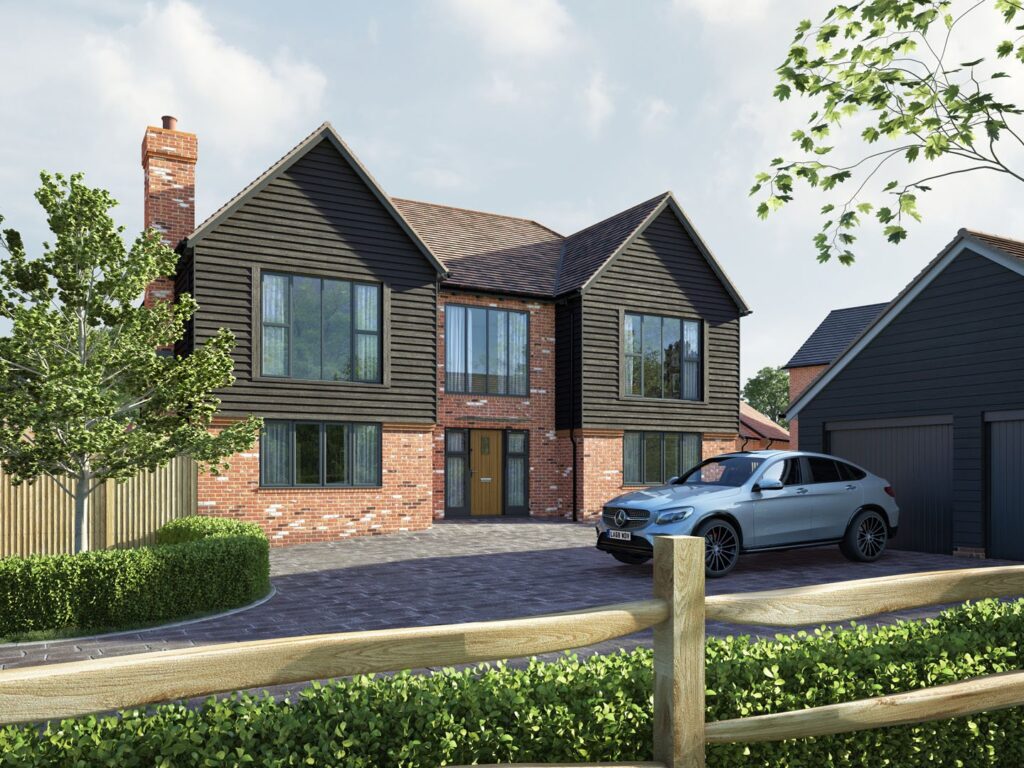 ARCHITECTURAL VISUALISATION.

The use of 3D visualization aids architects, planners, property developers, and real estate agents with a cost-effective and fast way to communicate designs. We make photo enhancements professional floor plans and producing exceptionally photorealistic staged photos for the client.
Details Photorealistic CGIs
Get valuable insights into design ideas
Design flexibility
Aim Planning Applications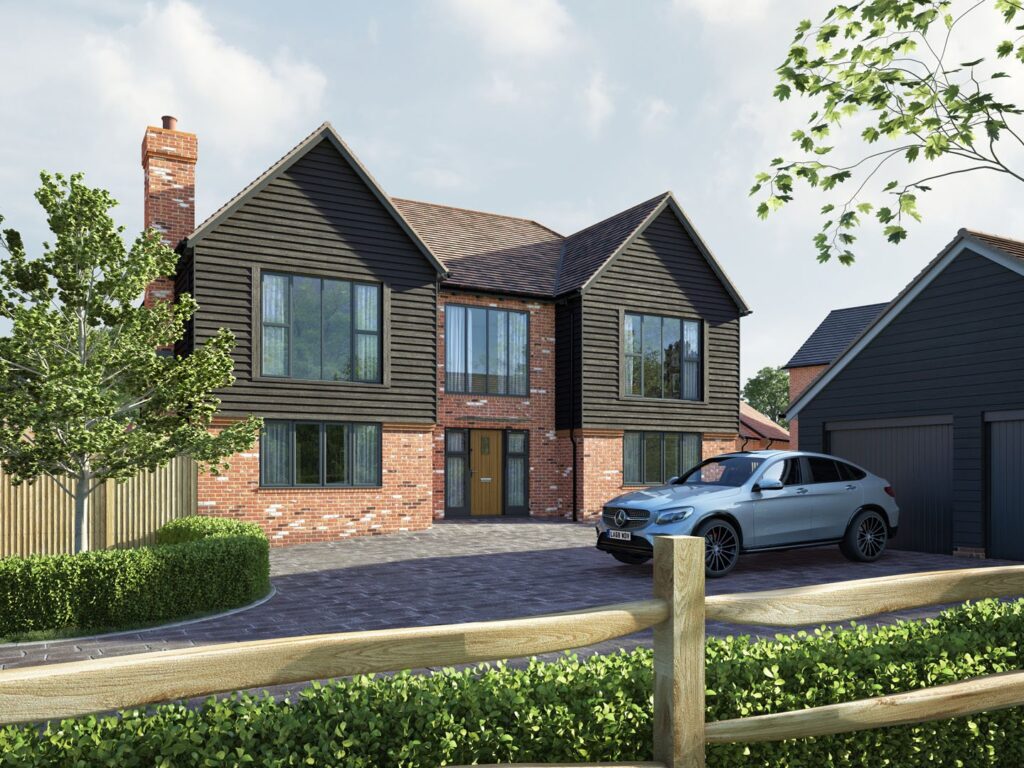 INTERACTIVE WALKTHROUGH
Walkthroughs & Interactive Visuals give you a true life realistic idea of your project. We use the latest technology to present and deliver the perfect 3D presentation for your project.
Interactive 3D Models
360 Degree Images
Video Animation
Virtually staged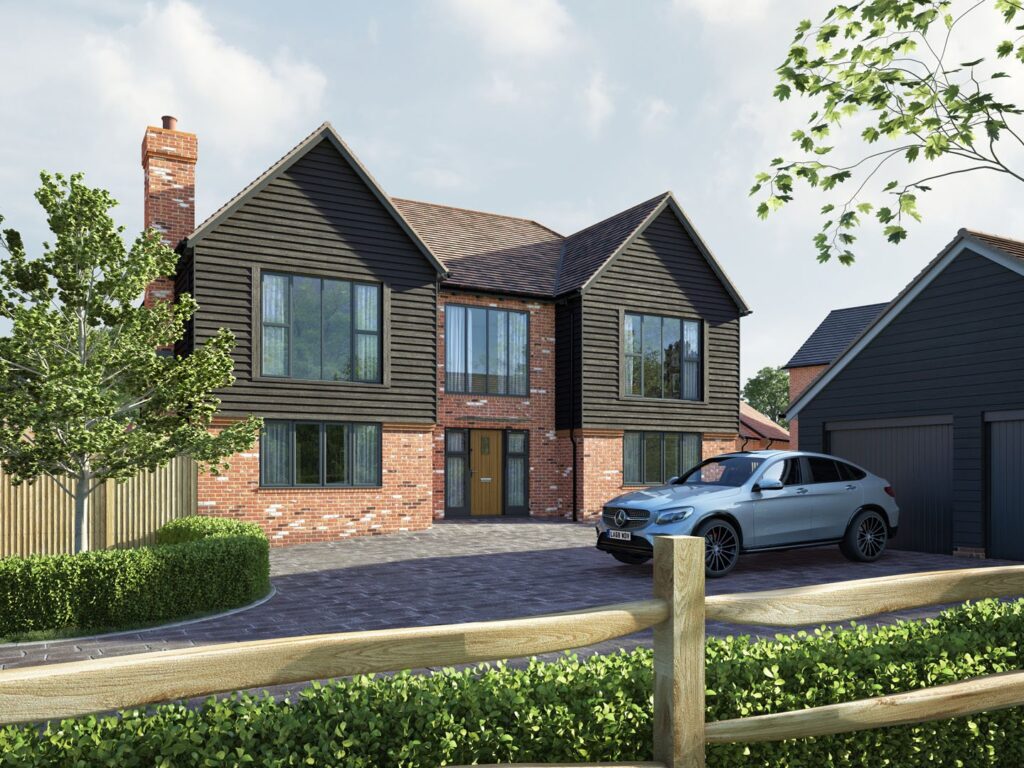 INTERIORS VISUALISATION
With CGI Interiors several design style ideas per room are possible without large costs.
We can change textures, colors, decorations, accessories, furnishing, lighting, and more. Digital photographs of their virtually staged spaces in vacant home help us to create realistic interior and decor.
Commerical CGI
Residential CGI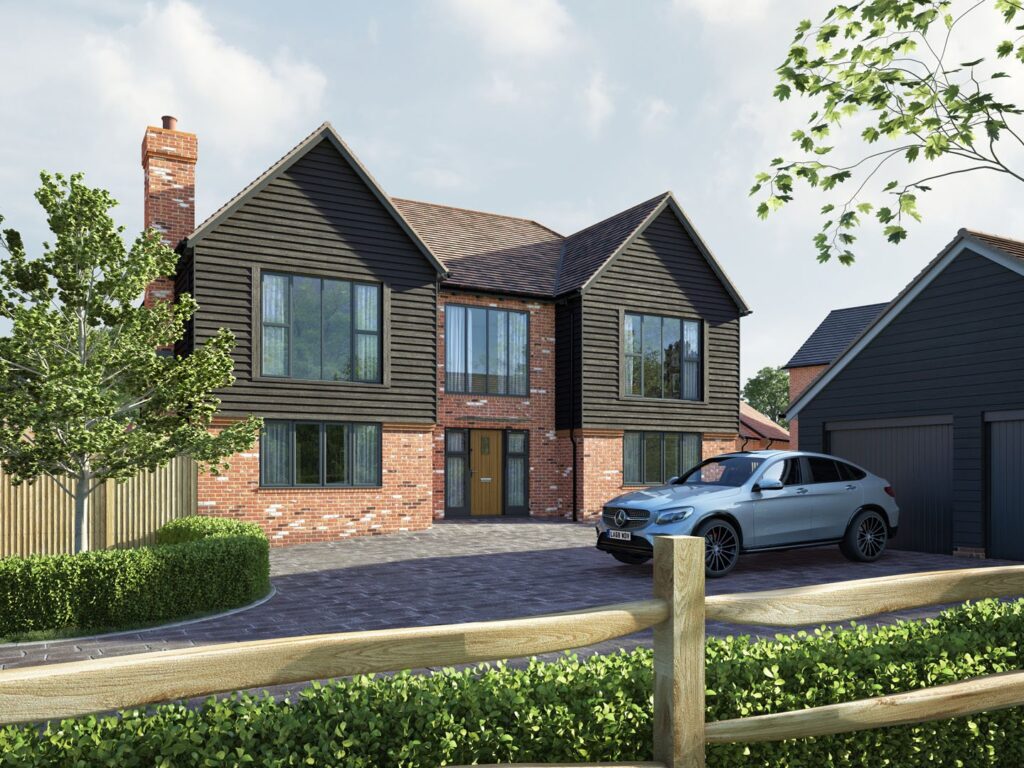 VISUALISATION
Products that do not yet exist can be shown in stunning visuals. Perfectly formed showing real-life material and textures are made easy with CGI's
Furniture Visualisation
Product Visialisation
Video Animation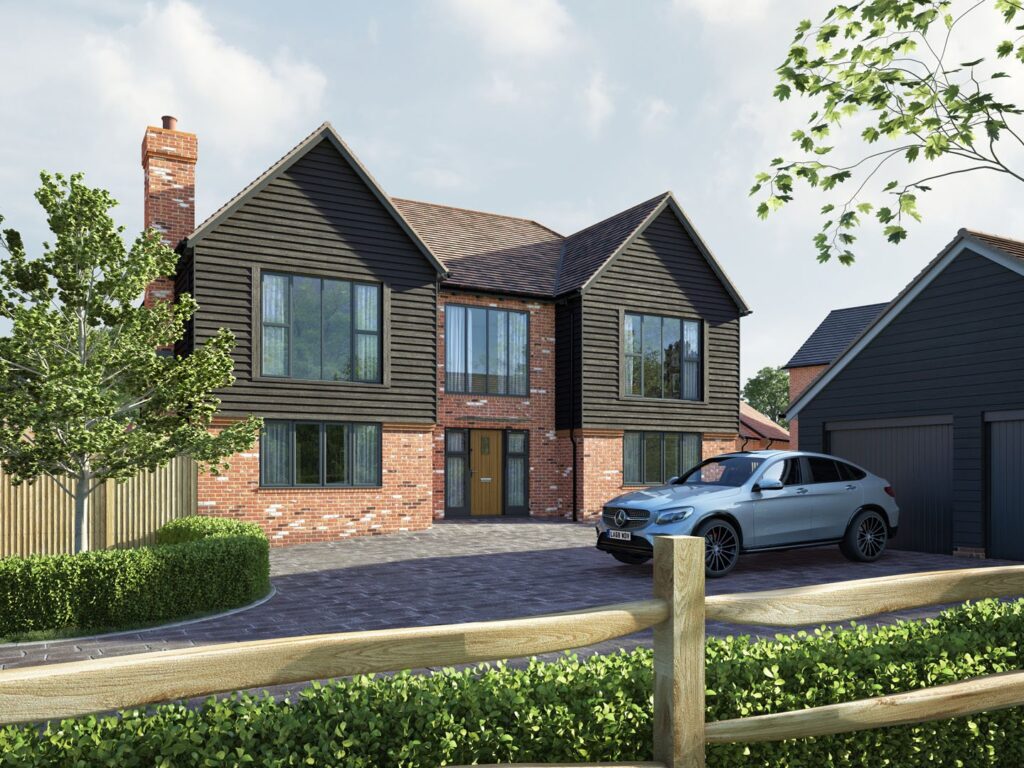 VIRTUAL STAGING

Images of empty interior and exteriors are edited with virtual CGI objects like Sofas, chairs, accessories, and decorations to show space in its full. Virtual staging is a simple and effective way to show buyers how space can work by adding virtual items. Virtual staging services are an economic alternative to traditional staging that helps buyers to choose and match furniture for their home. This popular service is going virtually, In fact, virtual staging is cheaper, faster, and easier. The best use for Virtual Staging is for demonstrating the potential design. Virtual staging is a type of home staging in which an interior design is created in a graphic editor. In traditional staging is the staging of a property traditionally with real furniture and accessories can cost a thousand dollars while virtual staging is a better and cost-effective way to market property. So choose virtual staging for an empty home.
Virtually Staging
Virtual Renovation
Low-Cost Room Dressing
LIKE WHAT YOU SEE? GET IN TOUCH TODAY AND LET'S CREATE SOME STUNNING VISUALS
Send us a message, use our live chat or give us a call. We are always happy to help