3D ARCHITECTURAL VISUALISATION CHESHIRE – SELL PROPERTIES FAST AND STRESS FREE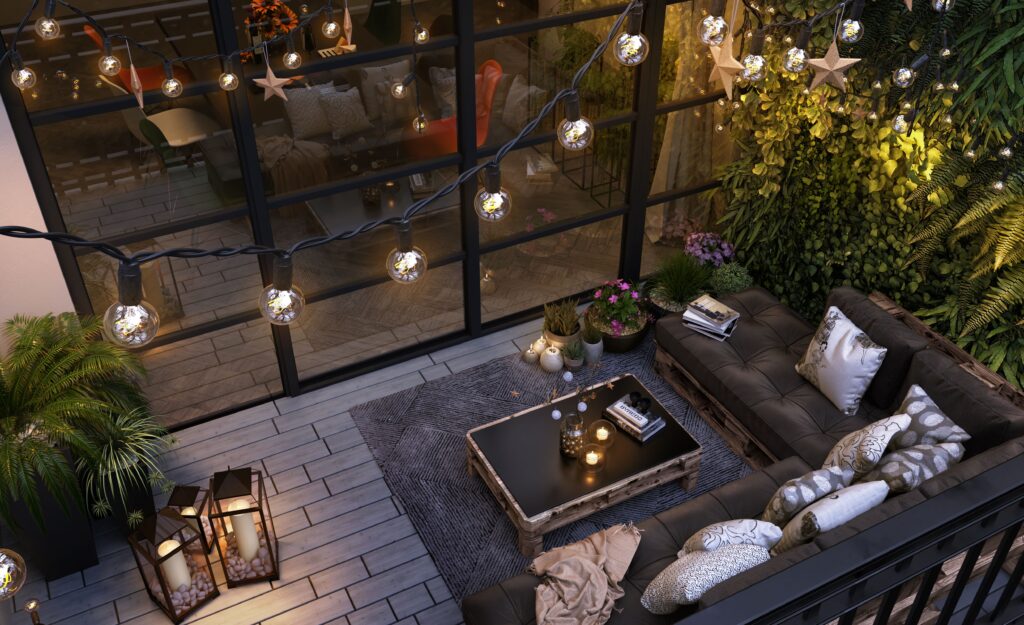 You need 3D architectural visualisations which will boost your sales in Cheshire without causing you a headache or blowing the budget.

We guarantee:

1. Quality Content and Service – every image matters to us because every reservation matters to you. This is what we build our reputation, and livelihood, on.

2. Expert advice and guidance – we are a team of perfectionists from a range of fields – CG art, architecture, interior design, marketing, project management.

3. Transparency – about price, costs, process so you know what to expect and when to expect it.
3D ARCHITECTURAL VISUALISATION CHESHIRE – MOVING YOU AHEAD OF YOUR COMPETITION
Not sure what marketing content you need? You shouldn't have to waste your money on marketing CGI's that don't do the job. Choosing the right angles and images to promote your properties is fundamental to an effective marketing campaign and there are always ways in which we can deliver 3D architectural visualisations to fit your budget, without you compromising on quality. Get in touch for a chat about your next project. We ensure aspirational images to captivate your audience and convert interest into sales.
WHAT OUR CLIENTS SAY ABOUT US
"The Pixel Workshop—Excellent quality of work, excellent customer service, excellent team to deal with, excellent value for money but most importantly they are an absolute pleasure to work with whilst delivering on time and as promised. It's not often suppliers surpass expectation but they certainly do. I will definitely be continuing to work with them on all future projects. Thank you Pixel Workshop."
Stuart Worrell, MD, Aldermans Estates Ltd.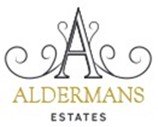 "The Pixel Workshop have created some fantastic CGIs for my developer clients. The quality and realism of their work is far superior to any suppliers I have used before. The service is also excellent with a fast turnaround, fair pricing and good customer service all round."
Kate Draper, Area New Homes Manager.

"The team at Pixel Workshop were an absolute pleasure to work with from start to finish. They understood our needs and budget.
They over delivered in every area and we were really pleased with our CGIs."
Ben Vale MD – Golden Properties.


WE WOULD LIKE TO FIND OUT MORE ABOUT YOUR PROJECT
TO MAKE SURE YOU GET THE BEST MARKETING VISUALS.
PLEASE GIVE A US A CALL OR DROP US A MESSAGE.