3D EXTERNAL VISUALISATION LEEDS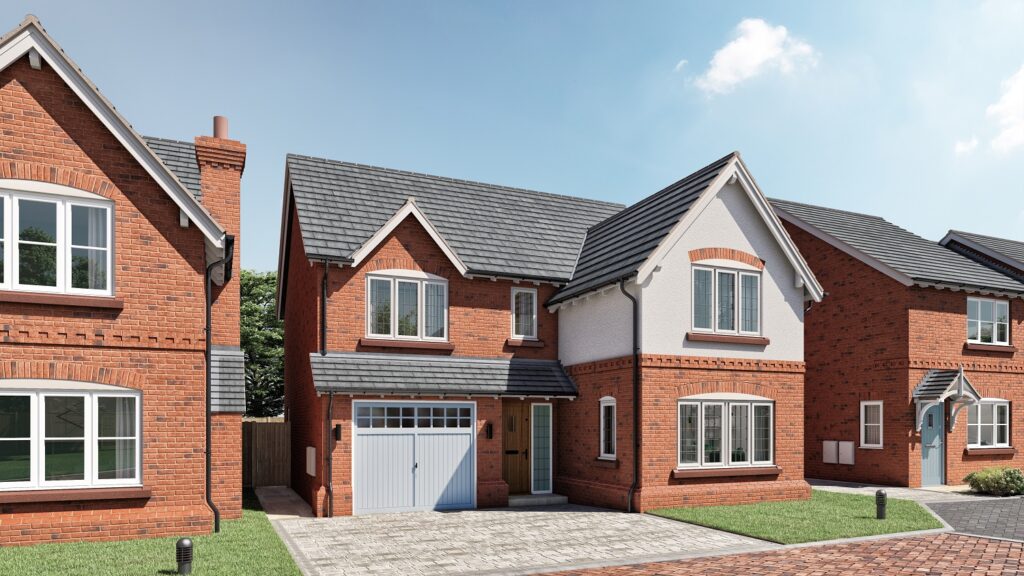 When you need 3D external visualisations and you need them in time for a deadline, there's no need to stress. We can ensure that you get the most cost-effective combination of images and content for your development in time to market that development effectively.

Clients come to us when they are:

1. Seeking a competitive advantage by procuring the best quality CGIs available on the market today.

2. Frustrated at the communication and production issues they have with their current supplier.

3. Tired of CGI companies who over-promise and under-deliver with respect to quality and service.
MARKETING IMAGERY TO MOVE YOU AHEAD OF YOUR COMPETITION

It shouldn't be time-consuming and stressful to get hold of 3D external visualisations which will give your developments the best chance of selling fast. However, procuring the best combination of content can be a minefield, which is why our team of experts is on hand to help. As a well-established company we have streamlined our production systems to ensure they are efficient so we can pass these benefits on to you.

Whether you know exactly which images you require or not, we will ask the right questions to make sure you end up with the best quality visualisations available today at the most cost-effective prices.

No need to compromise on quality – take the stress out of CGI production with our professional service. Feel free to call our knowledgeable team for a chat about your next project. We ensure aspirational images to captivate your audience and convert interest into sales.


WE WOULD LIKE TO FIND OUT MORE ABOUT YOUR PROJECT
TO MAKE SURE YOU GET THE BEST MARKETING VISUALS.
PLEASE GIVE A US A CALL OR DROP US A MESSAGE.