STRESS-FREE, COST-EFFECTIVE 3D INTERNAL VISUALISATION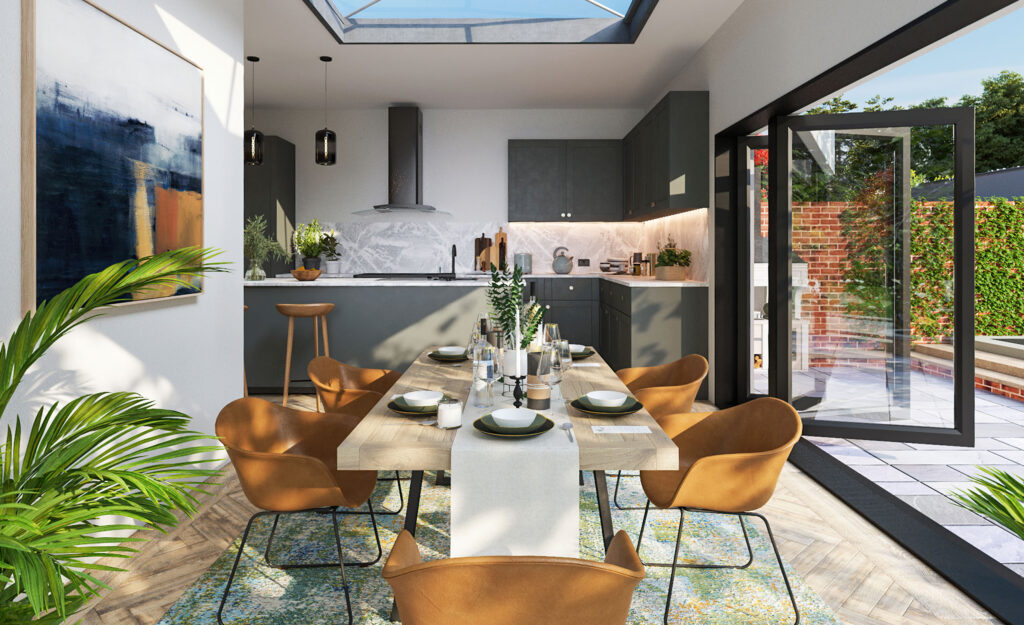 Choose 3D internal visualisations that take you to the
forefront of the property market.
Why choose our 3D internal visualisation services?
Captivate your audience – our internal visualisations are carefully tailored to impress your audience and increase your reservations.
Save money – let us create high-quality and cost-effective visualisations in line with your budget.
Stress-free service – 15+ years' experience producing CGI means we know how to deliver your project on-time to a high standard without the drama.

Browse our interiors gallery and case studies for our projects or get in touch below.
MARKETING IMAGERY TO MOVE YOU AHEAD OF YOUR COMPETITION

There's so much that goes into creating a stunning interior CGI, but it's not always easy to ascertain how to start. You may have an interior designer to style your show home, but what if you haven't? And what if there isn't a budding stylist in your team?

Choosing the right style for your development is the first step towards creating an image specifically aimed at your core market. An expert styling service will ensure your images will be on-trend and will appeal to the people you're looking to impress. This, coupled with creative angle selection, detailed texturing and above all warm, inviting lighting will create a look that will put you in control of your property sales.

Feel free to give our experts a call so we can create the images to put your properties in the spotlight.
WHAT OUR CLIENTS SAY ABOUT US
"Excellent work once again by The Pixel Workshop's team. Everybody has commented how amazing and realistic the images look with every bit of detail taken into account. Communication between Olivia is excellent and she takes on board whatever you have to say but also uses her experience to tell us how we can improve the interior layout of the CGIs, for example."
Charles Weeks, Iguana Developments

"…From the offset the staff were very professional and approachable, continuing to explain exactly what they needed from us in relation to specific detail to ensure the design was as accurate as possible. We were regularly updated on progress and received snippets of the evolving CGIs and animation.
…The project was delivered on time and we were extremely pleased with the final results. We will use Pixel again and would, without doubt, recommend to others."
Michelle Albone, Goldcrest Group

"Working with Olivia and the team at Pixel Workshop has been eye opening. Before Pixel Workshop came on board, creating CGI's with other companies used to be very tedious, time and energy consuming.
The business model and organisation at Pixel Workshop means that CGI's are turned around from concept to high resolution in weeks, with limited time and resources needed from clients.
We are very much looking forward to working with Pixel Workshop again in the near future. A big thank you to all the team!!"
Nathan Booth, MD, CB Homes


WE WOULD LIKE TO FIND OUT MORE ABOUT YOUR PROJECT
TO MAKE SURE YOU GET THE BEST MARKETING VISUALS.
PLEASE GIVE A US A CALL OR DROP US A MESSAGE.