3D VIRTUAL PHOTOGRAPHY BRISTOL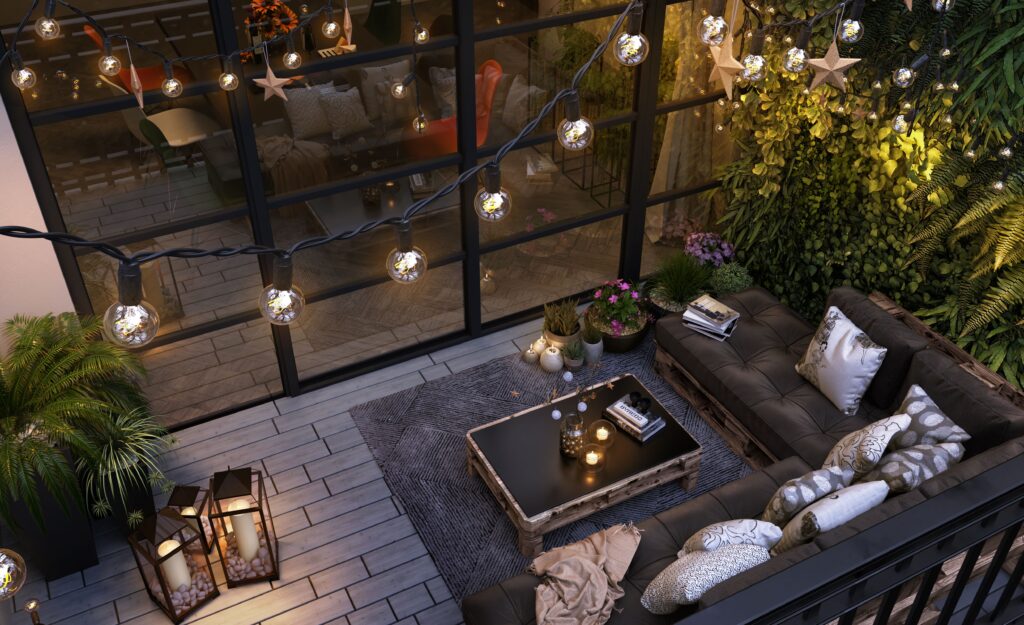 When it comes to 3D virtual photography, the last thing you want is to stress about the quality of the images and the delivery times and schedules. Let us make sure the images you receive will do your development justice and will bring about the interest you need to turn interest into appointments, reservations and ultimately, sales.

We guarantee:

1. You will meet your marketing deadlines every time.

2. Your images will be the best quality available today.

3. The production process will require minimum input from yourselves and will be stress-free.
INTERIOR CGI AND STYLING THAT MOVES YOU AHEAD OF YOUR COMPETITION
Regardless of whether you're new to CGI or you've worked with other companies in the past, our expert team will talk you through what to expect from us and what we need from you to get started. We'll always ask when you need your 3D virtual photography by, and how you plan to use it to ensure we arm you with the most cost-effective package possible. Let the Pixel Workshop take you to the forefront of the property market – give us a call to talk through your next project so we can help you sell your properties faster.
WHAT OUR CLIENTS SAY ABOUT US

WE WOULD LIKE TO FIND OUT MORE ABOUT YOUR PROJECT
TO MAKE SURE YOU GET THE BEST MARKETING VISUALS.
PLEASE GIVE A US A CALL OR DROP US A MESSAGE.