USE 3D VIRTUAL PHOTOGRAPHY FOR STRESS FREE PROPERTY MARKETING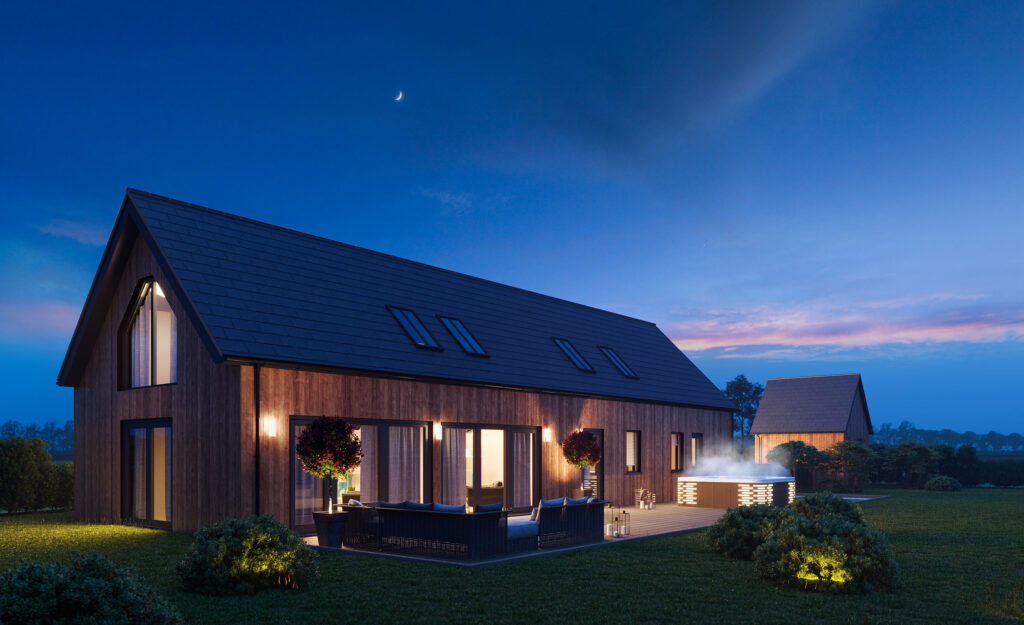 Let our 3D virtual photography do your properties and developments justice …and generate the interest you need to win appointments, reservations and those all important sales.

We know you don't want to stress about image quality, delivery times and schedules – which is what makes us different.

We guarantee:

1. Punctuality – we will meet your marketing deadlines every time.
2. Quality – your images will be of the highest quality to accelerate your marketing.
3. A stress free process – the production process requires minimum input from yourselves and is thoroughly guided by our team of experts.

Why not browse our case studies and services to see how we can help you.
INTERIOR CGI AND STYLING THAT MOVES YOU AHEAD OF YOUR COMPETITION
Regardless of whether you're new to CGI or you've worked with other companies in the past, our expert team will talk you through what to expect from us and what we need from you to get started. We'll always ask when you need your 3D virtual photography by, and how you plan to use it to ensure we arm you with the most cost-effective package possible. Let the Pixel Workshop take you to the forefront of the property market – give us a call to talk through your next project so we can help you sell your properties faster.
WHAT OUR CLIENTS SAY ABOUT US
"…The Pixel Workshop was the right match for us as they were able to produce a fantastic set of CGIs in response to the demanding timescale. A big challenge was that we required additional CGIs and a bespoke film to go alongside the original commission but still with the tight deadline. The Pixel Workshop were very flexible and responsive to our needs and managed to deliver all the additional requests still within the deadline to a fantastic standard. "


Kat Wong, Consultant for Architecture, Planning and Design, Urbed.

"I couldn't be happier with the work The Pixel Workshop has done. I had never commissioned CGIs before so I wasn't sure what to expect. The images they produced exceeded my expectations in that they are absolutely stunning and exactly how I imagined the buildings to be. I'm delighted. These images will sell the houses I've just started building. The staff did all they could to accommodate the small changes I requested as quickly and cheaply as possible. I will definitely come back to Pixel for my next project and recommend them highly."
Mr. Brian Elder, Elder Properties Ltd


"I have been very happy with the service and the results at the Pixel Workshop and will be using them again."








James Fitz-Costa, Senior Technical Manager, Churchill Retirement Living.


WE WOULD LIKE TO FIND OUT MORE ABOUT YOUR PROJECT
TO MAKE SURE YOU GET THE BEST MARKETING VISUALS.
PLEASE GIVE A US A CALL OR DROP US A MESSAGE.