3D VISUALISATION PRICE YORKSHIRE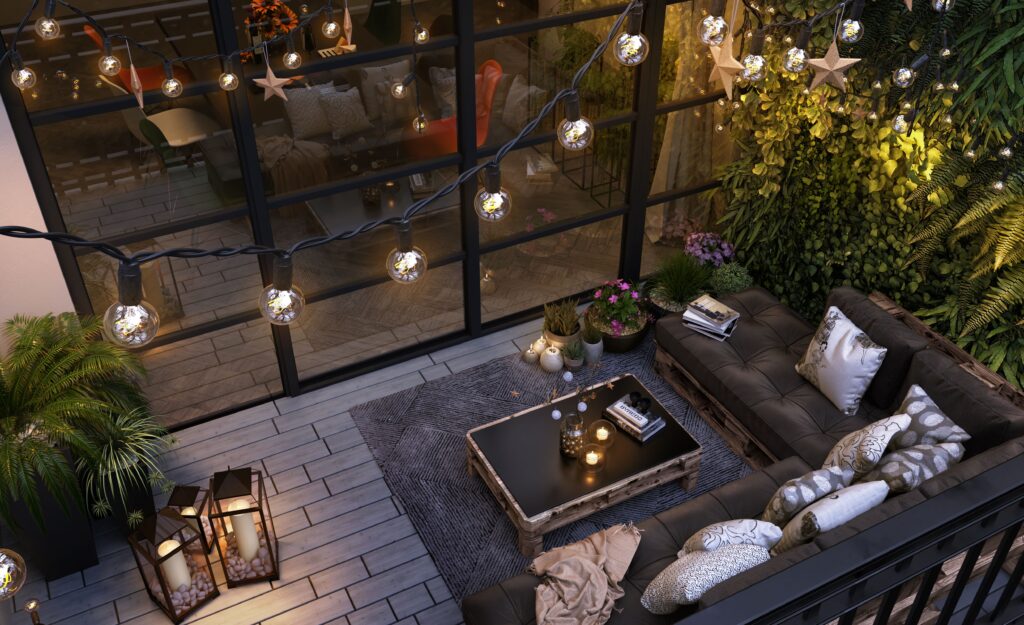 It's understandable if you're looking for 3D visualisatons for your project that you're uncertain of how much they cost. There is a wide range of services available, with a sliding scale of quality, efficiency and prices.

Deciding which level of service and quality to go for can be tricky, as you will need to take into account various factors about your development, for example:

1. Size of development & number of units
2. Price-point & target market of each unit
3. Location of the development and location of your target market
4. Amount of other new builds in the area – is there a big developer building nearby
5. How quickly do you want to sell?
6. What problems do you envisage in selling these properties?
7. How are you planning to market the properties?
8. Will there be a show home? Sales suite?
9. Are you selling through an estate agent?
10. What are the USPs of your development?


MARKETING IMAGERY TO MOVE YOU AHEAD OF YOUR COMPETITION
Once you have considered these factors, it will give you a better idea of how much you have to spend and what kind of quality you need. It's possible to get CGIs which just do the job – they give an impression of what your new build will look like but the image quality isn't the best and it won't reflect the quality of your build.

These kinds of images may be enough if you're confident your properties will sell as fast as you'd like them to and you just need 1 hero exterior image to let people know about them.

However, in most cases it's worth considering that if you are selling through property portals such as Rightmove, your listing only has 2 seconds' time to grab the average house-hunter's attention, so any imagery you commission needs to impress them, fast.

This is where quality and innovation come in. Quality images don't just do the job of giving people an idea of what it's going to look like – they evoke aspirational feelings in your core market.

But if you're pricing up a project you need to start from somewhere, so in the first instance, please click onto our Price Guide page for a general idea of costs. For a more in-depth consultation about your project, why not give our expert team a call on 0161 641 9083?

We can help put you in control of your property sales by helping you decide what's best for your development. Let us propose a bespoke package which gives you the CGI content you need without having to compromise on quality.
WHAT OUR CLIENTS SAY ABOUT US

WE WOULD LIKE TO FIND OUT MORE ABOUT YOUR PROJECT
TO MAKE SURE YOU GET THE BEST MARKETING VISUALS.
PLEASE GIVE A US A CALL OR DROP US A MESSAGE.