FIND A 3D VISUALISATION PRICE TAILORED TO YOUR PROJECT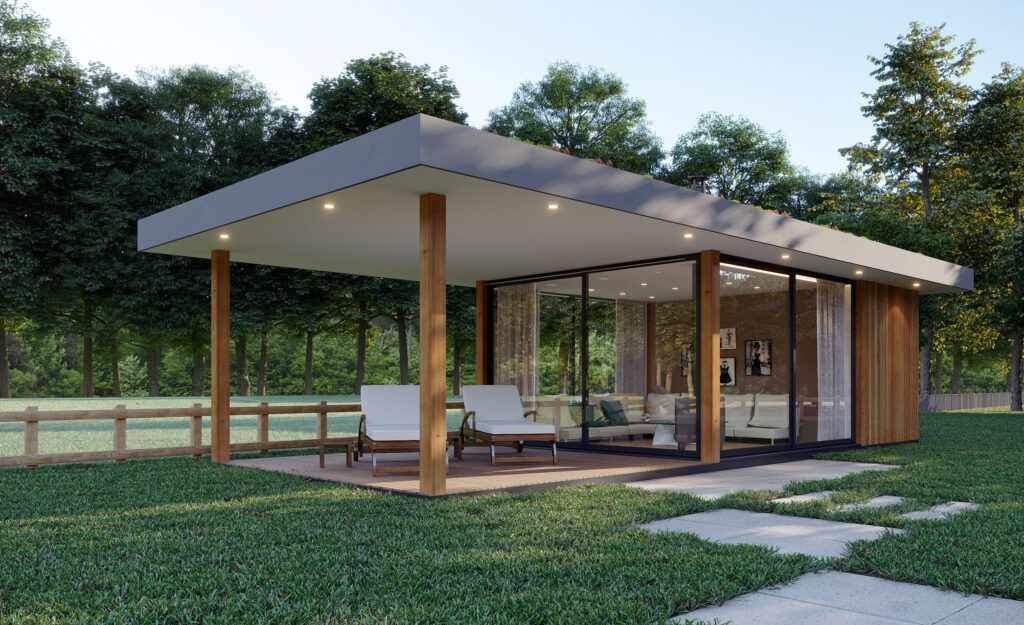 We'll price your 3D visualisation project in line with your budget
A 3D visualisaton price can be hard to pin down, which is why we're different – a phonecall to us will result in a ball park figure, whatever the size or nature of your project. We can guide you to a price that suits you by helping you consider the factors below:

1. Size of development & number of units
2. Price-point & target market of each unit
3. Development location and your target market location
4. Amount of other new builds in the area – is there a big developer building nearby?
Here are some helpful questions to ask yourself about your project:

1. How quickly do you want to sell?
2. What problems do you envisage in selling these properties?
3. How are you planning to market the properties?
4. Will there be a show home? Sales suite?
5. Are you selling through an estate agent?
6. What are the USPs of your development?
EASILY FIND A 3D VISUALISATION PRICE FOR YOUR PROJECT
Once you have considered these factors, it will give you a better idea of how much you have to spend and what kind of quality you need. It's possible to get CGIs which just do the job – they give an impression of what your new build will look like but the image quality isn't the best and it won't reflect the quality of your build.

These kinds of images may be enough if you're confident your properties will sell as fast as you'd like them to and you just need 1 hero exterior image to let people know about them.

However, in most cases it's worth considering that if you are selling through property portals such as Rightmove, your listing only has 2 seconds' time to grab the average house-hunter's attention, so any imagery you commission needs to impress them, fast.

This is where quality and innovation come in. Quality images don't just do the job of giving people an idea of what it's going to look like – they evoke aspirational feelings in your core market.

But if you're pricing up a project you need to start from somewhere, so in the first instance, please click onto our Price Guide and Case Studies pages for a general idea of costs. For a more in-depth consultation about your project, why not give our expert team a call on 0161 641 9083?

We can help put you in control of your property sales by helping you decide what's best for your development. Let us propose a bespoke package which gives you the CGI content you need without having to compromise on quality.
WHAT OUR CLIENTS SAY ABOUT US
"Excellent work once again by The Pixel Workshop's team. Everybody has commented how amazing and realistic the images look with every bit of detail taken into account. Communication between Olivia is excellent and she takes on board whatever you have to say but also uses her experience to tell us how we can improve the interior layout of the CGIs, for example."






Charles Weeks, Iguana Developments

"…From the offset the staff were very professional and approachable, continuing to explain exactly what they needed from us in relation to specific detail to ensure the design was as accurate as possible. We were regularly updated on progress and received snippets of the evolving CGIs and animation.
…The project was delivered on time and we were extremely pleased with the final results. We will use Pixel again and would, without doubt, recommend to others."


Michelle Albone, Goldcrest Group

"Working with Olivia and the team at Pixel Workshop has been eye opening. Before Pixel Workshop came on board, creating CGI's with other companies used to be very tedious, time and energy consuming.
The business model and organisation at Pixel Workshop means that CGI's are turned around from concept to high resolution in weeks, with limited time and resources needed from clients. We are very much looking forward to working with Pixel Workshop again in the near future. A big thank you to all the team!!"

Nathan Booth, MD, CB Homes


WE WOULD LIKE TO FIND OUT MORE ABOUT YOUR PROJECT
TO MAKE SURE YOU GET THE BEST MARKETING VISUALS.
PLEASE GIVE A US A CALL OR DROP US A MESSAGE.