ANIMATION PROCESS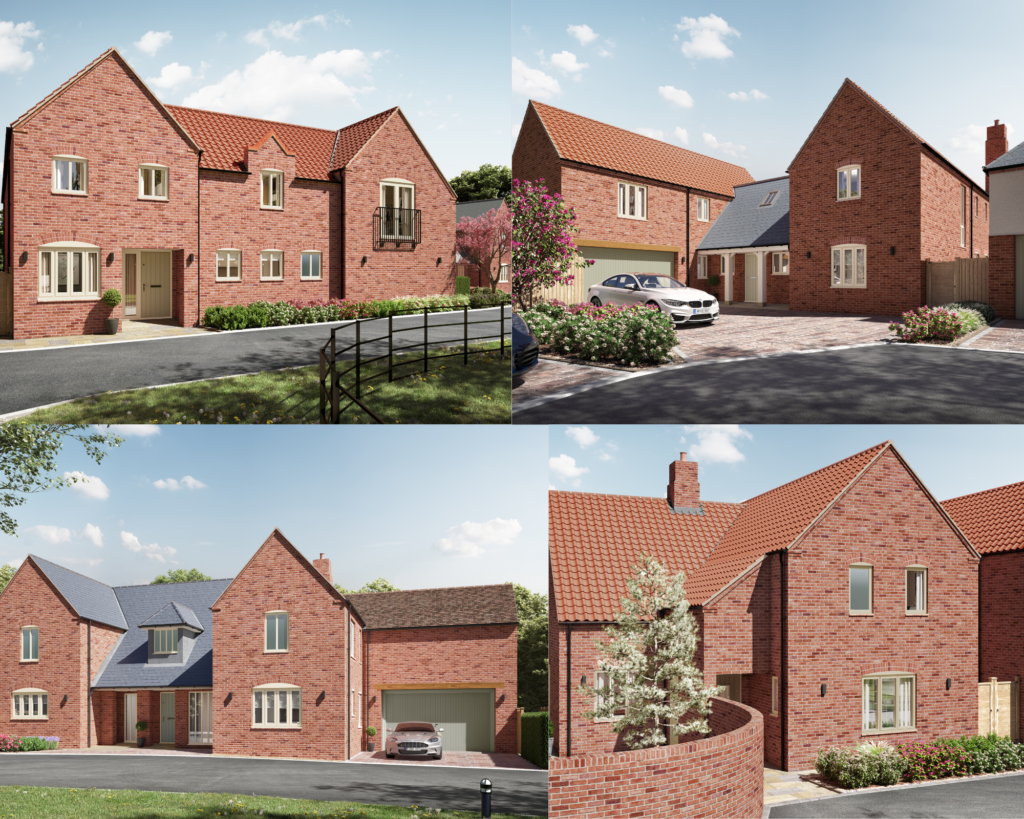 STEP 1 – STILL IMAGE SIGN OFF
Once your still images have been finalised we will provide you with a date on when to expect the raw animatic.

STEP 2 – RAW ANIMATIC FEEDBACK
Here is when we will need confirmation you are happy with the camera angles, camera paths and timing.
Please also check all technical elements are correct and all your USP's are covered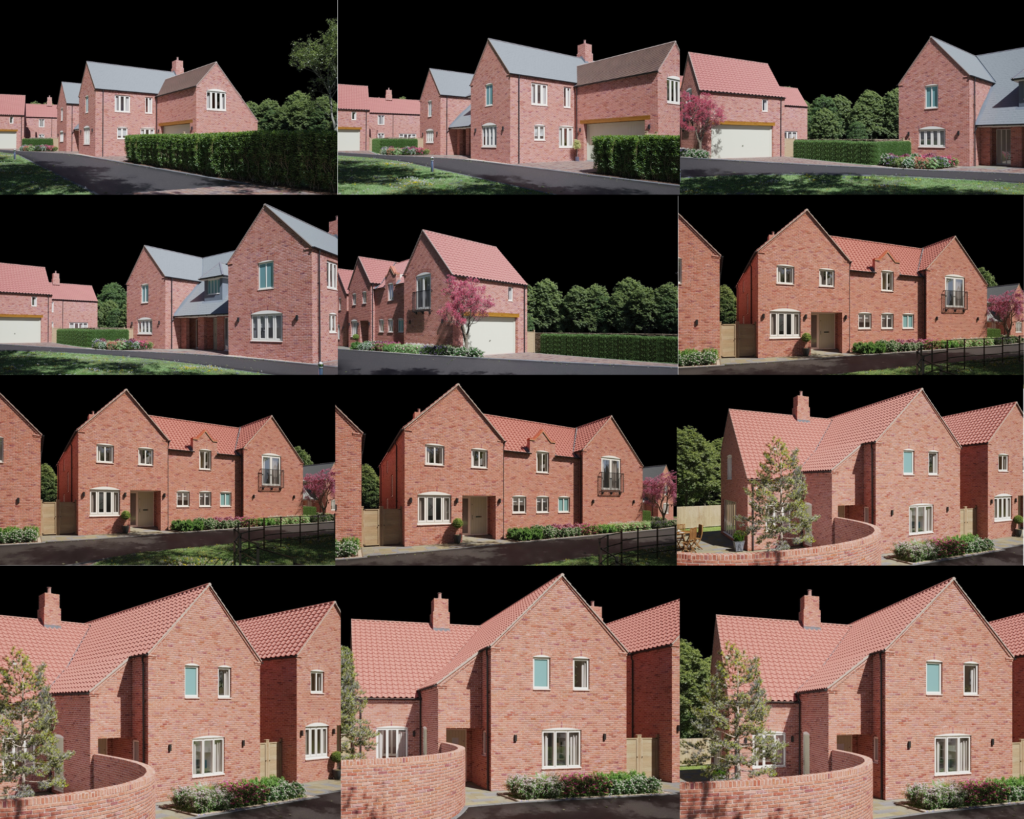 STEP 3 – KEY FRAMES
We'll incorporate all your feedback before sharing the key frames. You will see a fully textured and rendered low resolution version of 1 in every 25 – 50 frames, depending on what is required to give you the best preview. We'll run these together quickly to give a clear idea of what the final version will look like.
We will confirm when you can expect the fully produced final version of your animation. This can usually be within 2-4 weeks from key frame sign off.

STEP 4 – FINAL DELIVERY
We'll share the final version with music, top and tail branding and a downloadable link for all your marketing needs. Social media snippets will arrive shortly after the full animation..

WE WOULD LIKE TO FIND OUT MORE ABOUT YOUR PROJECT
TO MAKE SURE YOU GET THE BEST MARKETING VISUALS.
PLEASE GIVE A US A CALL OR DROP US A MESSAGE.