PROPERTY BROCHURE CREATION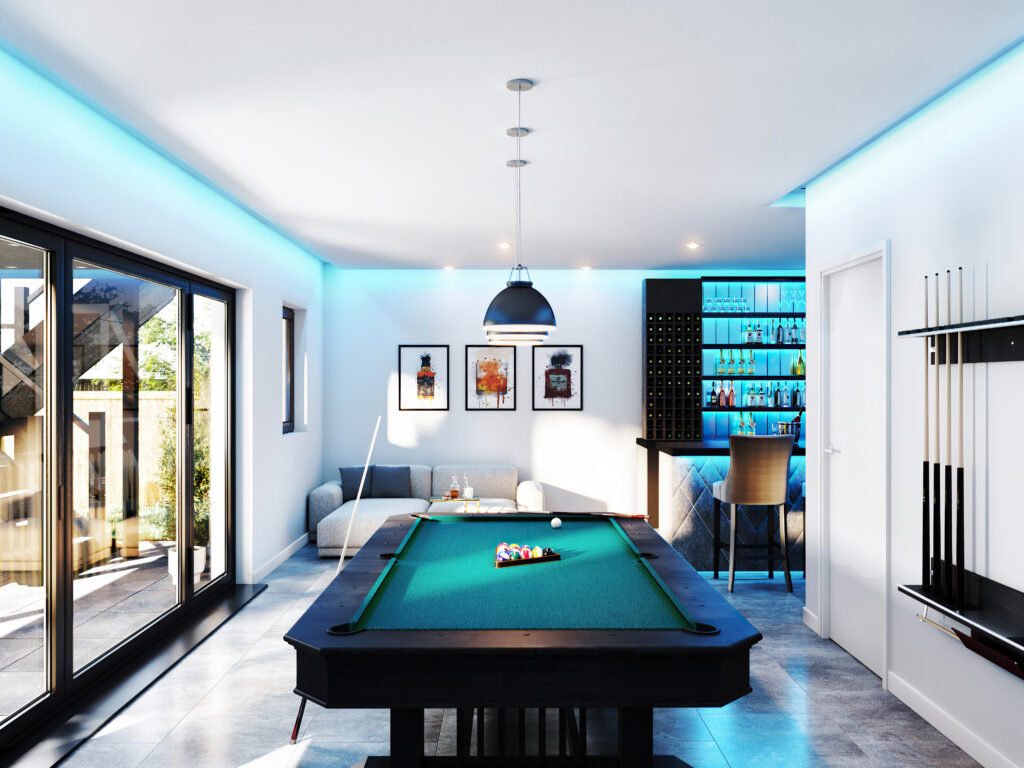 Let us take care of your property brochures
If you're looking for CGI Images and you don't want to go to a separate supplier for brochures, why not make life easier for yourself by ordering everything you need from us?

We can produce the best quality CGIs for all your marketing needs. Our expert designers will create your brochure layouts and our copy-writer will research the area and write compelling copy to make sure your development stands out from the competition.

We'll co-ordinate the production process to ensure your images and brochure are all ready in time for when you need them. We guarantee a professional, stress-free service, providing you with property marketing materials which put you in control of your property sales.

Give our friendly team a call for an obligation-free consultation – we'd like to hear more about your development so we can provide the best value package available. We can also give you ball-park figures over the phone.

WE WOULD LIKE TO FIND OUT MORE ABOUT YOUR PROJECT
TO MAKE SURE YOU GET THE BEST PROPERTY BROCHURE FOR YOUR BUDGET..
PLEASE GIVE A US A CALL OR DROP US A MESSAGE.