ALDERMANS ESTATES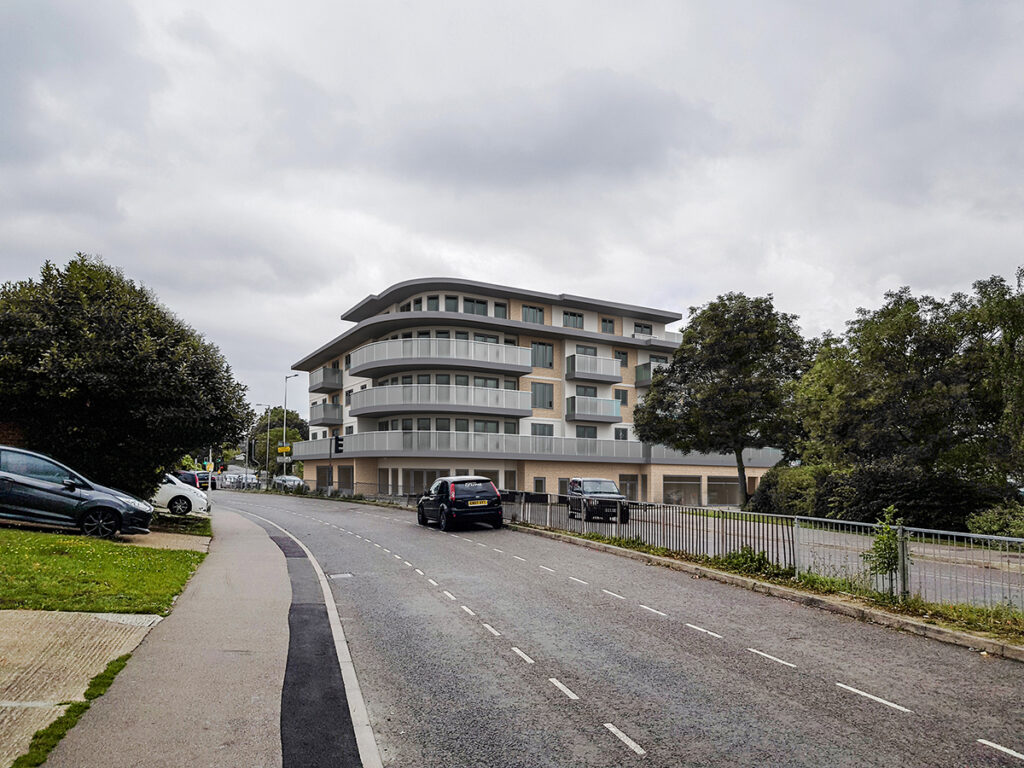 BRIEF
Stuart Worrell, MD of Aldermans Estates, called us on 18th December, three days before we were due to finish for Christmas. We had produced CGIs for him a couple of years previously for one of his housing developments, but this time he needed help with a very unique and special project, which required the visualisations to be ready in time for a crucial meeting in Dubai on January 2nd. The arcThe architectural plans had just been finalised, he was stuck between a rock and a hard place and he needed our help.
Our studio was very busy getting everything finished in time for closing for Christmas but we really wanted to deliver. We needed someone who would be able to not only complete the CGI work, but someone who was experienced enough to manage the project as well, and deal directly with the client over Christmas. Our Senior Technical Consultant, Hemant, stepped in. He was going to a wedding over the festive period but was able to start work on Christmas Eve.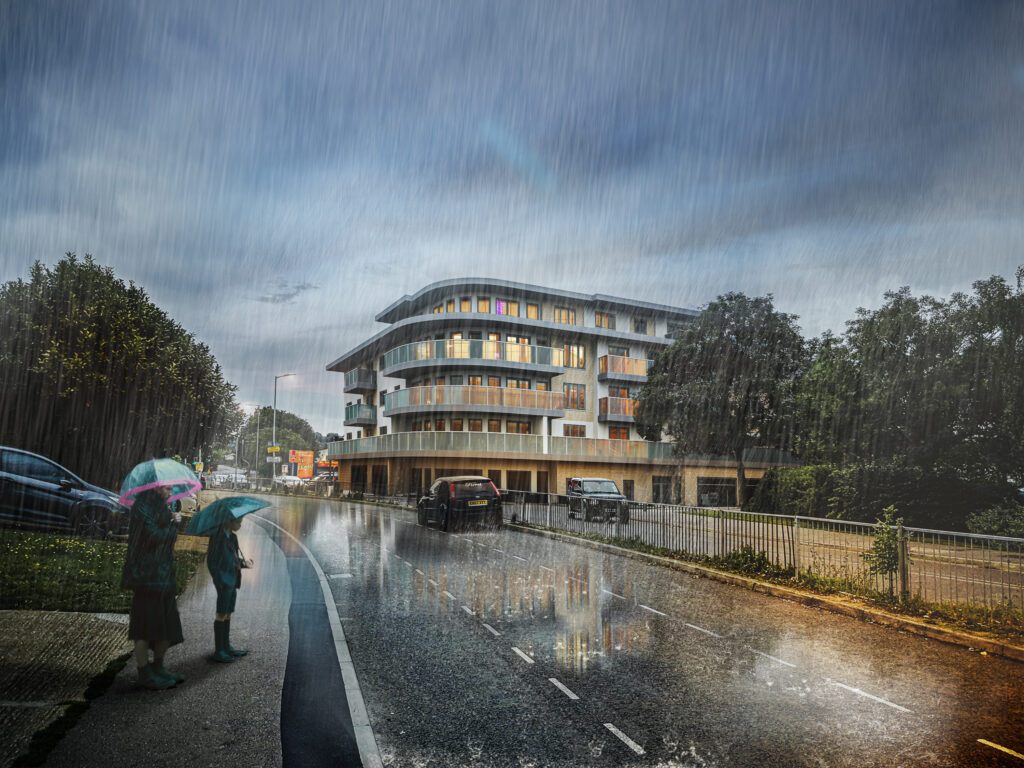 SOLUTION
Stuart sent in his plans and we conducted a three-way conference call to discuss the project in detail, and to make sure Hemant had everything he needed to get started. From then on, Hemant and Stuart were in touch with each other when necessary over the festive period, so Hemant could run various options by Stuart and benefit from his input.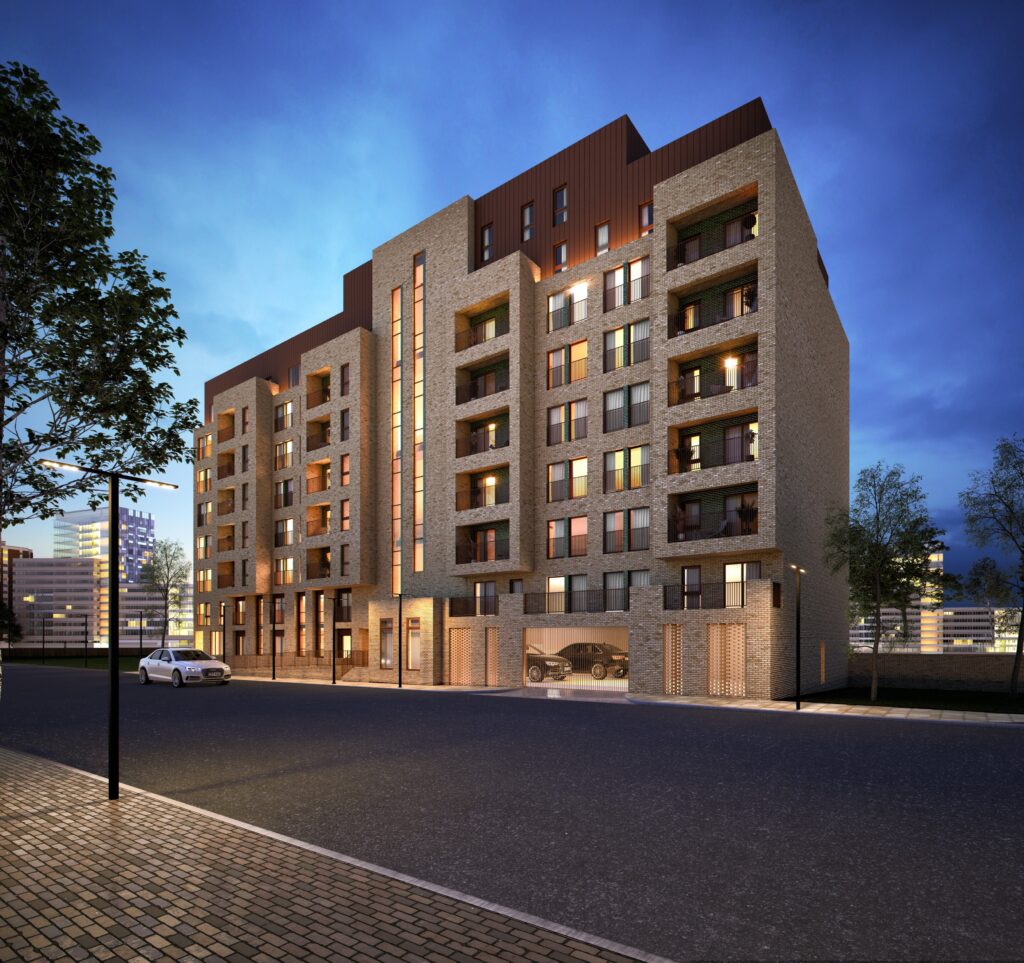 RESULTS
The images Stuart needed for his meeting were delivered at 9am on January 2nd, in time for his meeting. The meeting was a success and Stuart won the funding he required to get the project moving. Unfortunately we can't share the images we produced for him as they are currently embargoed, and the project has been delayed due to COVID. The images shown here are of a similar project, so you can get an idea of the scope of work we did.
Deliverables:
1 x daytime shot tower building
1 x night-time shot tower building in cityscape context
BUDGET – £1,800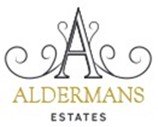 "The Pixel Workshop – Excellent quality of work, excellent customer service, excellent team to deal with, excellent value for money but most importantly they are an absolute pleasure to work with whilst delivering on time and as promised. It's not often suppliers surpass expectation but they certainly do. I will definitely be continuing to work with them on all future projects. Thank you, Pixel Workshop."
Stuart Worrell, Managing Director, Aldermans Estates Ltd

WE WOULD LIKE TO FIND OUT MORE ABOUT YOUR PROJECT
TO MAKE SURE YOU GET THE BEST MARKETING VISUALS.
PLEASE GIVE A US A CALL OR DROP US A MESSAGE.