CHEAP 3D VISUALISATION LONDON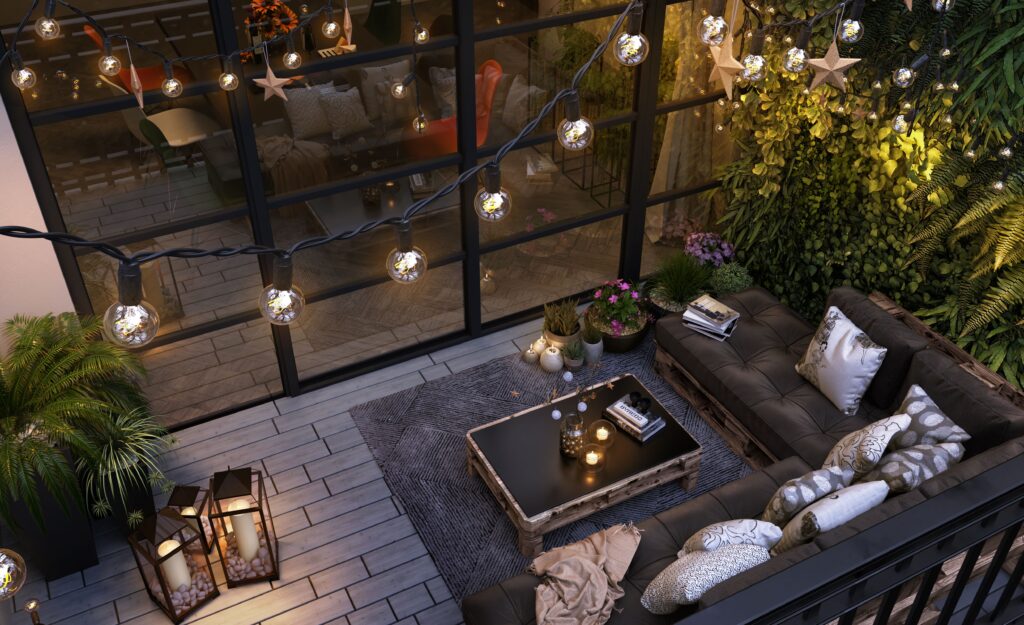 Looking for cheap 3D visualisations which work hard to increase sales and turnover? No need to compromise on quality – let us help you find a cost-effective CGI package to stack up your reservations and sell your properties faster.

We guarantee:

1. The best value CGIs available today – for the quality of images and animations we produce we are confident that our services are brought to you for the most competitive prices.

2. Your project will be handled by a team of experts from a range of fields – Gaming, Fine Art, Photography, Architecture, Marketing, Styling and Project Management. We don't rest until we're all happy with the images we produce for you.

3. Your project will be delivered on time, every time. Our motto is to under-promise and over-deliver. Quite often clients come to us when they have been stung by the opposite experience.
MARKETING IMAGERY TO MOVE YOU AHEAD OF YOUR COMPETITION
Cheap 3D visualisations that don't do the job are a false economy you can't afford to enter into when you've got properties you need to sell fast. Let us help you decide on a CGI package which guarantees quality content at affordable prices.

Our team of experts can guide you into making CGI choices which won't break the bank but will sell your properties effectively, via a stress-free system of operation.

Give us a call for a chat about your next development – we'd love to hear more about it so we can help you work out the most cost-effective marketing campaign. Let's make sure your money is well-spent; we ensure powerful CG content to captivate your audience and convert browsing interest into reservations.
WHAT OUR CLIENTS SAY ABOUT US

WE WOULD LIKE TO FIND OUT MORE ABOUT YOUR PROJECT
TO MAKE SURE YOU GET THE BEST MARKETING VISUALS.
PLEASE GIVE A US A CALL OR DROP US A MESSAGE.