EXTERIORS CGI PROCESS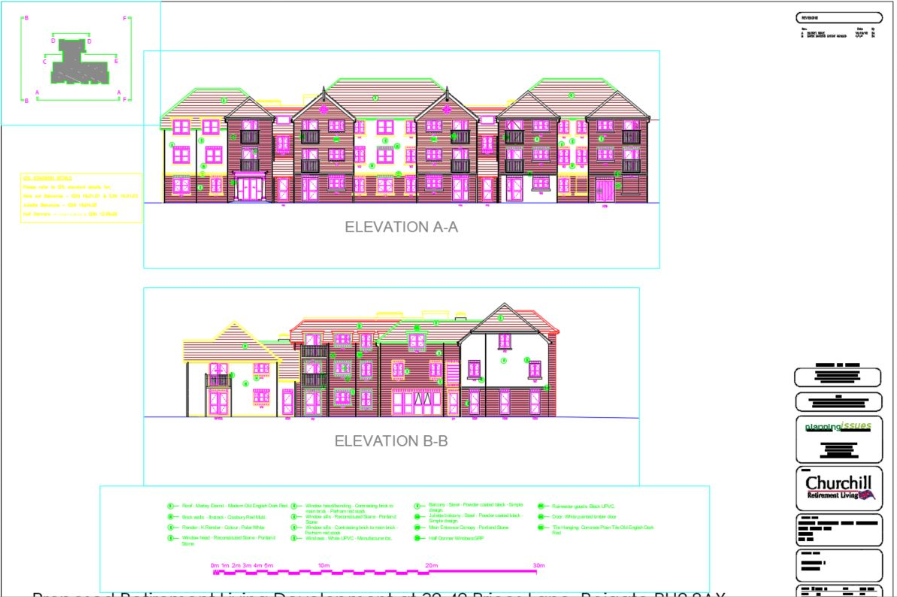 STEP 1 – SEND US YOUR INFORMATION
DWG files
Materials schedule
Site layout & materials
Landscaping info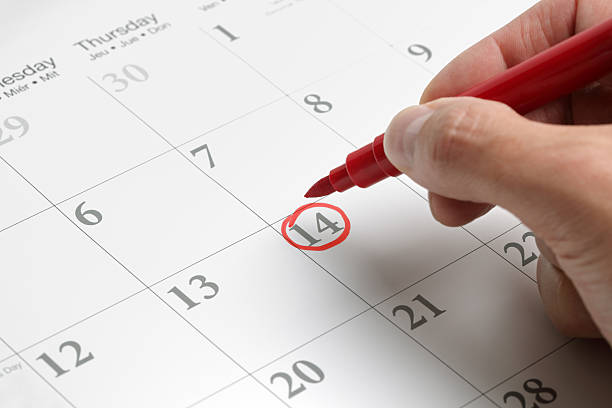 STEP 2 – LOW RESOLUTION DATE CONFIRMATION
We'll let you when to expect your low resolution images.
They are typically delivered within 1-2 weeks of receiving all the required information for small projects.
Your low resolution image will look like a photograph but it is intended as a technical check.
Details with the grass, sky and textures will be added in the final stage.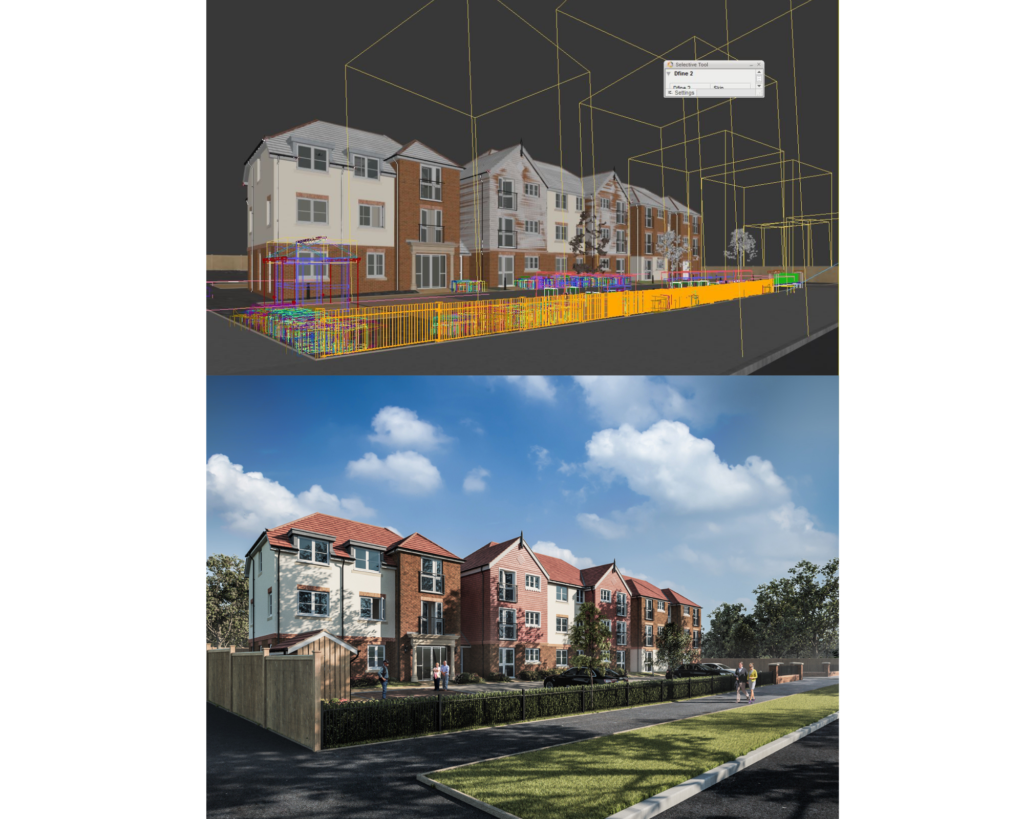 STEP 3 – FIRST DRAFT DELIVERY
Depending on your project we'll either issue a raw render or a low resolution image for you to check the technical details. Usually we'll only issue a raw render if there are angle options to choose from or the brief is scanty.
Give us your feedback – does anything need tweaking?
Do you want to make any amends?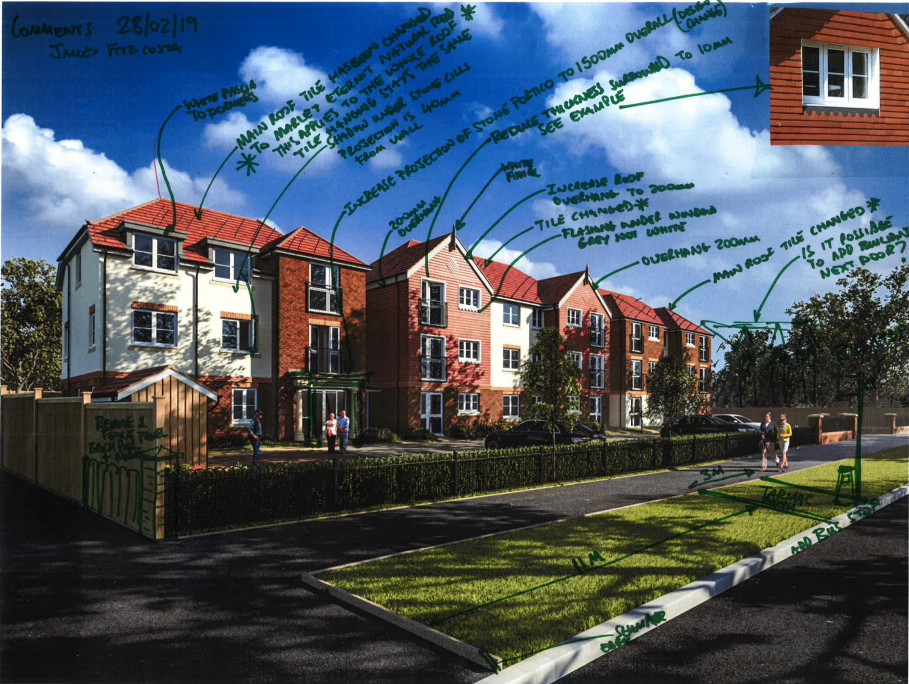 STEP 4 – FEEDBACK & REVISED LOW RES DELIVERY DATE
We'll let you know when to expect the revised version, typically 2-5 working days, depending on the size of the project.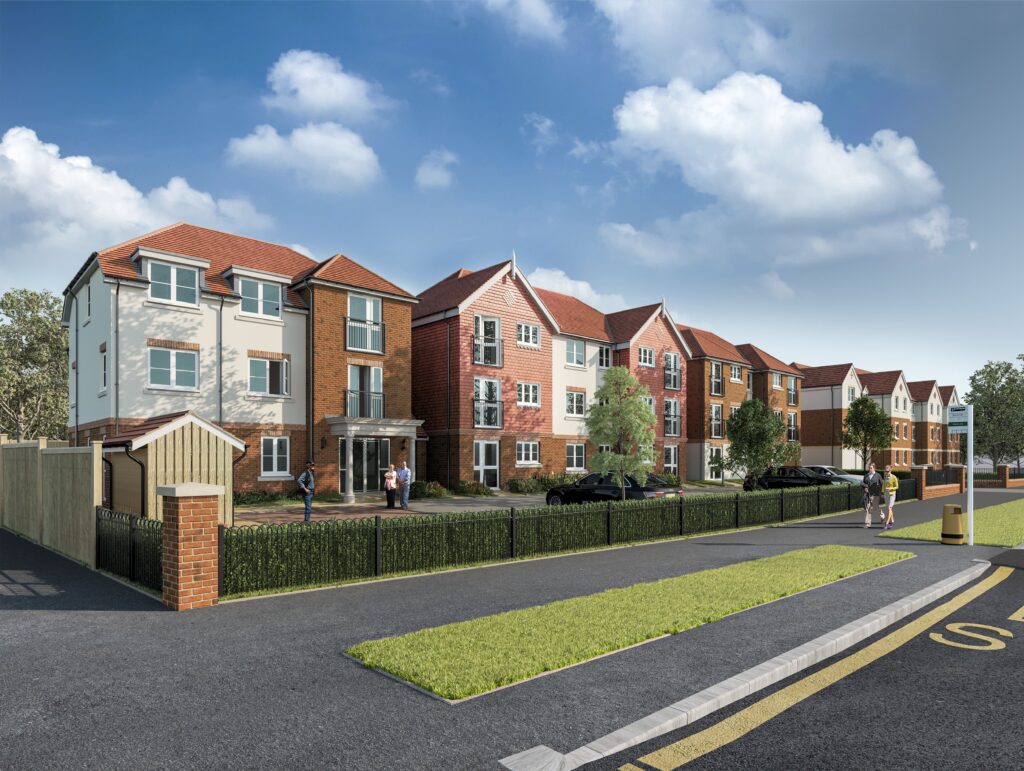 STEP 5 – FINAL DELIVERY
High resolution images delivered ready for you to use for your brochures, web, print + hoardings.

WE WOULD LIKE TO FIND OUT MORE ABOUT YOUR PROJECT
TO MAKE SURE YOU GET THE BEST MARKETING VISUALS.
PLEASE GIVE A US A CALL OR DROP US A MESSAGE.