STRESS-FREE, COST-EFFECTIVE EXTERIOR CGI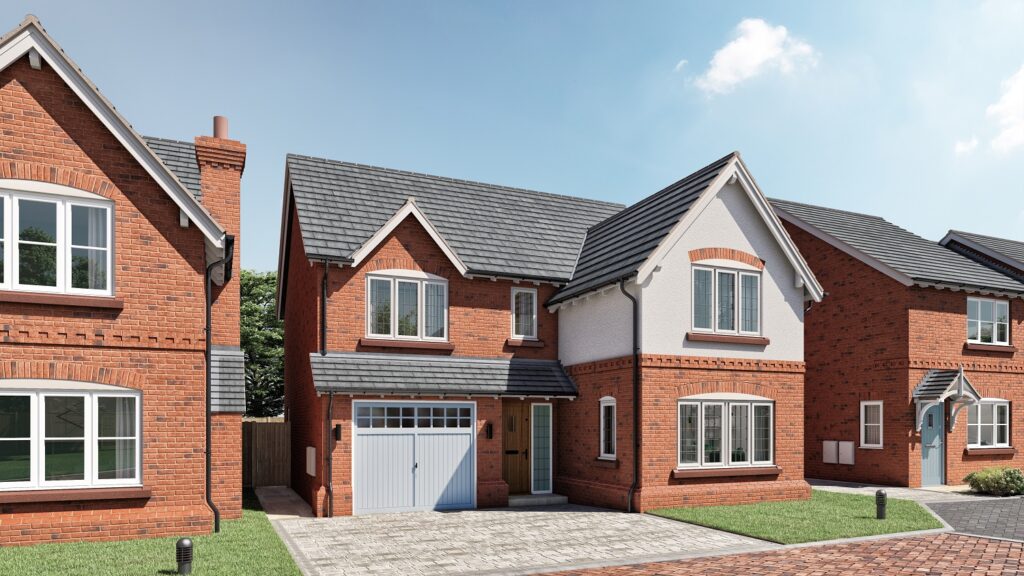 PHOTO-REAL CGI 3D ARCHITECTURAL VISUALISATION
Our team of experienced professionals based in Manchester takes the stress out of your property marketing and delivers the best possible content for your development, whether in Cheshire, Leeds, Manchester or further afield.
Our guarantees:
1. High quality –
our team of experts produce the most realistic CGI property images.
2. Excellent value –
we work with your budget but don't compromise on quality when it comes to architectural 3D visualisation.
3. Punctual delivery –
on time, every time, so you have peace of mind.

Why not look at some of the case studies from our clients around the UK or click on Our Services to see what we can bring to the table.
EXTERIOR CGI THAT MOVES YOU AHEAD OF YOUR COMPETITION

With over 15 years of experience in the CGI property image field, we have honed our systems to make sure your CGI journey is as stress-free as possible, and that you receive the best quality 3D architectural visualisations available on the UK market today. Let us help you get to the forefront of the property market with marketing imagery that gives you real edge over your competition. Talk to our team of experts in Manchester about the kinds of CGI shots that will do your development justice without breaking the bank. We don't rest until we've produced the most stunning images for you, in time for your deadlines. Obtaining exterior CGIs shouldn't be a hassle, so let us make sure it's not. Give our friendly team a call so we can find out more about your next project and create the images that will sell your properties faster.
WHAT OUR CLIENTS SAY ABOUT US | 3D ARCHITECTURAL CGI
Be inspired by our selection of CGI property images we captured for our clients across the UK.
"Since using The Pixel Workshop, we would never look to use anyone else. This is simply because the quality of their work, and the friendly nature of their staff, there is absolutely no reason why we would ever look to use a different company again. They are also extremely efficient at providing the CGI's that we are always so desperate to see, from when we send the first email to the team. They always deliver on time (usually well before their quick deadlines), and for the quality of the images they produce, we at Bell Homes think that the prices they charge are extremely competitive in the market. They truly are masters at their trade!"
Mike Jelf, Design Manager,

"We had been struggling to find a supplier who could supply the kind of quality we need for our developments at a reasonable price, when we came across the Pixel Workshop through a web search. We haven't looked back since. We are really happy with their service and the quality of their work. The CGIs look so good, we've had nothing but great feedback for them. And the team are really easy to work with – always responsive, friendly and flexible. We are more than happy to recommend the Pixel Workshop to other developers and house-builders.'"


Brent Warner, Director,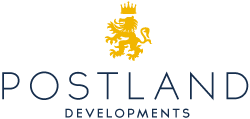 "We commissioned The Pixel Workshop to produce an internal and 3 external CGIs to sell a plot of land with planning permission. Within the first week of the marketing images being released, 5 offers were made resulting in a best and final deal being made which was higher than the asking price. The CGIs were instrumental in the purchasers being convinced about the plot. They were an important part of the buyers' decision. Thank you, Pixel Workshop, for all your hard work. We are delighted with the outcome."



Alan Gannon, Director,

WE WOULD LIKE TO FIND OUT MORE ABOUT YOUR PROJECT
TO MAKE SURE YOU GET THE BEST EXTERIOR CGI .
PLEASE GIVE A US A CALL OR DROP US A MESSAGE.