INTERIORS PROCESS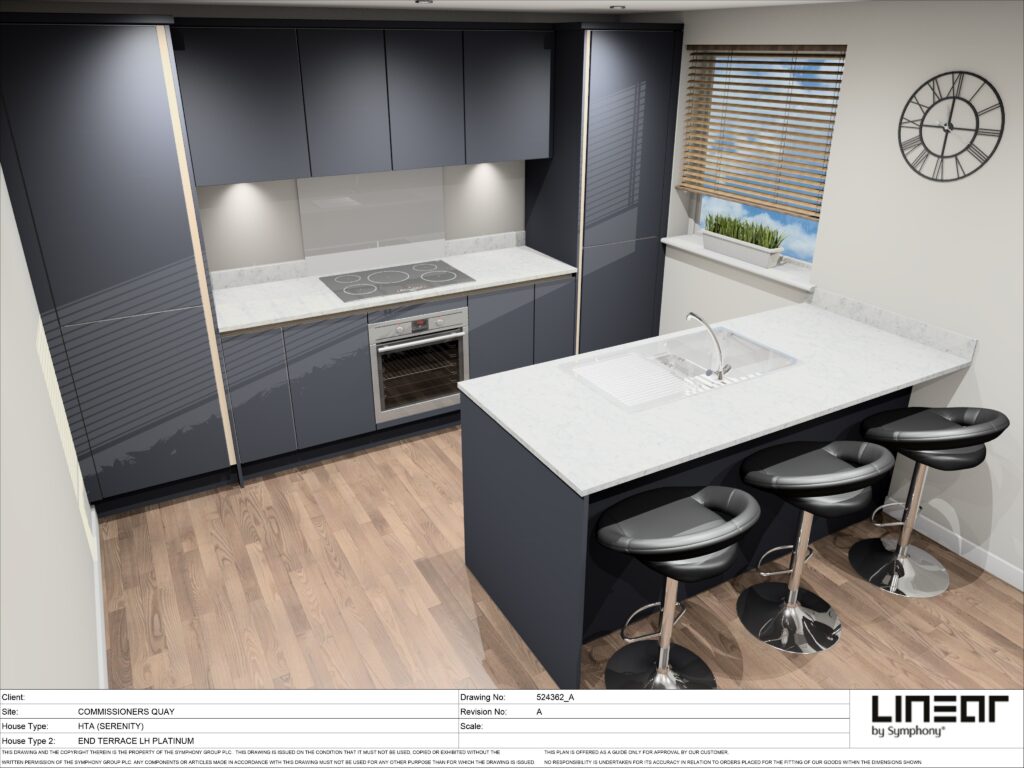 STEP 1 – SEND US YOUR INFORMATION
Kitchen / bathroom specifications
Sectional drawings for kitchens
Furniture references + layouts
Colours, textures etc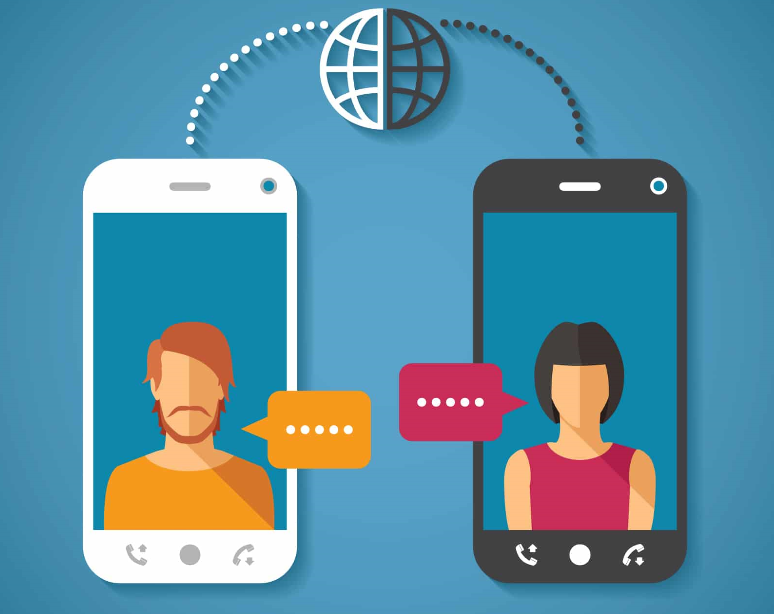 STEP 2 – WE'LL SCHEDULE A CALL
This usually takes about 15 minutes if we are creating your moodboards for you.
We'll confirm your brief & finalise the details.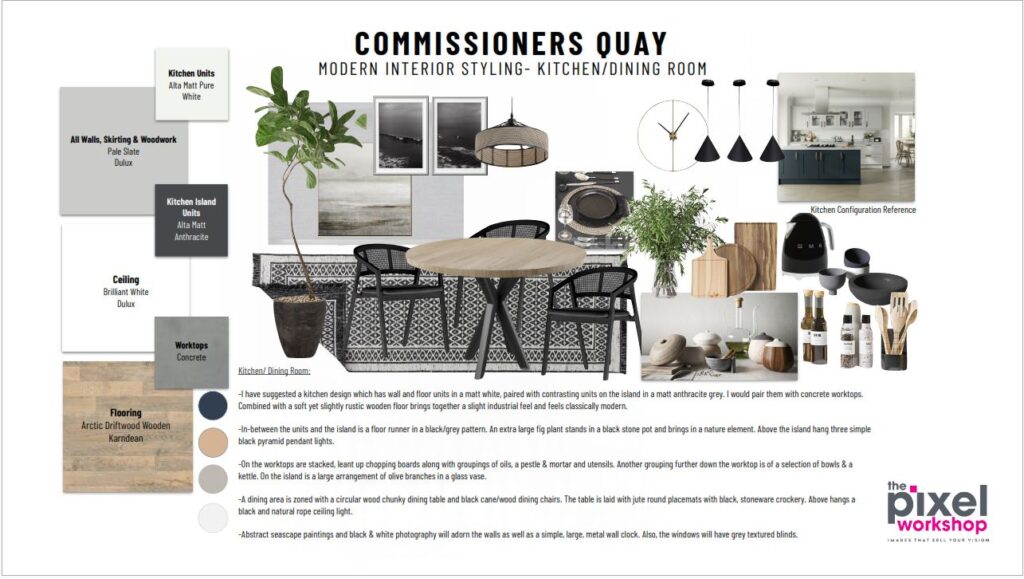 STEP 3 – WE'LL CREATE YOUR MOOD BOARDS
Any stylistic changes can be made here
Moodboard sign off
STEP 4 – FIRST DRAFT DELIVERY
We aim to deliver the first draft within 7-10 days of the moodboard sign off subject to how many images we are producing. We may also send raw camera angles for you to choose from if required.
Feedback regarding colours, patterns and props are included in your free amends.
We'll advise you when to expect your revised / final images, usually within 2-3 working days.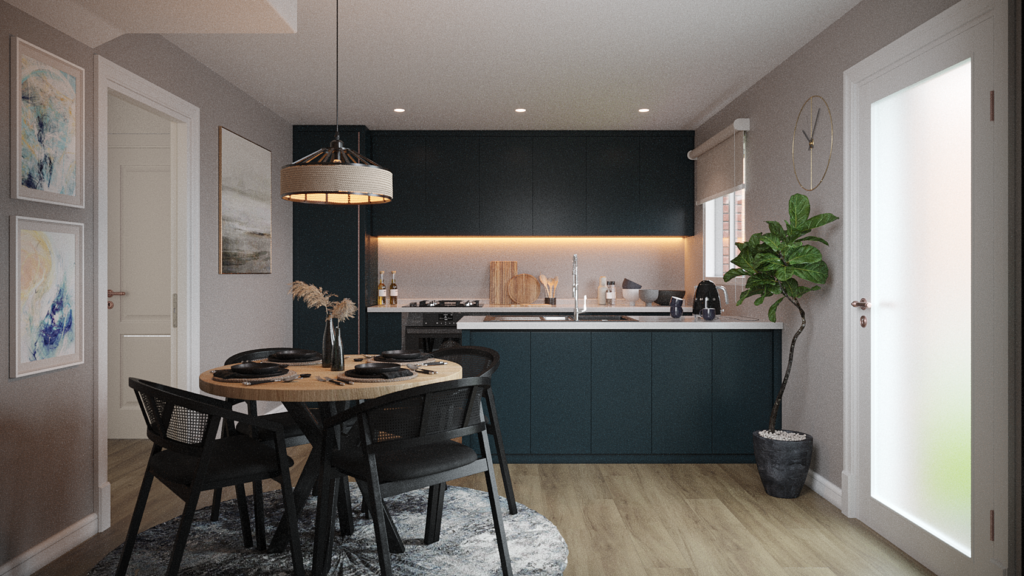 STEP 5 – FINAL DELIVERY
High resolution images will be delivered by a downloadable link ready for you to use for your brochures, web, print + hoardings.

WE WOULD LIKE TO FIND OUT MORE ABOUT YOUR PROJECT
TO MAKE SURE YOU GET THE BEST MARKETING VISUALS.
PLEASE GIVE A US A CALL OR DROP US A MESSAGE.