Property marketing is impossible to accomplish without architectural visualisation. The CGI rendering of property plays a crucial part to determine the development's success. The more beautifully rendered CGI images, the more effective it is to convince your prospective buyers. We offer a professional property CGI rendering service for property marketing to help you achieve your business goals. Our competent team knows what it takes to deliver a set of CGI to boost your sales.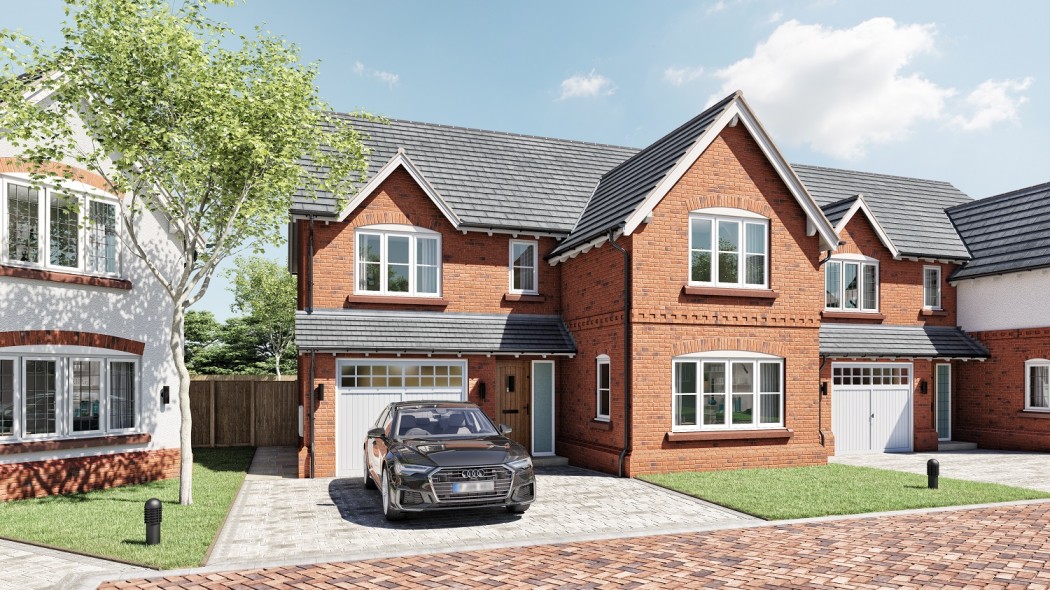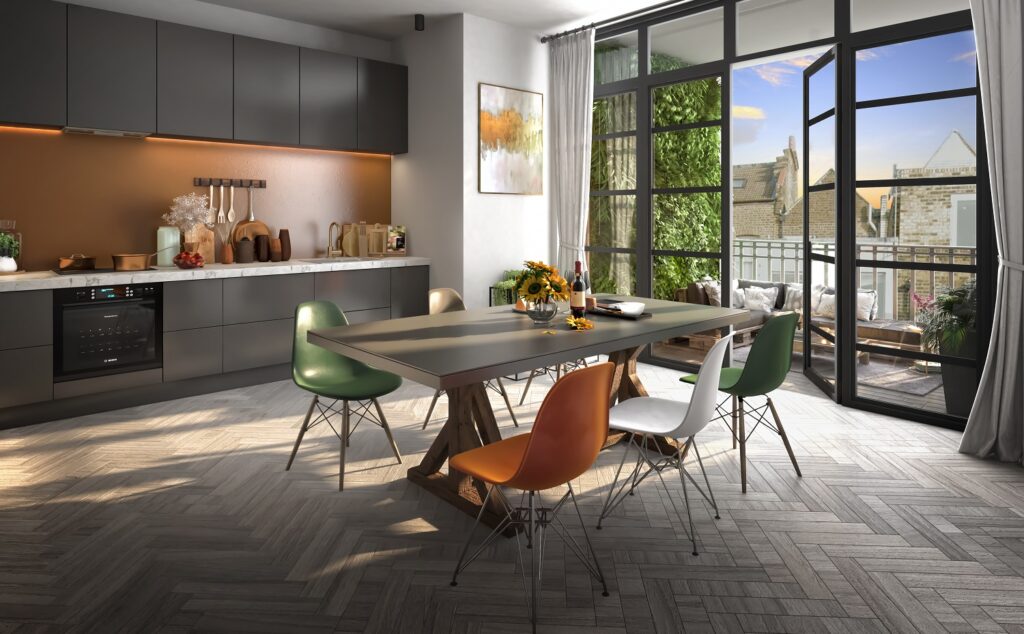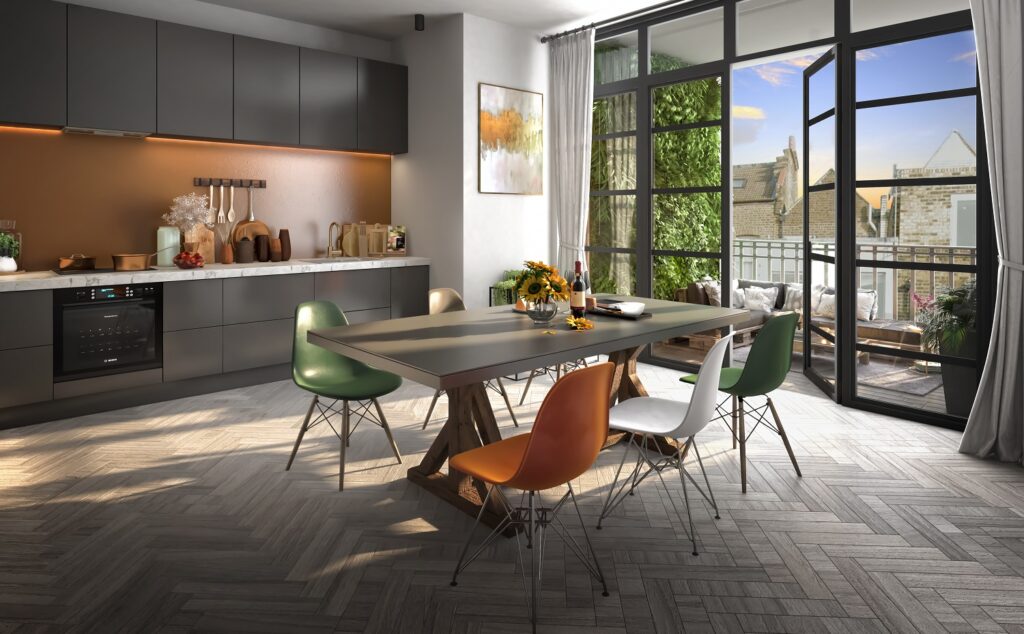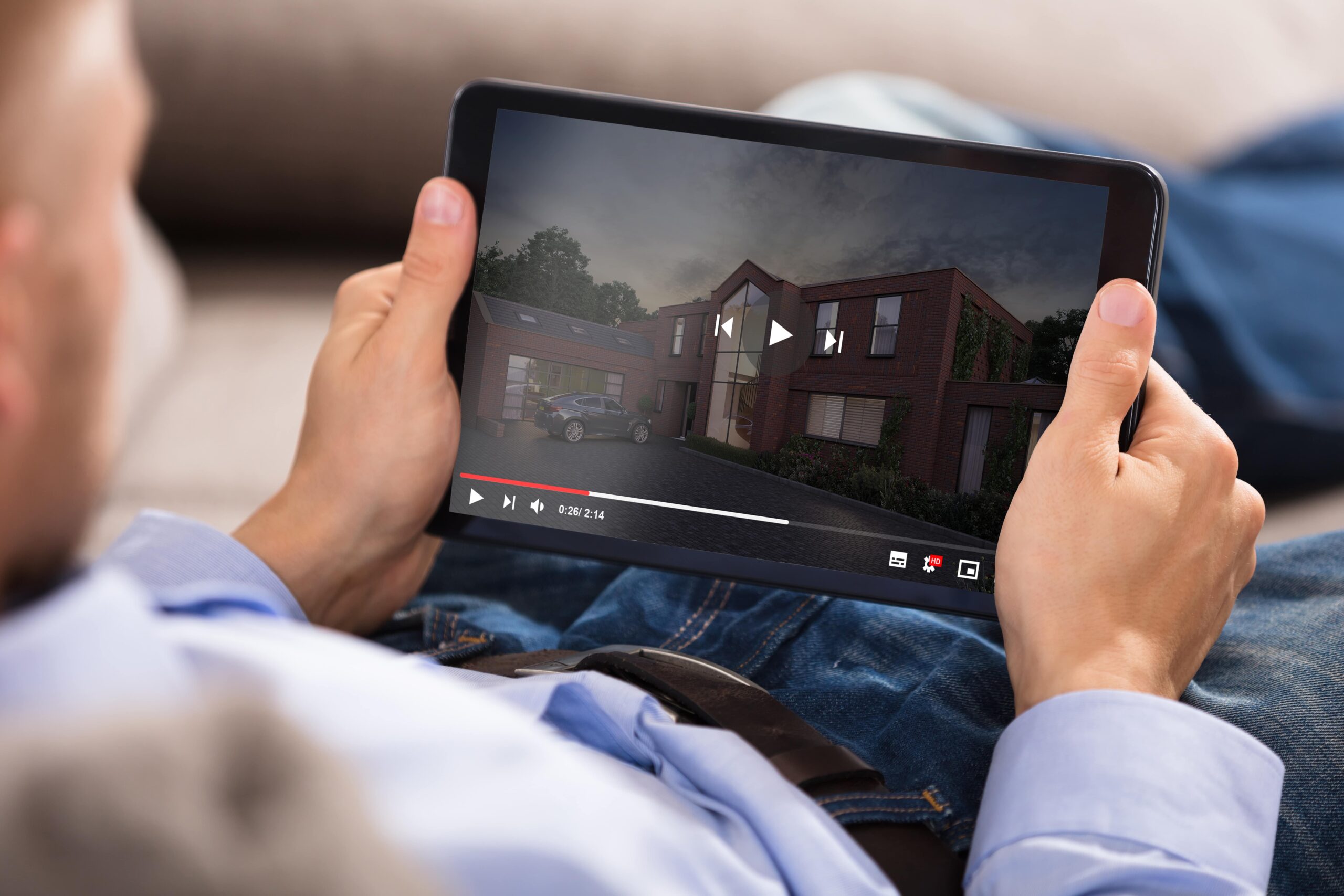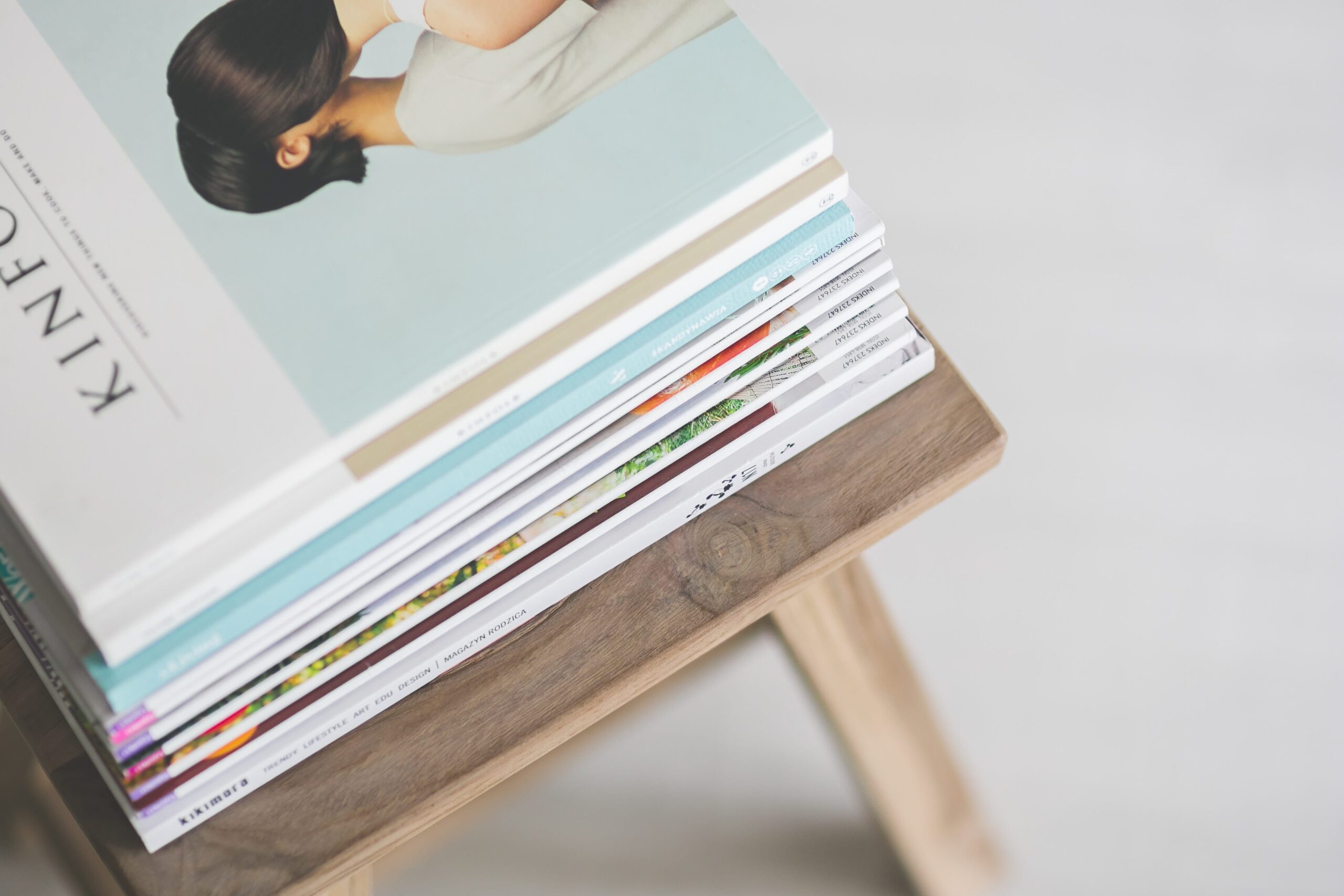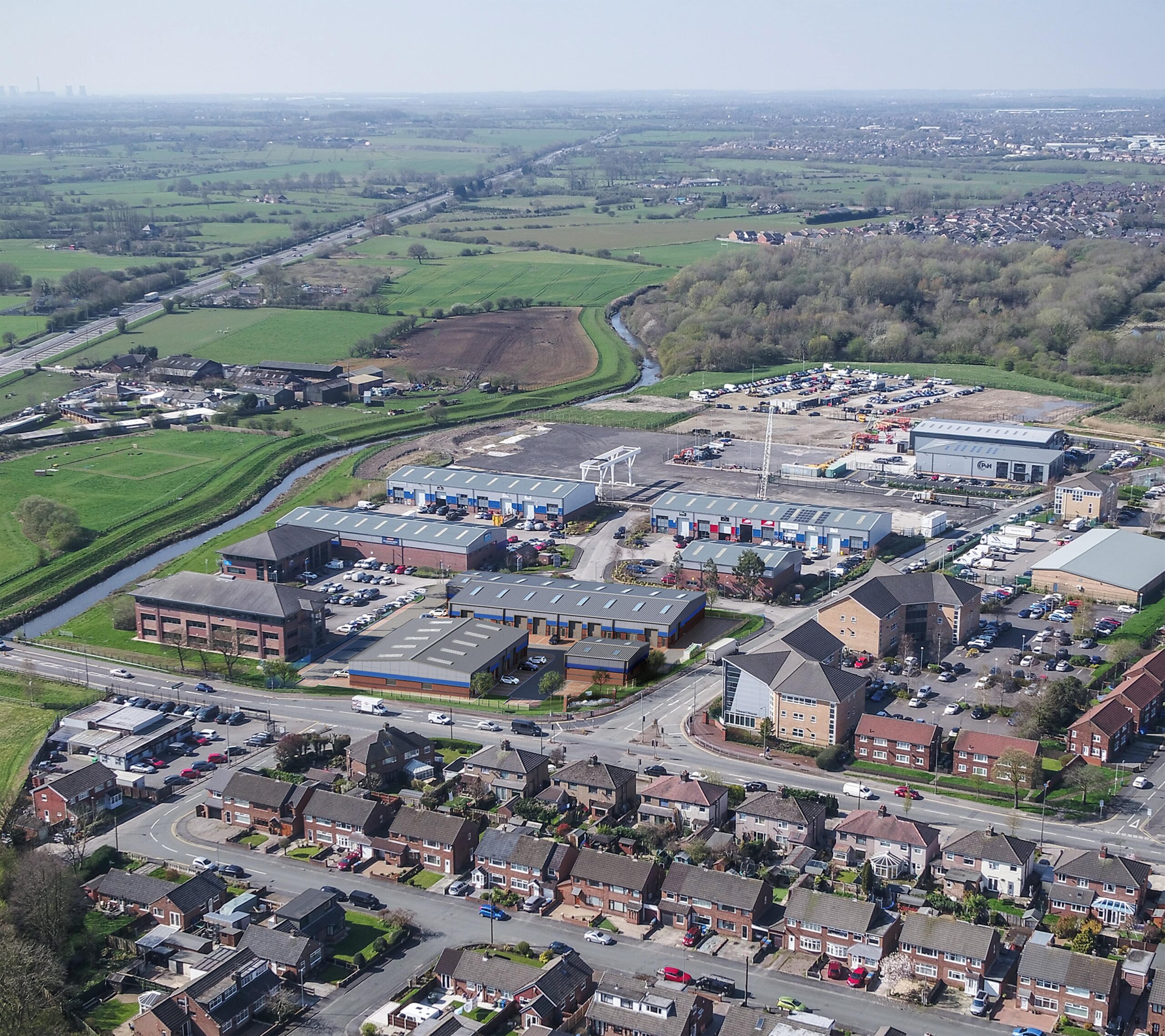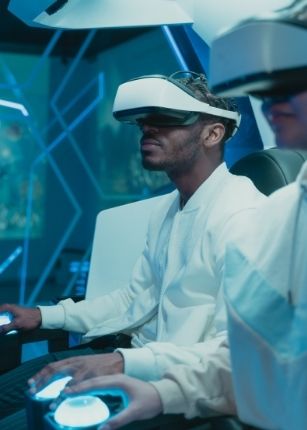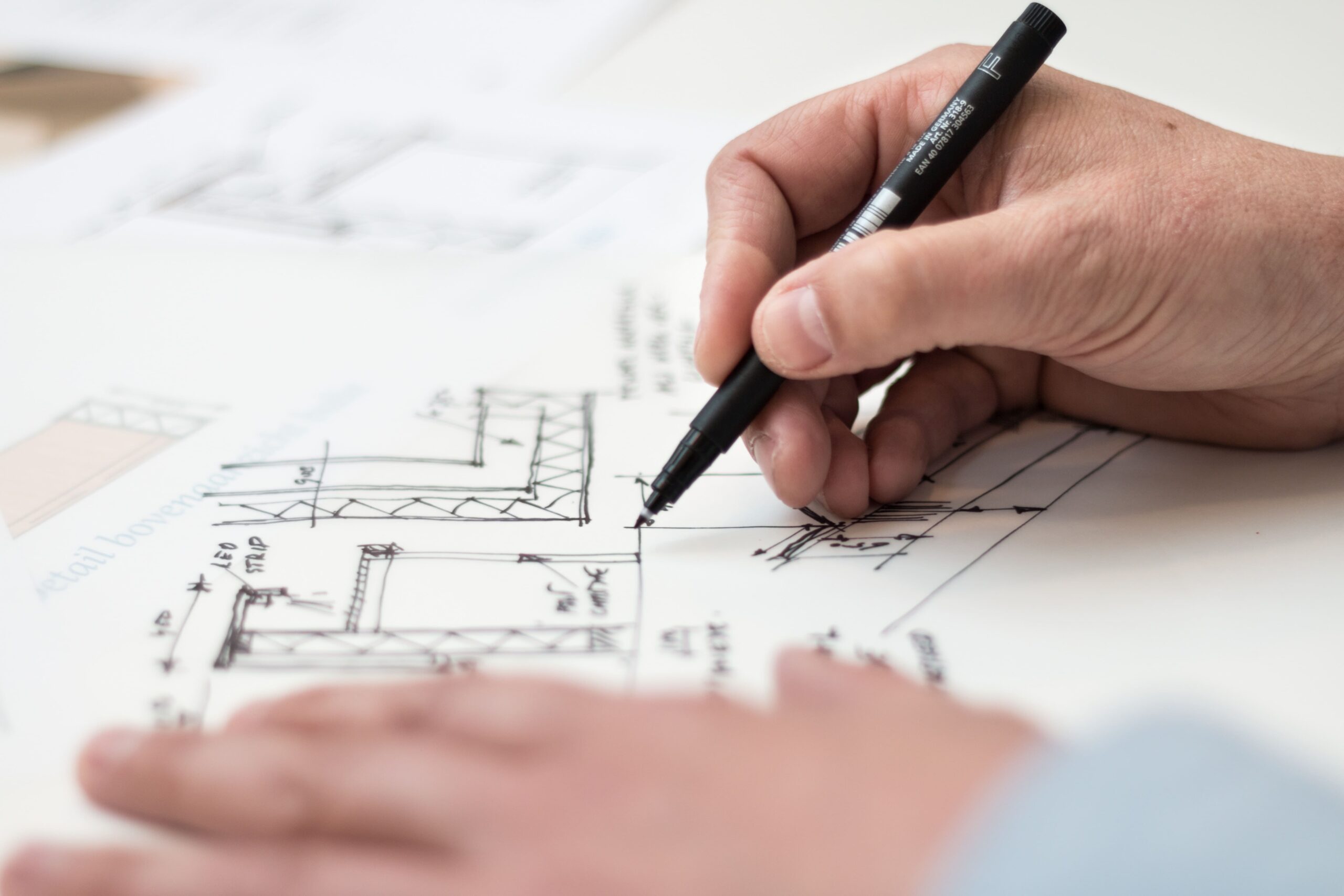 ---
WHY DO YOU NEED PROPERTY MARKETING CGI?
How do you convince people to buy a property or a building that doesn't yet exist?
Property CGI is the answer. Thus, property marketing starts at the beginning of the property development plan. With exterior property CGI rendering, people can see how the building looks like. They can even learn the experience to be inside and around the property. With high-quality photorealistic rendering, your prospective buyers will understand the amazing features of your property. On the contrary, if the property CGI rendering quality is poor, your property would be less appealing than it is. So many property developers had to see their business flopped just because they did not execute their visualization properly.
NEW HOMES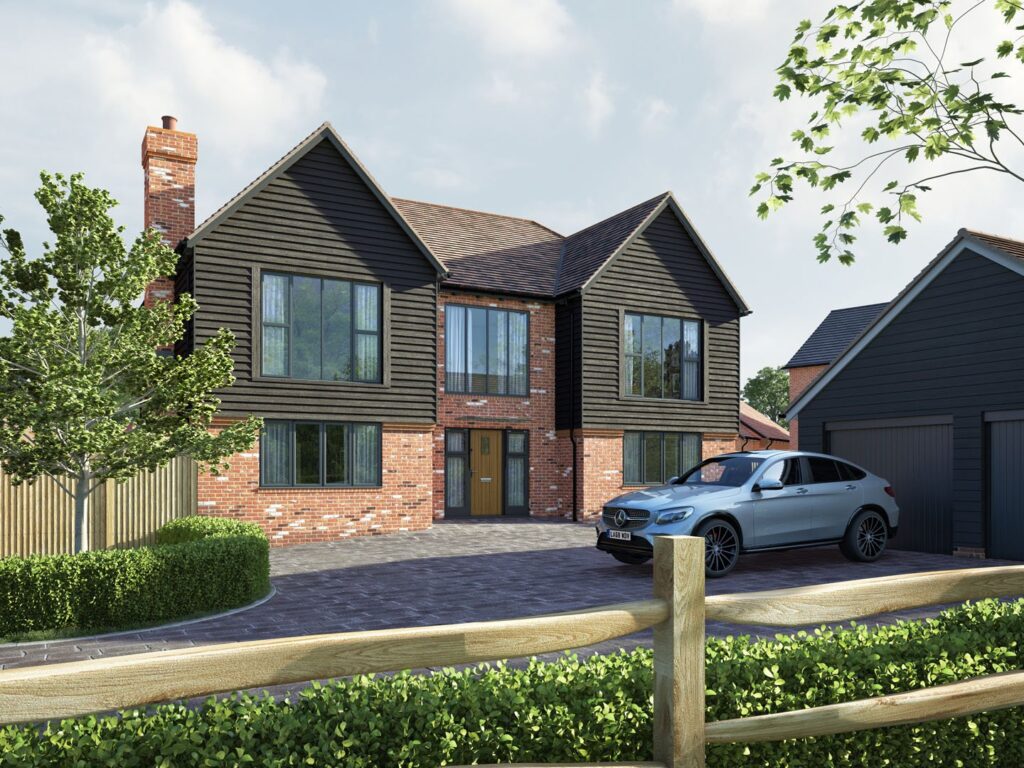 Creating exterior property CGI images for property marketing is our passion. We have been aiding Real Estate Agents and Property Developers create high-quality stunning property development marketing.
COMMERCIAL PROPERTY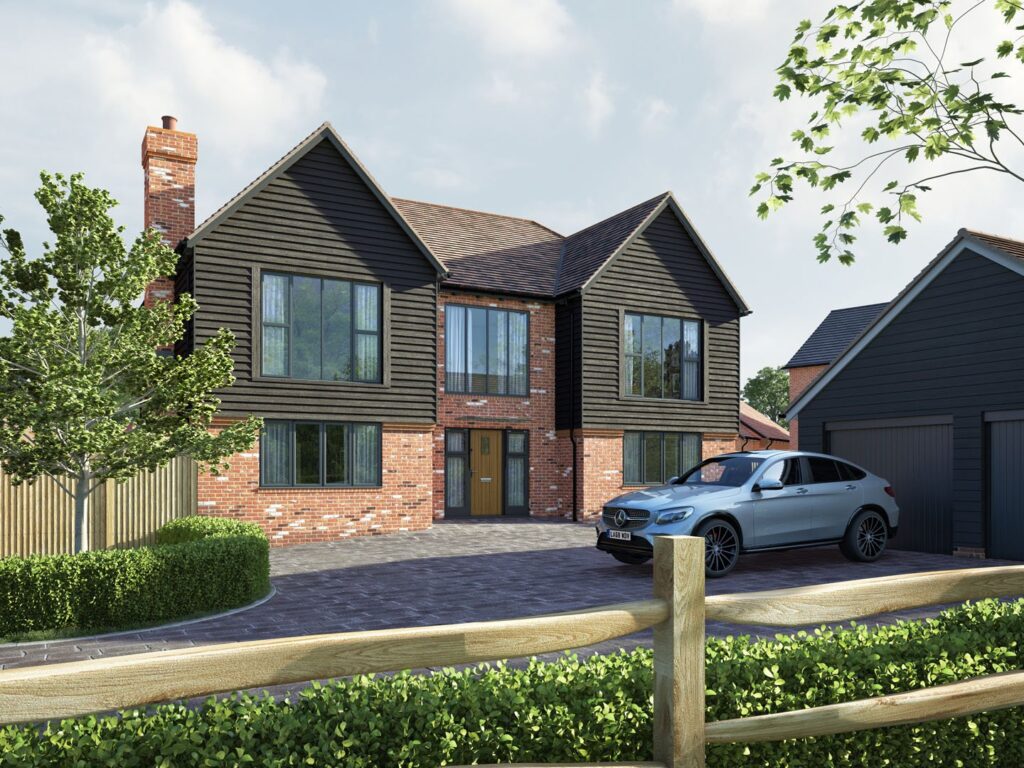 We don't only deal with Residential projects, we can help market Commercial property too. This can be from proposed high-quality designs to office fit-out projects
PROPERTY BROCHURES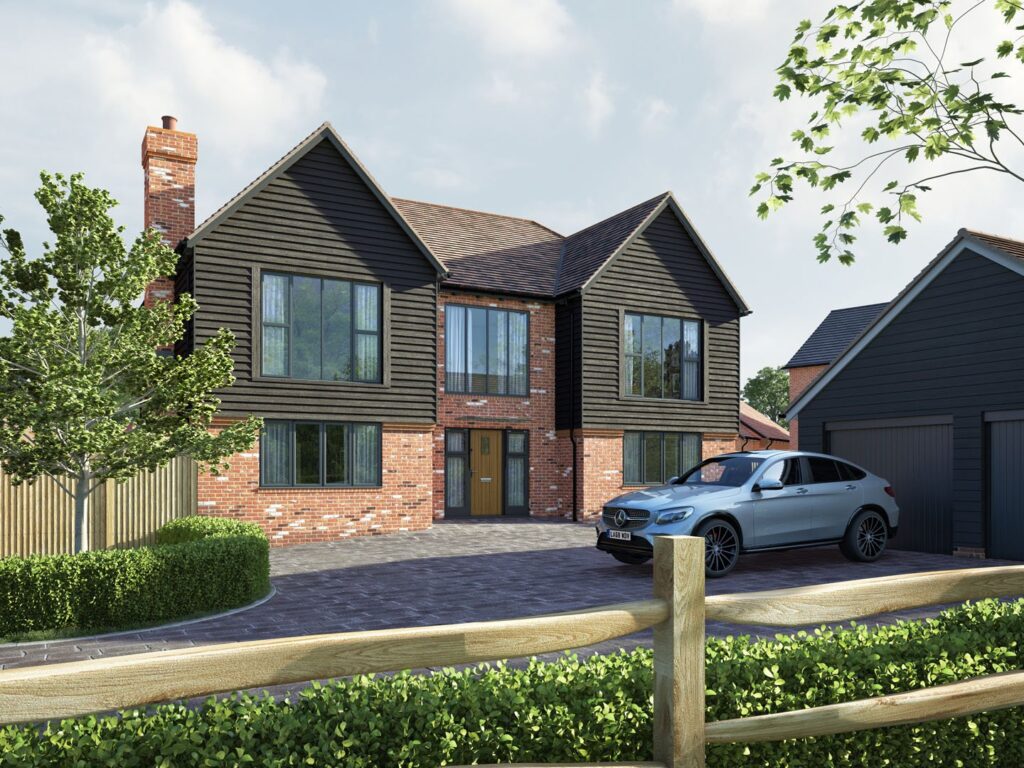 Marketing Brochures are key to anyway property development marketing material and in recent years, we have helped our client produced creative marketing brochures to aid sales and interest.
THE BENEFITS OF OUR PROPERTY RENDERING SERVICES
We understand how vital it is to the property marketing CGI for your success. That is why we have grown to provide the most reliable architectural visualization. Here are the advantages we offer from our CGI services:
EXPERIENCED IN CGI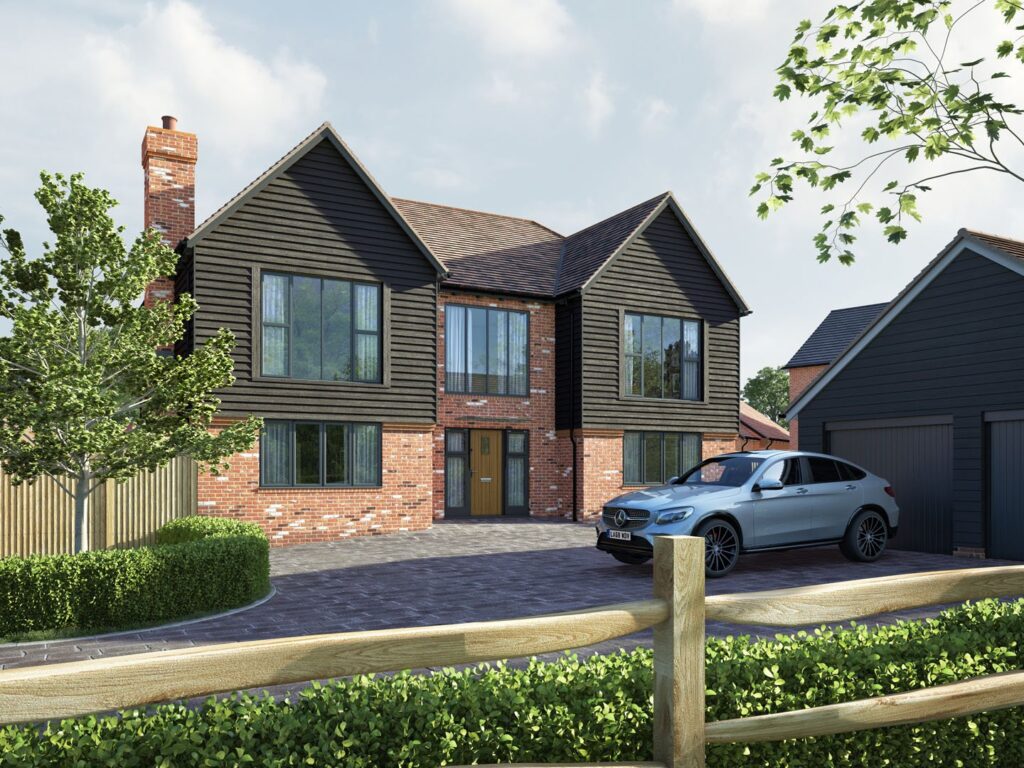 We have been specialising in CGI rendering for many years. We have completed various CGI rendering projects for property marketing have been served well by our team. We went through many challenges and improvements that put us where we are today.
HIGHLY SKILLED IN 3D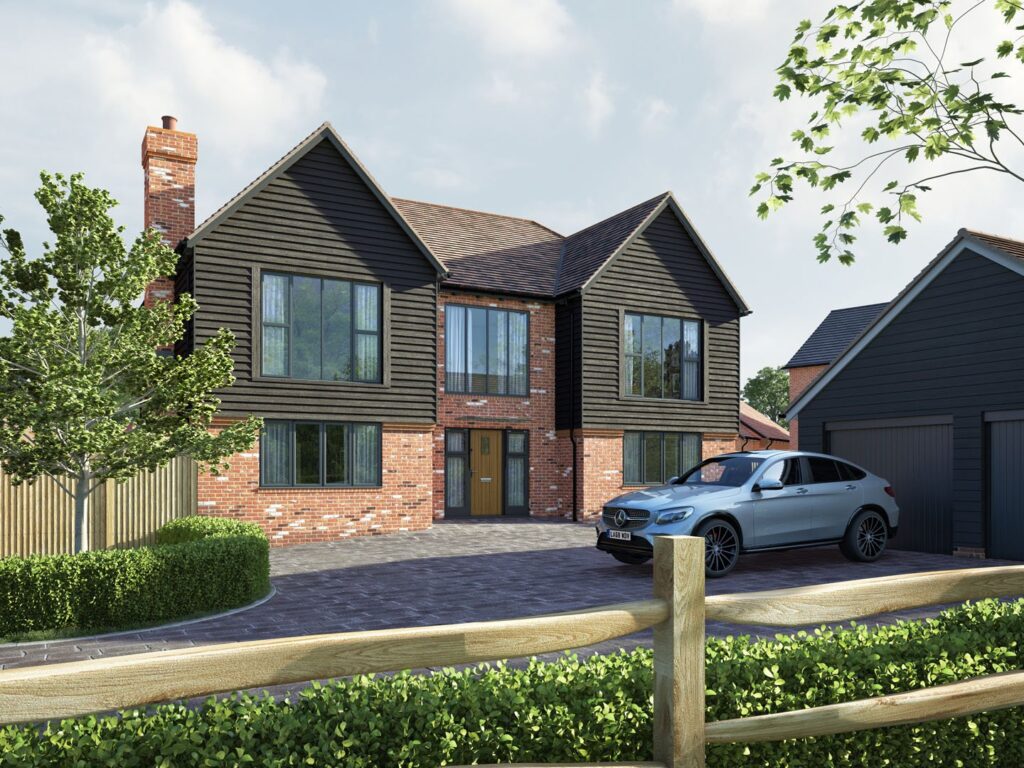 Each member of our team has outstanding competency in architectural visualisation and Computer Generated Imagery. We regularly update our skills with training and seminars. We aim to bring all our clients a high-end service for their architectural visualisation needs.
MODERN TECHNOLOGY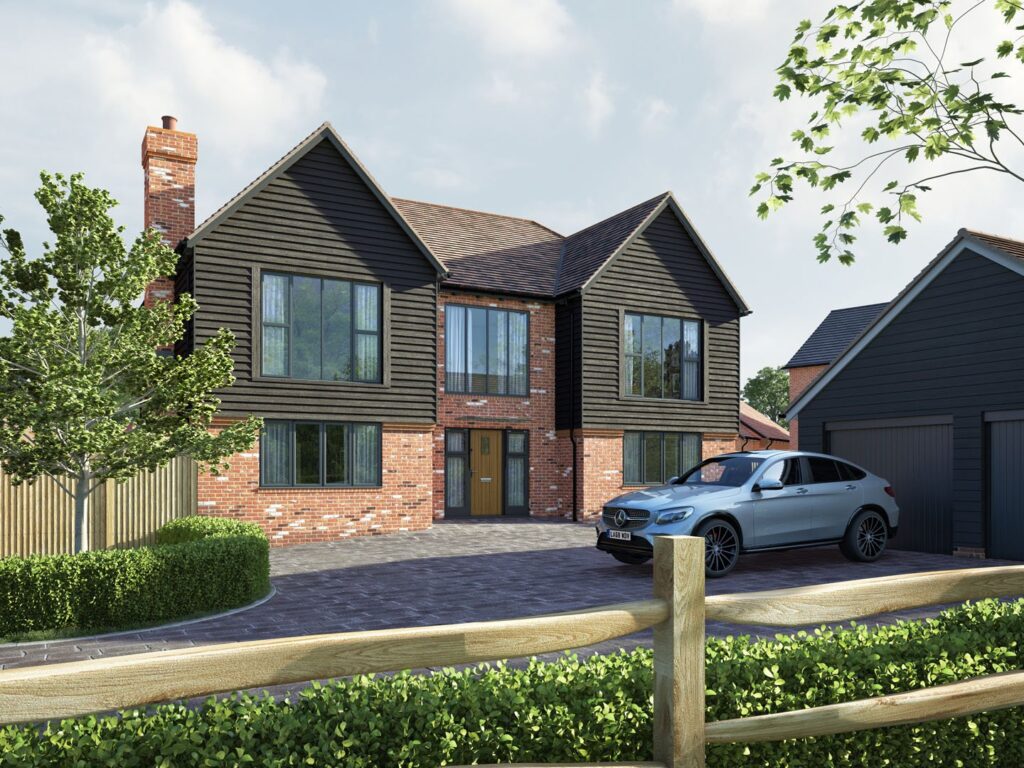 What is a highly-skilled team without high-end gears? We find it essential to use and find the most advanced software and technology innovations on the market. We are using looking at new ways we can push the boundary of CGI's.
COST AND TIME EFFICIENCY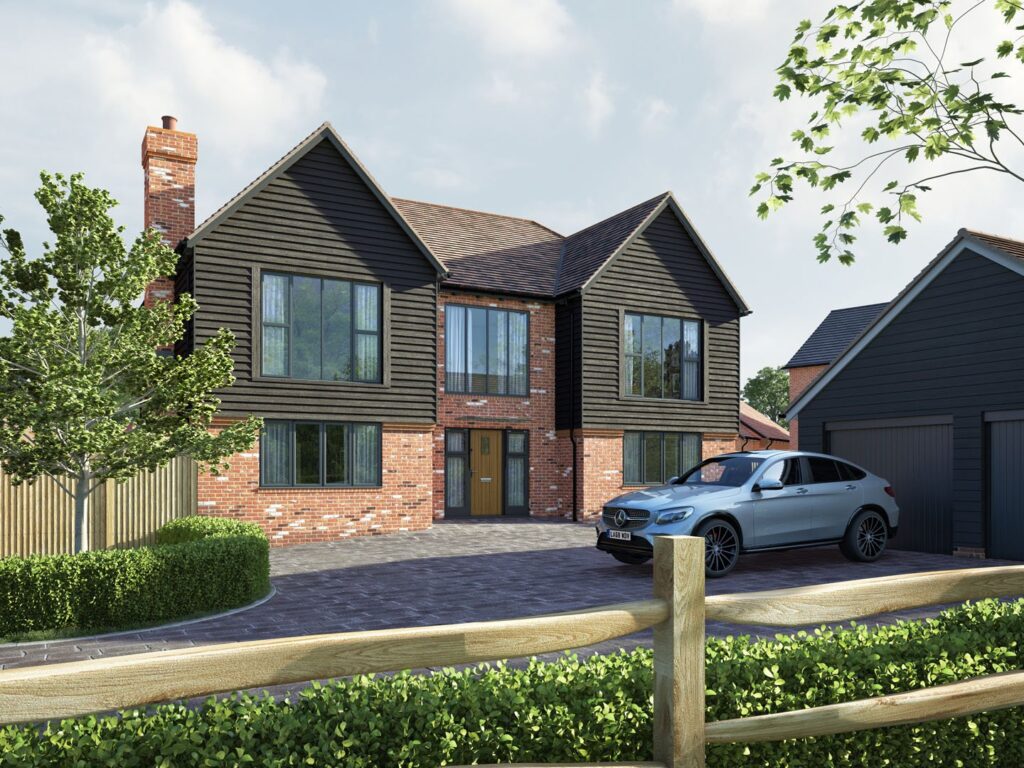 Our proposed plan is extensive and accurate. This scheming frees you from the unexpected extra budget. Your exterior CGI project timeline would also stay on track as we leave so little possibilities for delays.
HIGH ACCURACY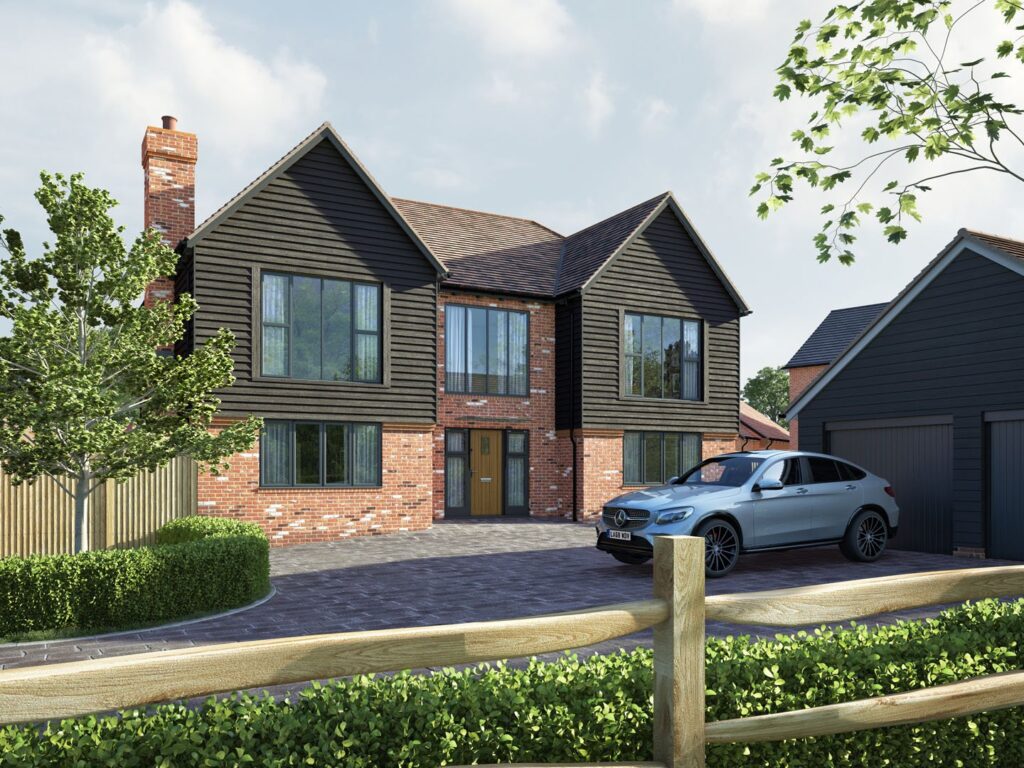 We build digital property homes as precise as the real ones would be. Every element is made to a high-quality standard from the geometry to textures and materials making it clear to see the exact photo-realistic impression of your property.
ATTENTION TO DETAILS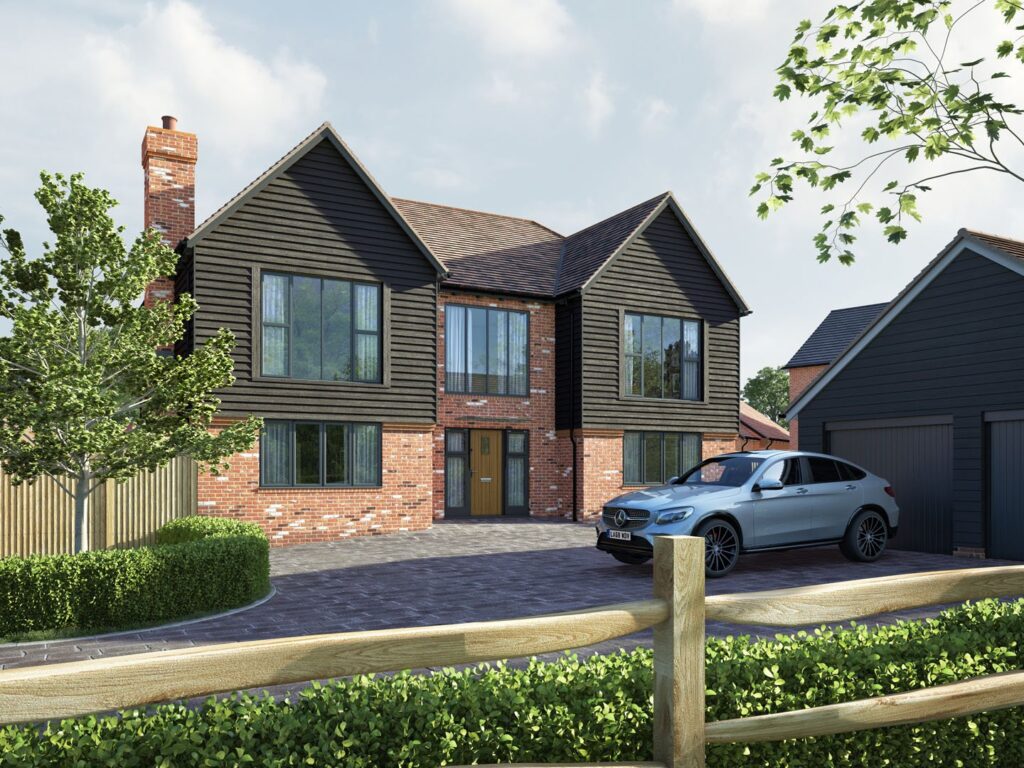 The more detailed your exterior property CGI images, the more people can notice the value of your property. Every little element deserves a special effort to be perfected. The more detail in the image the more photo-realistic it will look.
REALISTIC VIRTUAL IMAGES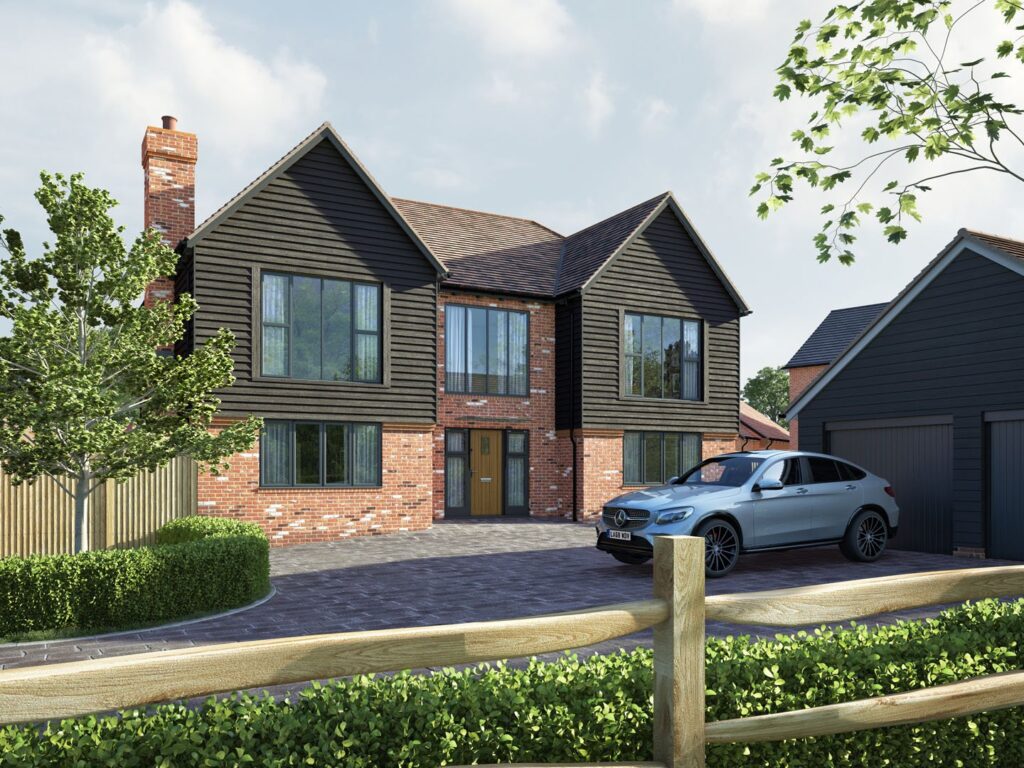 Ultra-realistic visualisation is very convincing. A photo-realistic impression will grow your prospective buyers' urge to purchase. That is why we always ultra-carefully polish every surface of your virtual building.
FREE REVISIONS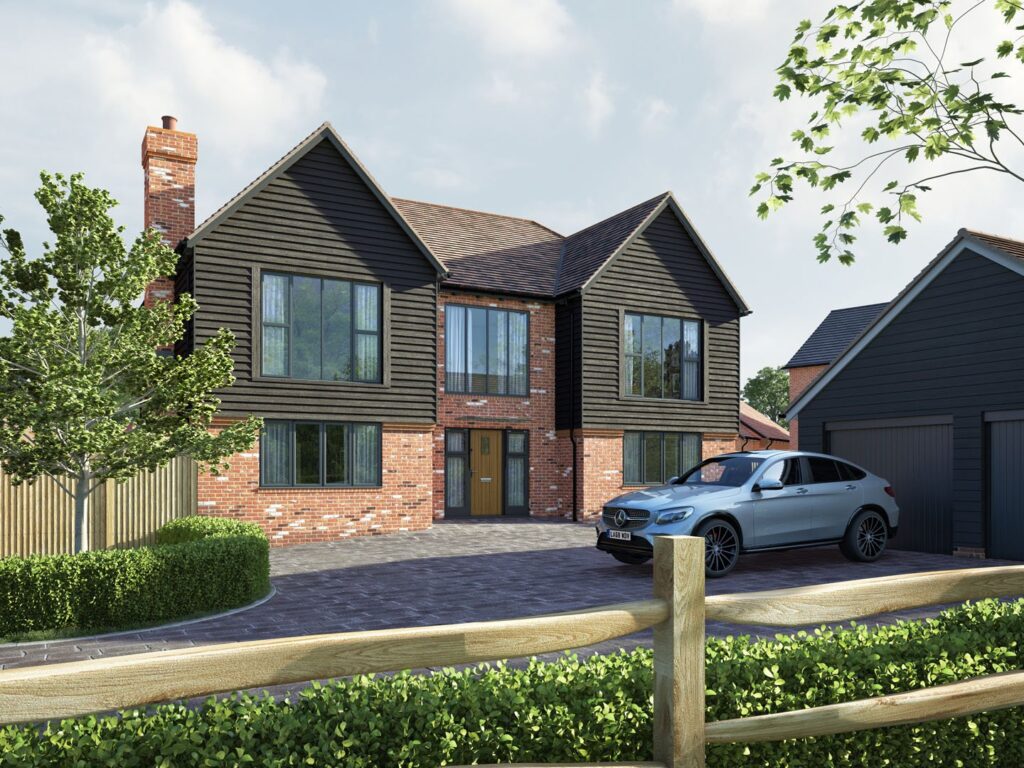 We take full responsibility for what we have done and you will see the revision period on our proposed schedule. We offer our clients the opportunity to review and make comments every step of the way.
FREE REVISIONS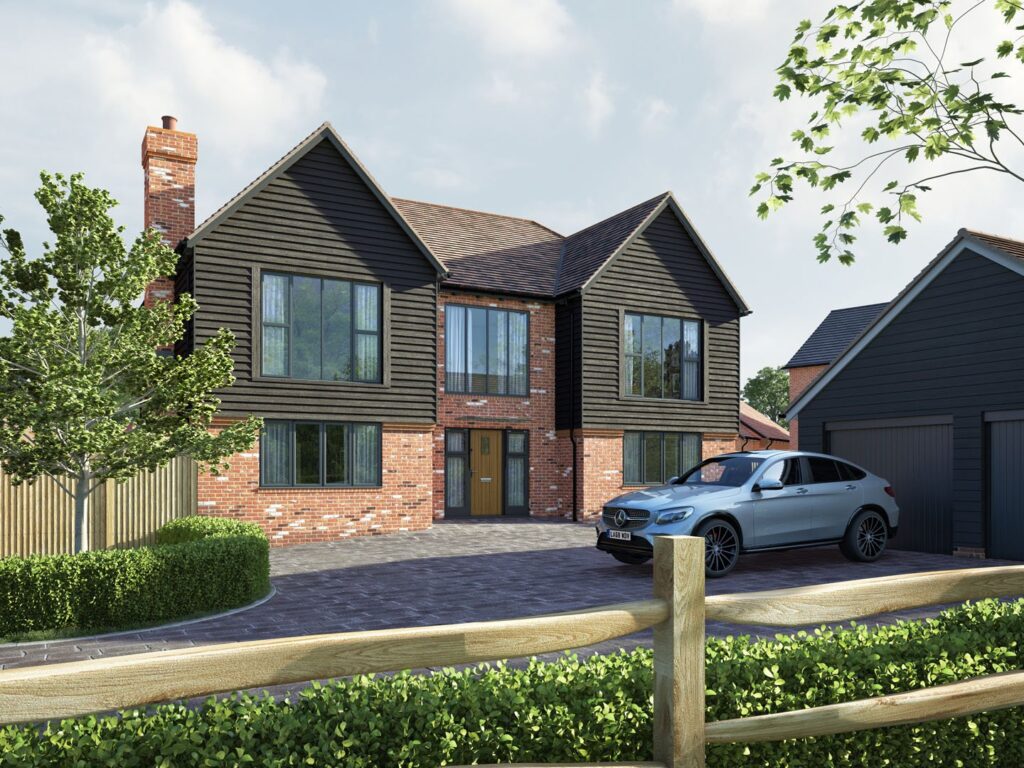 Property CGI Marketing is the most cost-effective way to start marketing your property to aid in selling off plans in today's competitive market.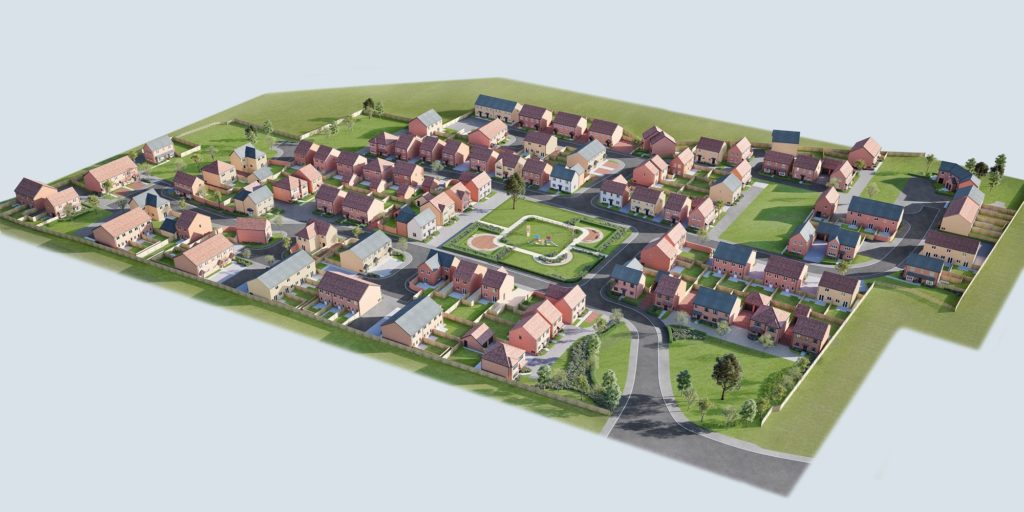 WHAT IS INCLUDED IN OUR VISUALISATION SERVICE – AND WHY THOSE MATTERS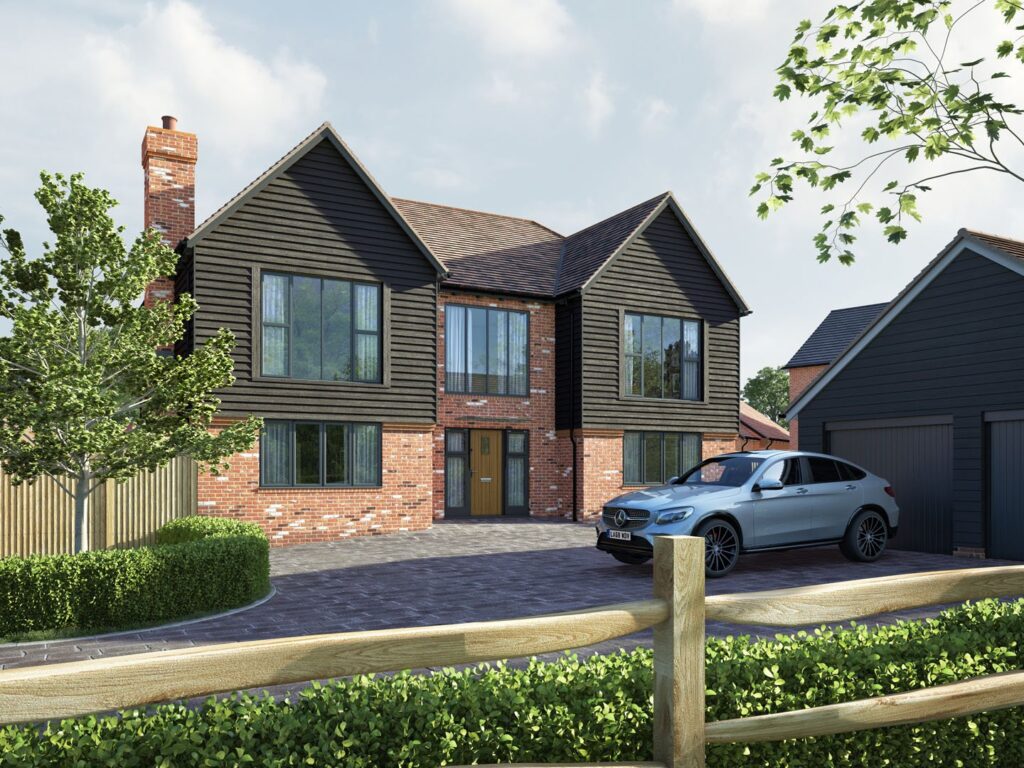 Our clients deserve to know what they pay for. It is always our pride to inform that we always deliver a complete package of architectural visualisation service for property developers.
DETAILED DESIGN

MATERIAL & TEXTURES

The beauty of design comes from its detailing. We think it is important to visualise all details. Simple things like a door handles, plants, and window frame of the building would be beautifully rendered too.
Different materials used may bring the different ambiance of a building. That is why always specially adjust the texture of each material. This element is also vital in delivering ultra-realistic images.
SHADOW & LIGHT

We can see how shadow and light may affect the atmosphere of a space. We use real-life sun and lighting data to create an accurate and high-quality CGI impression.
SUPPORTING ELEMENTS

Many people underestimate the importance of supporting elements in a property rendering. This is key to bringing the computer-generated image to life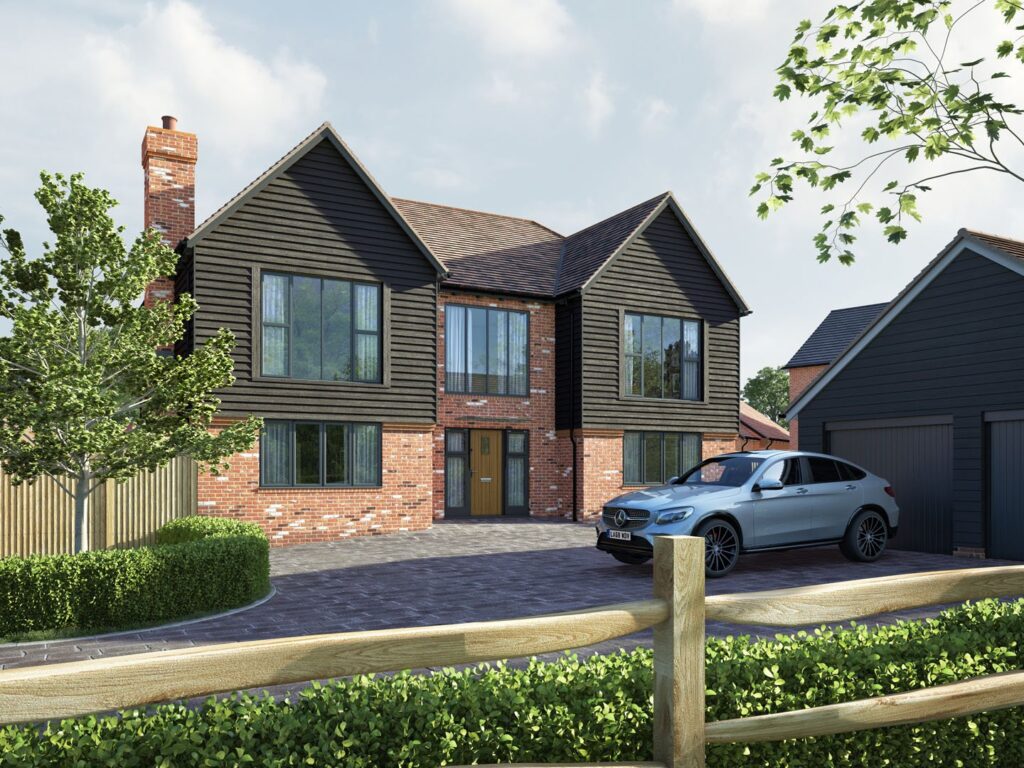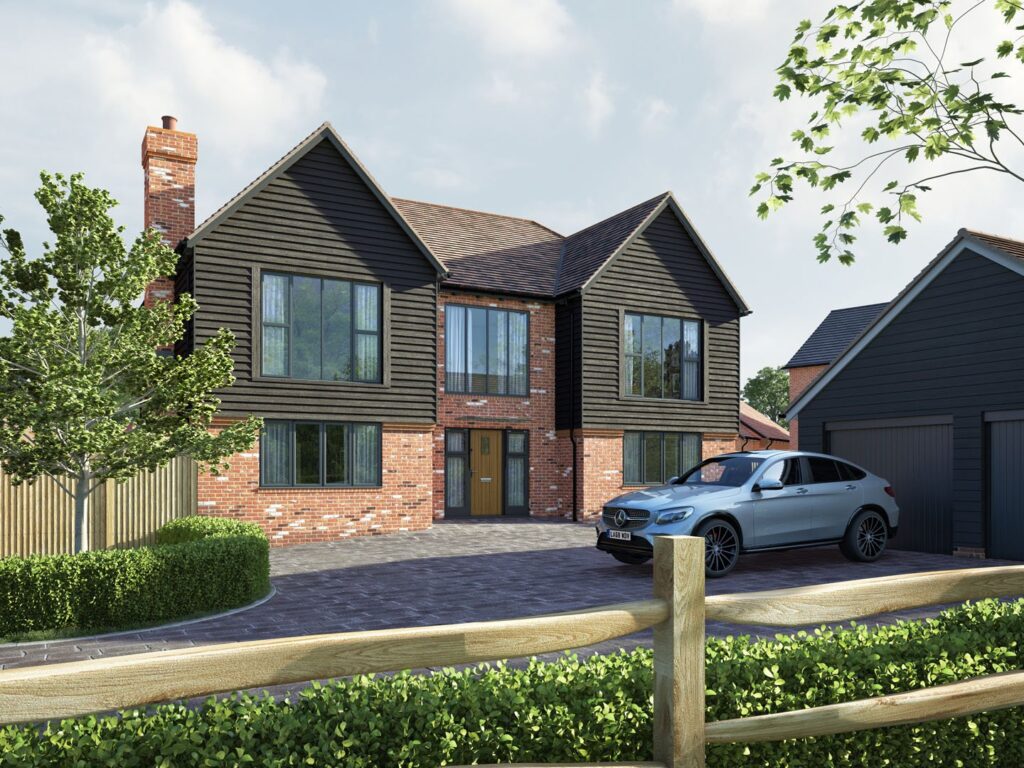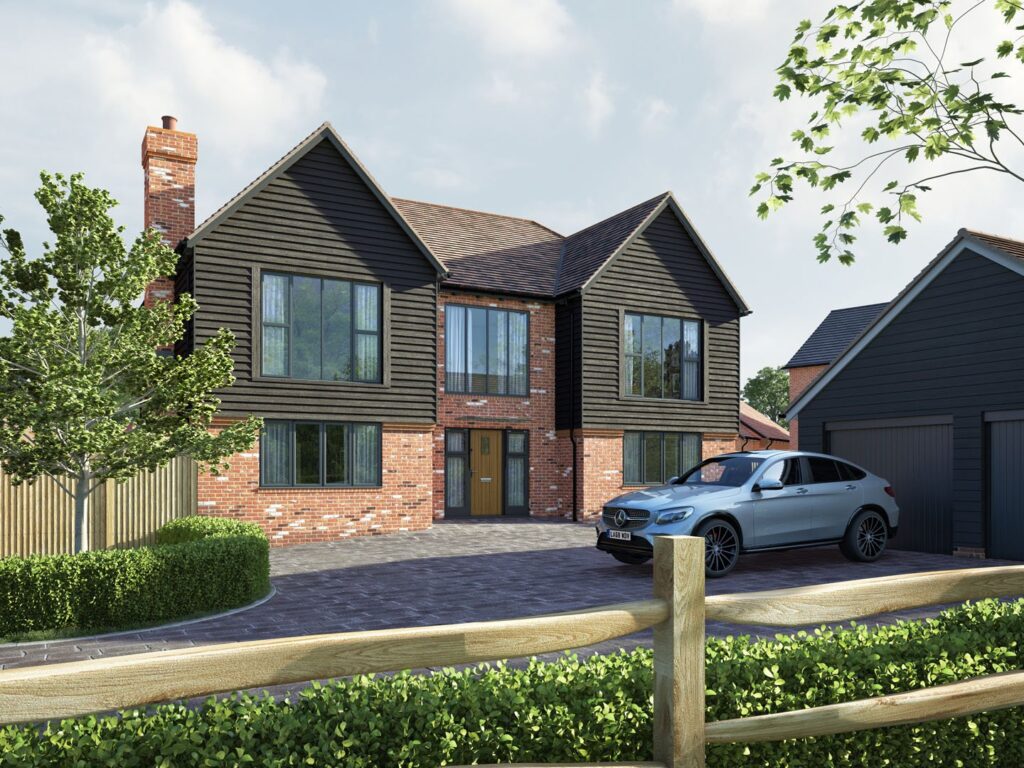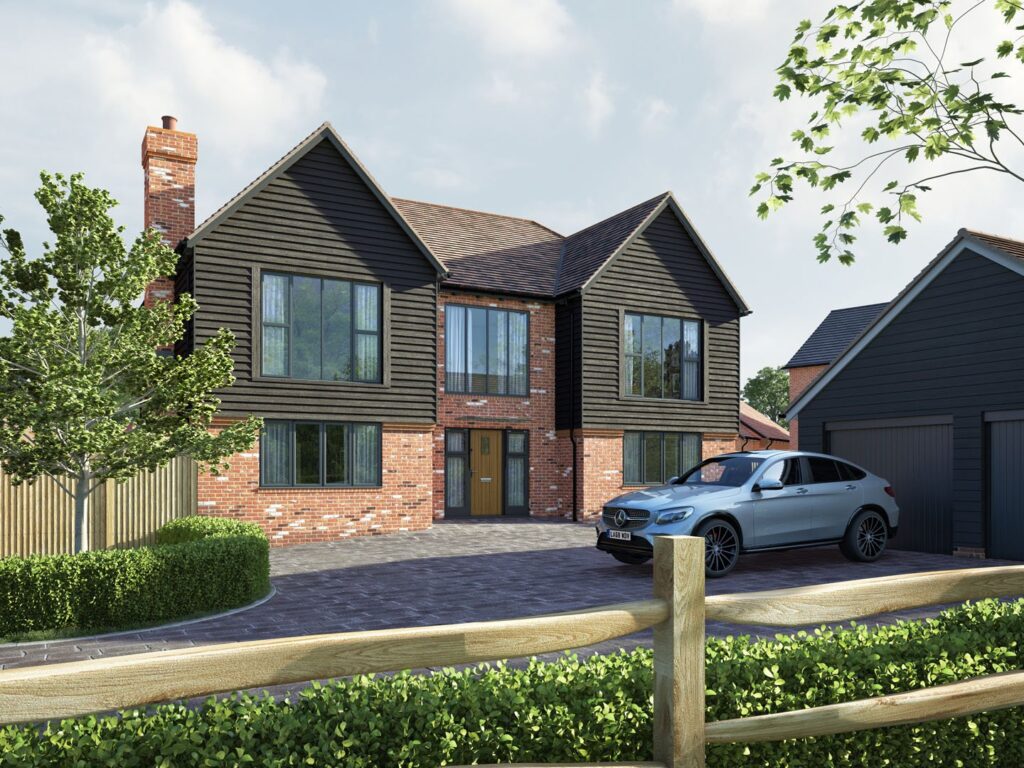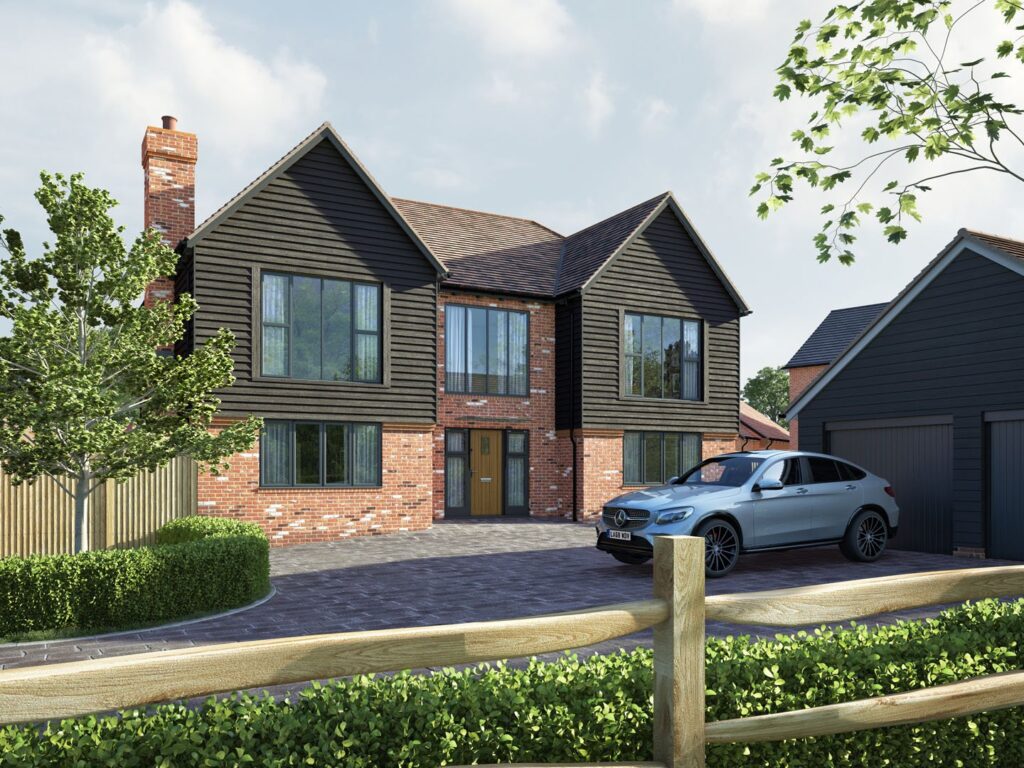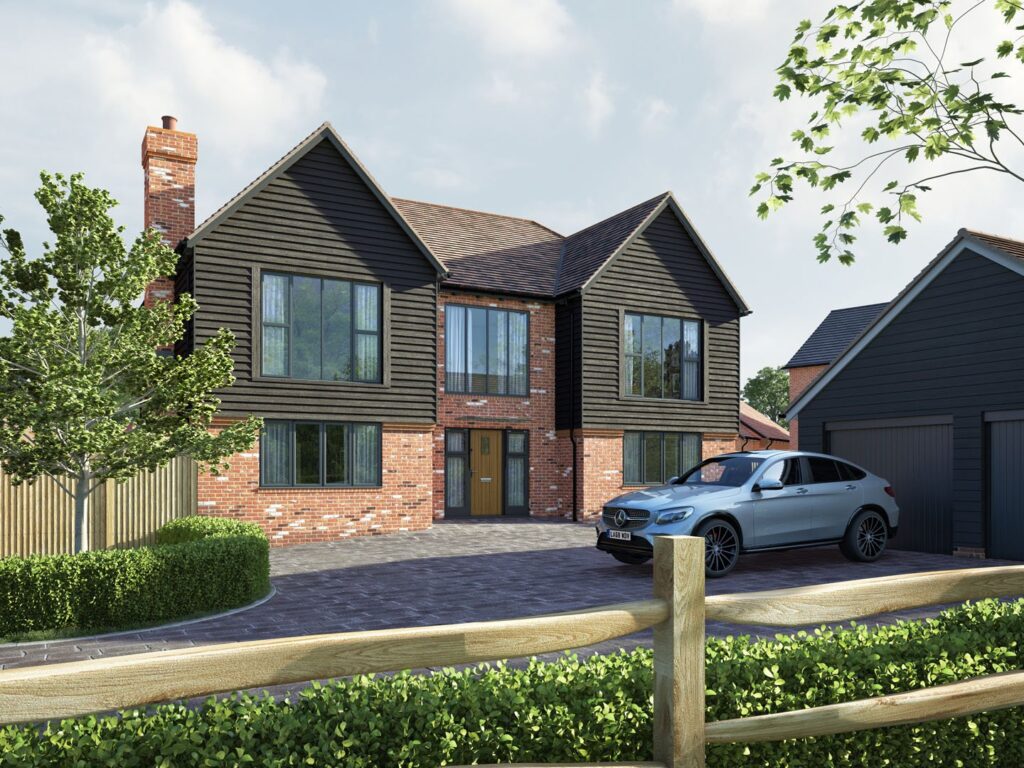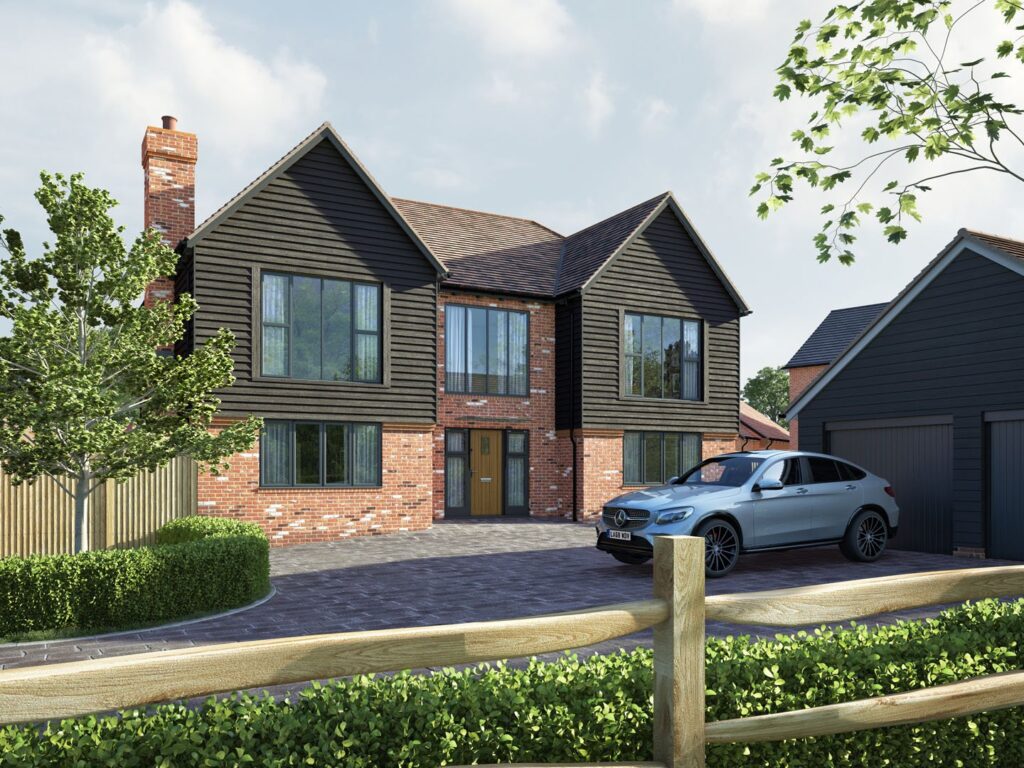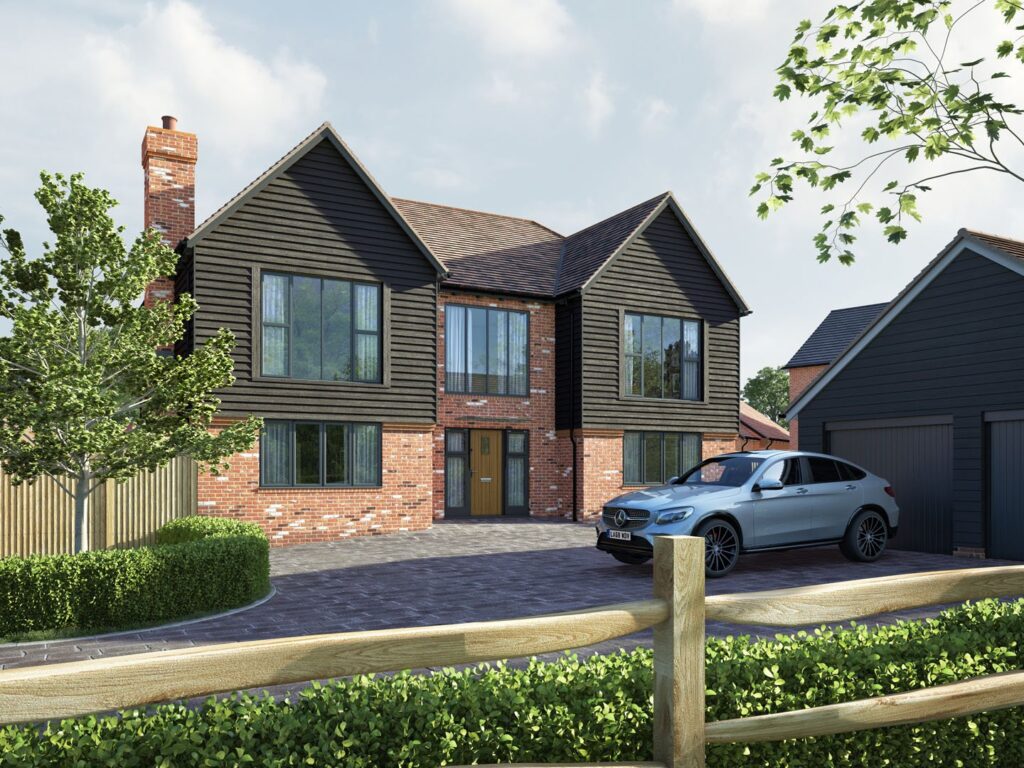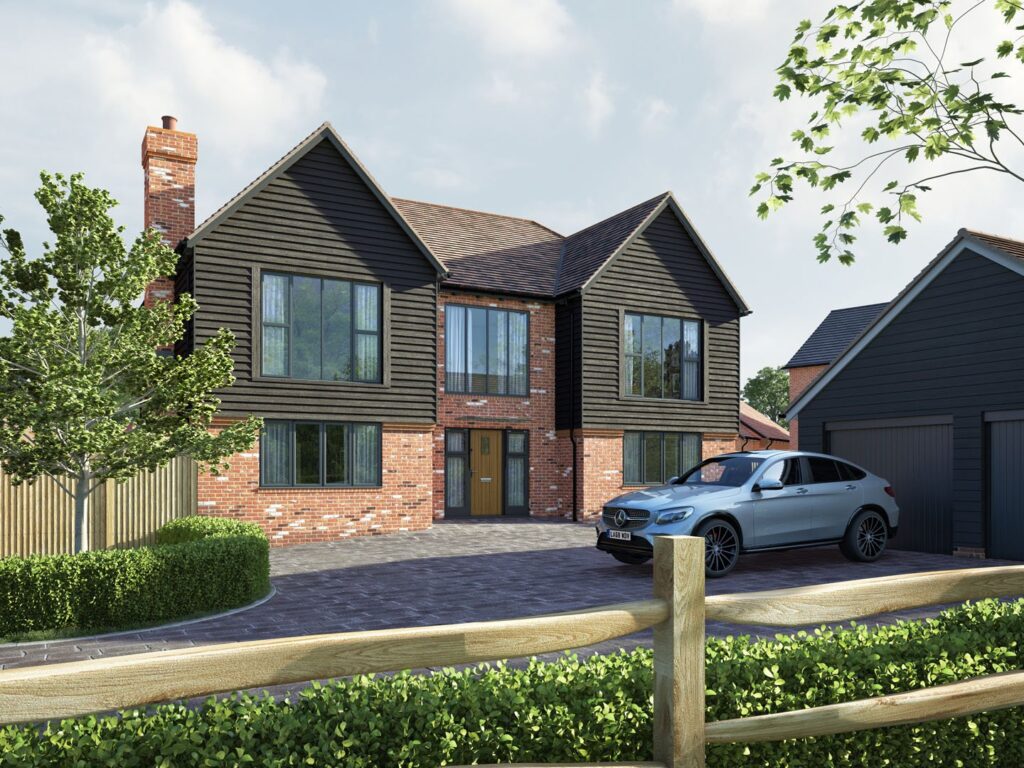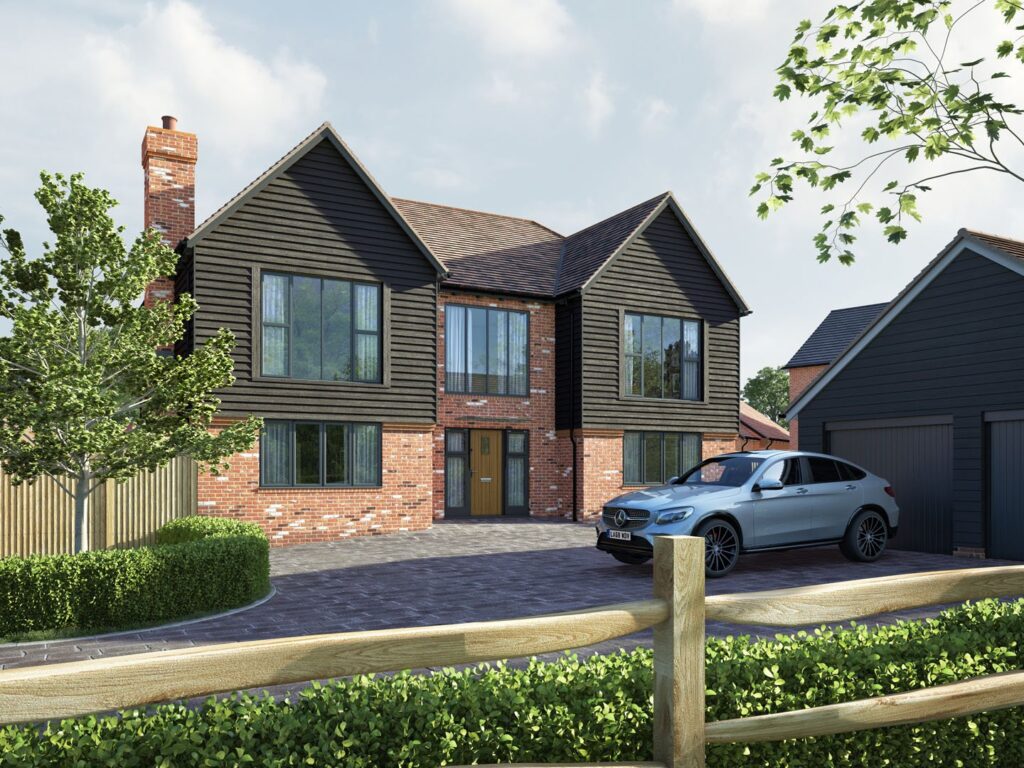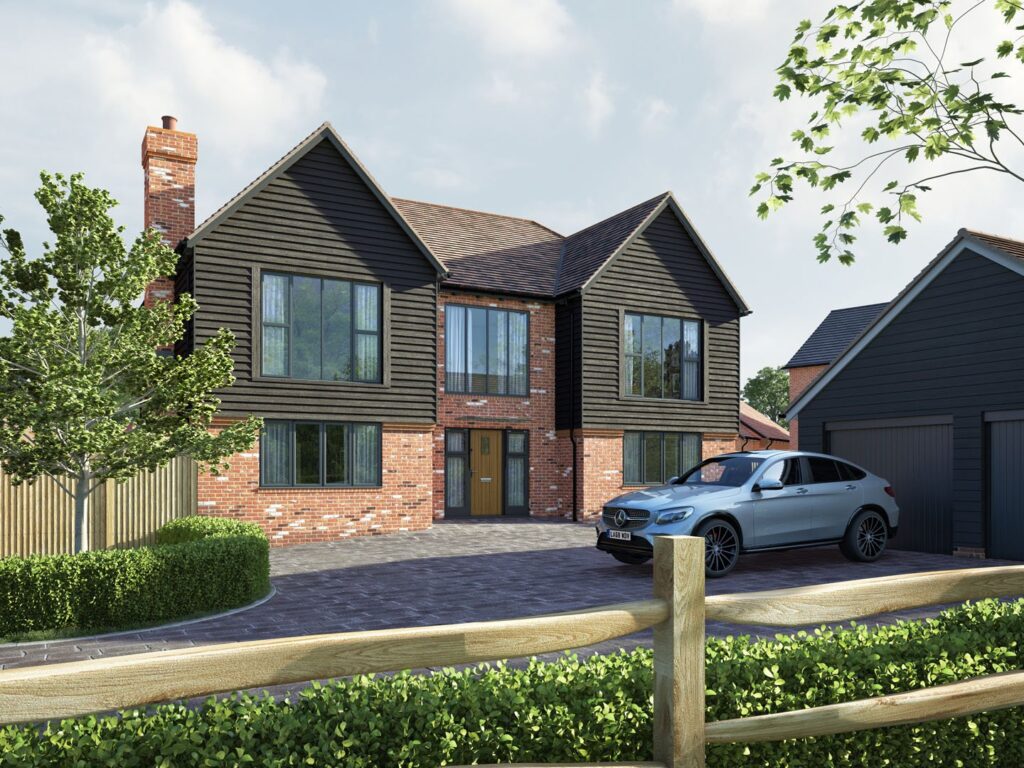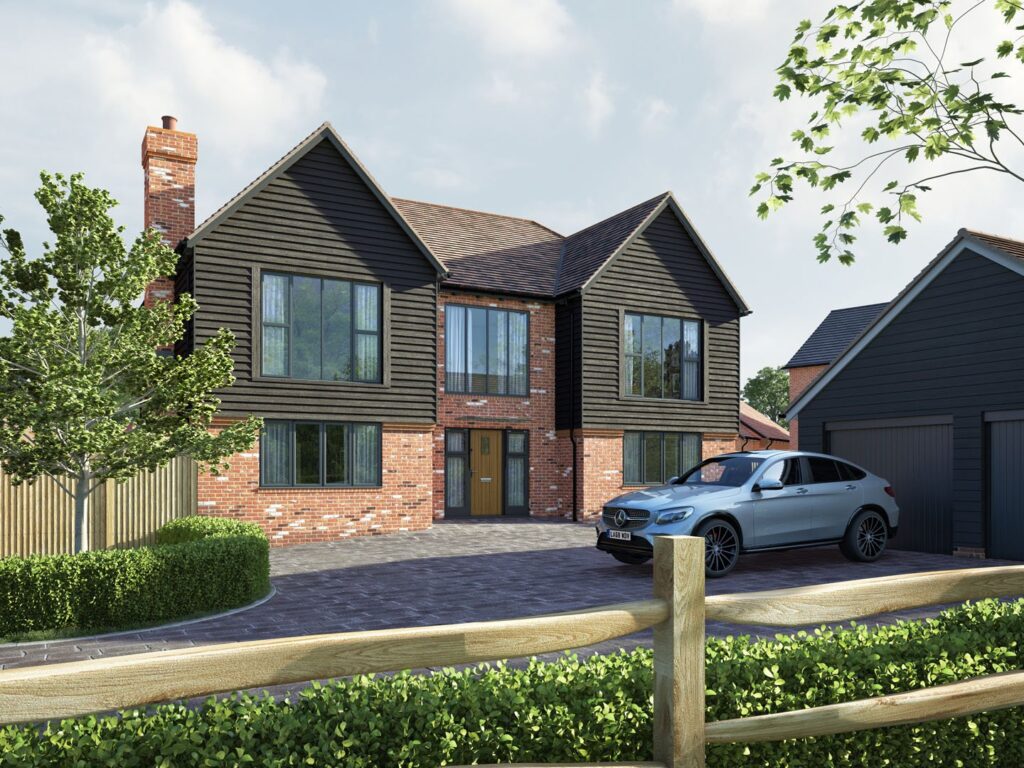 Learn more about tHE pIXEL wORKSHOP Award Winning CGI's.
IMPRESSED BY OUR CGI IMAGES OF PROPERTY RENDERING PORTFOLIO!?
GET IN TOUCH TODAY FOR A FREE QUOTATION AND A CHAT
FREQUENTLY ASKED QUESTIONS
Feel free to contact us for any questions you have about Property CGI Services. We would love to assist you. But first, please check out our list of F.A.Q as below.