PROPERTY MARKETING CGIS MANCHESTER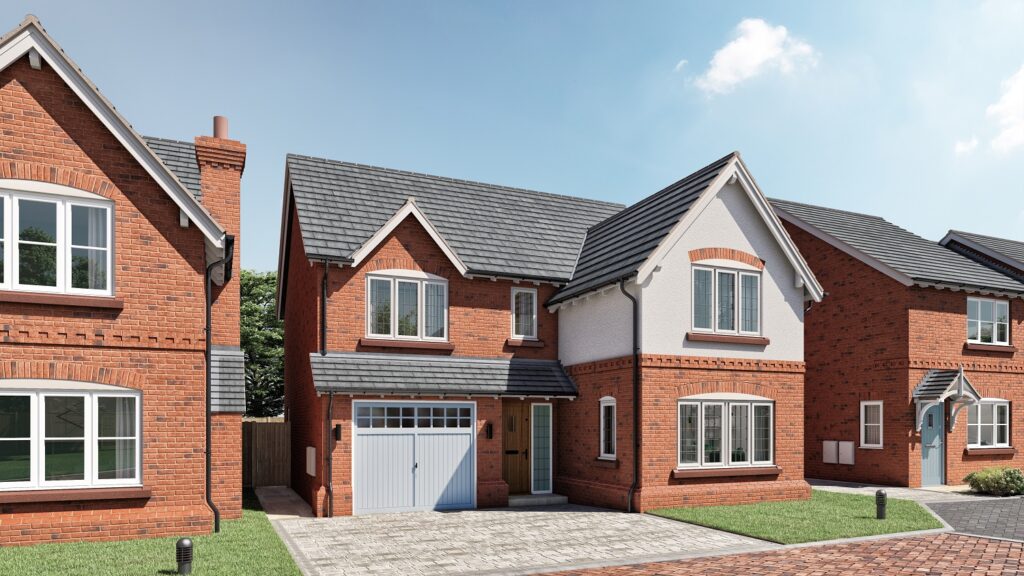 With such a range of property marketing CGIs available today it might be difficult to know where to start or how much to spend. There's a lot to consider before deciding what kind of package to go for, summarised in the checklist below:

1. Location – where is the development and how likely is it to sell fast?
2. Is there any major competition nearby?
3. What is your price point?
4. How many units are you selling?
5. Who are your buyers likely to be? Are they local? Out-of-town? Commuters? Abroad? What demographic are they?
6. How quickly do you need to sell your properties?
7. Are you selling off-plan?
8. Will the be a sales suite?
9. Will there be a show home?
10. Which channels are you planning to push out through?

The answers to these questions should give you an informed idea of how much to invest in your property marketing CGIs to obtain a cost-effective marketing package which does the job you need it to do.


MARKETING IMAGERY TO MOVE YOU AHEAD OF YOUR COMPETITION
Getting hold of quality imagery and animations which increase sales and turnover shouldn't be difficult if you find a CGI company which strikes the right balance between quality content and value-for-money.

Depending on the factors listed above, you may need your CGI company to be expert at producing a full range of services: exterior images, interior images and styling, interactive tours, animations, floorplans and siteplans.

Make sure you do your development justice by choosing property marketing CGIs which don't compromise on quality. With only an average of 2 seconds' browsing time on each Rightmove Listing, every image counts.

Let us help you get a property marketing package to impress your target buyers and convert interest into sales. Give us a call on 0161 641 9083 for a chat about your next project.
WHAT OUR CLIENTS SAY ABOUT US

WE WOULD LIKE TO FIND OUT MORE ABOUT YOUR PROJECT
TO MAKE SURE YOU GET THE BEST MARKETING VISUALS.
PLEASE GIVE A US A CALL OR DROP US A MESSAGE.