WEB DESIGN & DEVELOPMENT FOR PROPERTY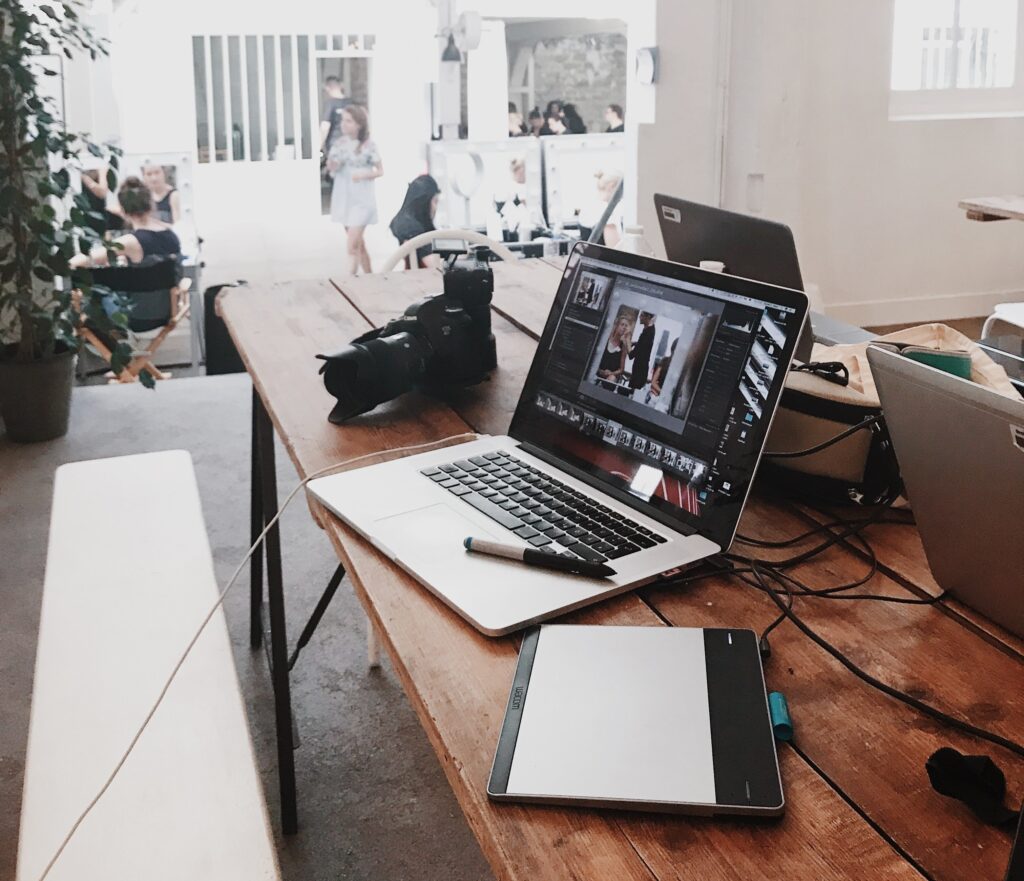 Let us create your property website
Our Developers provide a comprehensive set of services tailored to your needs. We have a team of developers who love to design and develop websites. You will have a dedicated team at your disposal who will translate your ideas into reality and will provide a framework for your property marketing content.
We follow a 5D strategy for property website development and design.
Discover: We will have an initial discovery meeting with you and will try to understand what your brand represents and how you want yourself to be perceived in the market. We will review your existing website(if there is any), and do an in-depth analysis of your competition.
Define: Project goals will be defined. The delivery timeline will be shared with you. All the necessary documentation will be done.
Design: It's time when all the creative work starts. The website design for your homes is produced or reviewed if you already have designed it.
Develop: Our developers build a template for your property website based on your design and goals set.
Deploy: You receive a working demo of the website. Following which your feedback(if any) is incorporated into, and website is published.
CREATING PROPERTY WEBSITES THAT MOVE YOU AHEAD OF YOUR COMPETITION

WE WOULD LIKE TO FIND OUT MORE ABOUT YOUR PROJECT
TO MAKE SURE YOU GET THE BEST MARKETING VISUALS.
PLEASE GIVE A US A CALL OR DROP US A MESSAGE.