We've been working hard all summer to produce some stunning 3d property visualisations here in our home town of Manchester and all over the UK.
We've put together a portfolio of our favourite images, which we'd like to show you a sneak preview of…
The featured shot above was produced for our new client, Northampton-based Barry Howard Homes, to provide the visuals for their new development at Lancaster Way. Alongside producing all the house-type 3d visualisations, we also produced this amazing bird's eye shot, detailing the entire development.
This is a great way of showing the feel of an entire development and how the open spaces work in conjunction with the various house types on site. This is clearly going to be a wonderful place for family life, with so many of green spaces peppered around the development.
This 3d visualisation below was produced for Churchill Retirement Living, for their new development in Reigate, Surrey.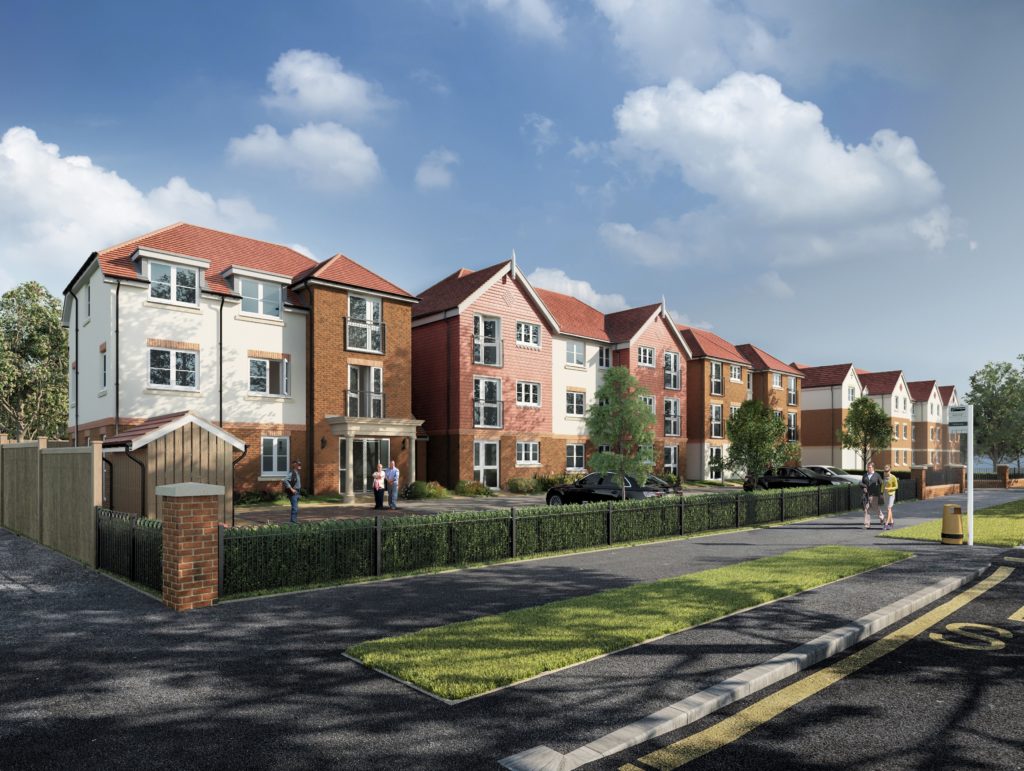 This image is a great example of how shadows can play their part in creating realism and setting the scene in 3d property visualisations. Here the nearby trees are referred to but they do not dominate the view.
Moving closer to Manchester, Cheshire-based Jacob Homes wanted us to produce a pair of 3d property visualisations of their stunning new builds in Ravensmoor. We really love the quality of the light in these images: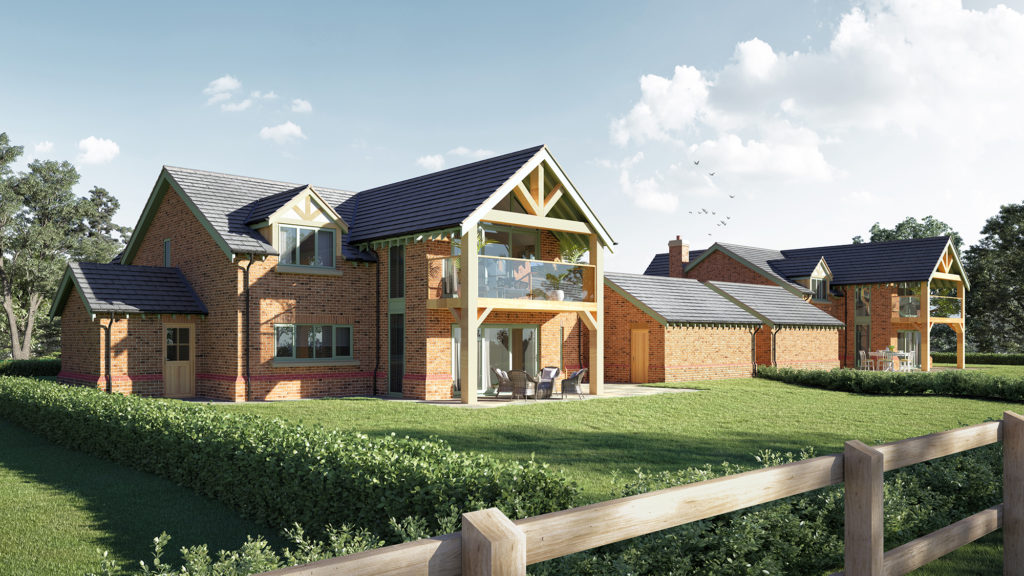 On the interiors front, we've had some really lovely projects to work on, especially with Fabric Living Ltd, the new shared ownership and outright sales arm of First Choice Homes Oldham (FCHO) Housing Association. We've been working with Fabric Living to produce the marketing materials. These are our favourite shots: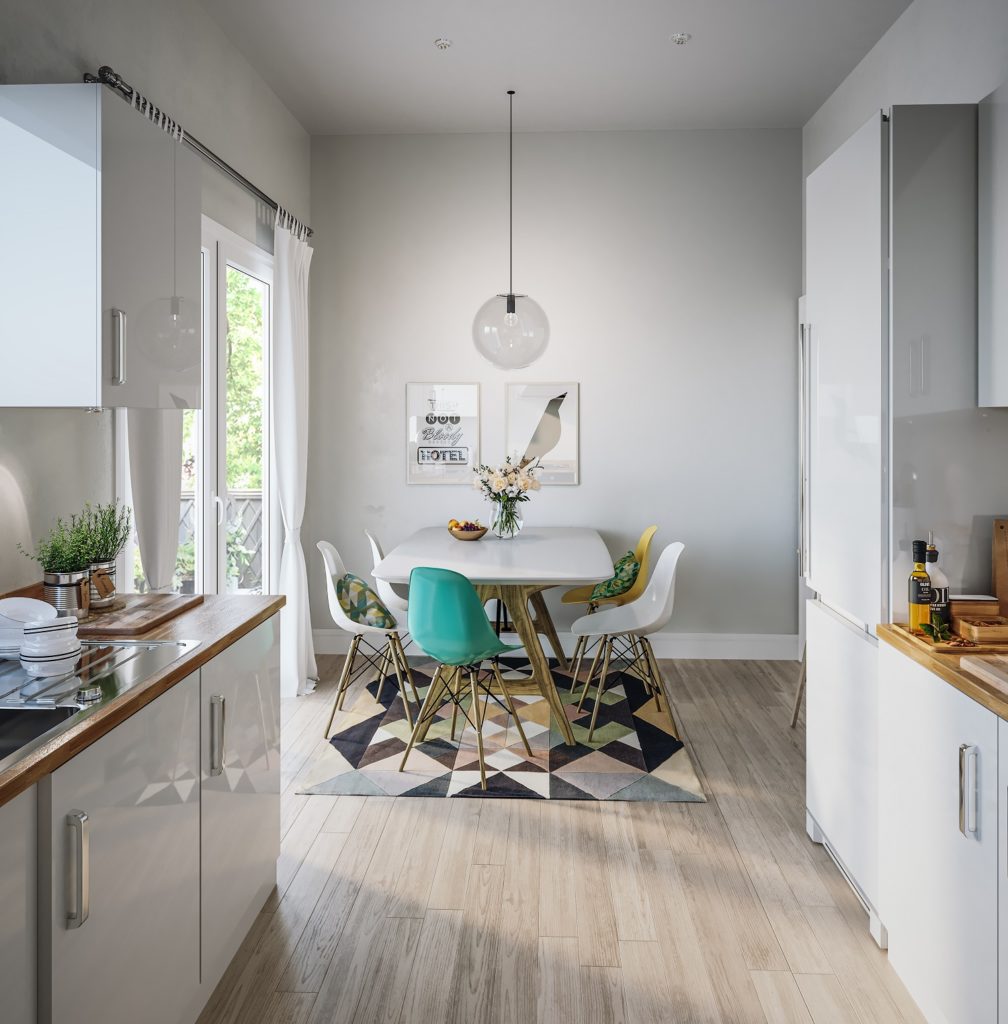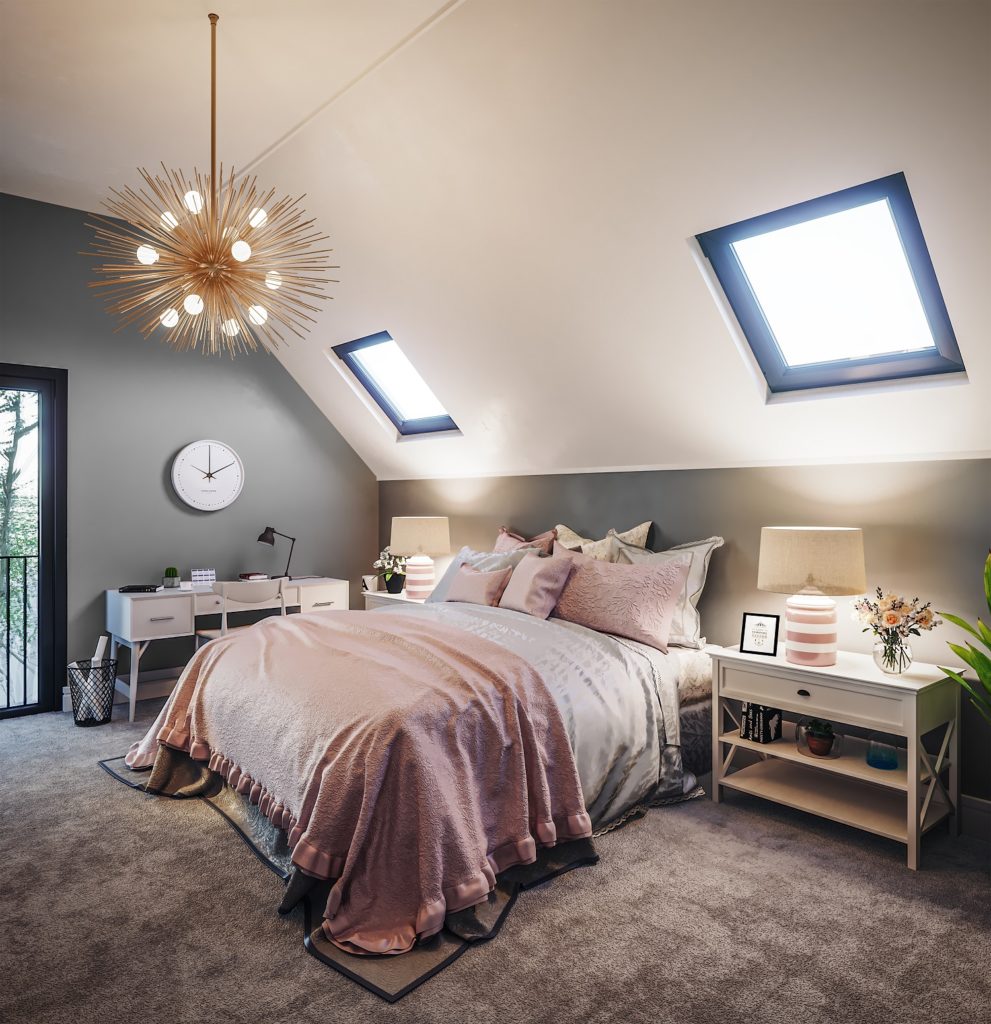 All the interior design specifications were provided to us by Fabric Living Ltd. We took their references and colour guides and created these interior lifestyle CGIs to show off the beautiful spaces in their new Pennine View development.
These are just a handful of 3d property visualisations we've been creating this summer. If you'd like to see more of what we've done, please click on the link below to download the portfolio.
https://thepixelworkshop.com/pixel-workshop-autumn-winter-portfolio-3d-property-visualisations-manchester/
For an obligation-free consultation about your project, please call 0161 641 9083.